By Ed Pierce
Christmas is coming and what would the holidays be without a visit to the huge annual craft fair at Windham High School?
The Windham Raymond Athletic Boosters 30th Annual Craft
Fair will be held from 9 a.m. to 3 p.m. Saturday, Nov. 12 and
Sunday, Nov. 13 at Windham High School. Vendor spaces
are still available. COURTESY PHOTO
The Windham Raymond Athletic Boosters 30th Annual Craft Fair is scheduled from 9 a.m. to 3 p.m. Saturday, Nov. 12 and Sunday, Nov. 13 at WHS and vendor space is still available. The vendor fee is $100 for a space at the craft fair and includes a table.
Entirely free to the public, the event is the largest of its kind in Windham every holiday season and typically features around 200 vendors and some very interesting gifts for the holiday season, many made right here in Windham.
The types of crafts available include holiday gifts, decorations, jewelry, art, candles, and pretty much anything involving the holiday season.
All proceeds benefit the Windham Raymond Athletic Boosters which support student-athletes at RSU 14, says Kristin Drottar, Booster Club president.
"The boosters provide funding for each athletic team, athletic cords for graduation, and scholarships for graduating seniors, just to list a few things," Drottar said.
She said she became involved with the craft fair by joining the Windham Raymond Athletic Boosters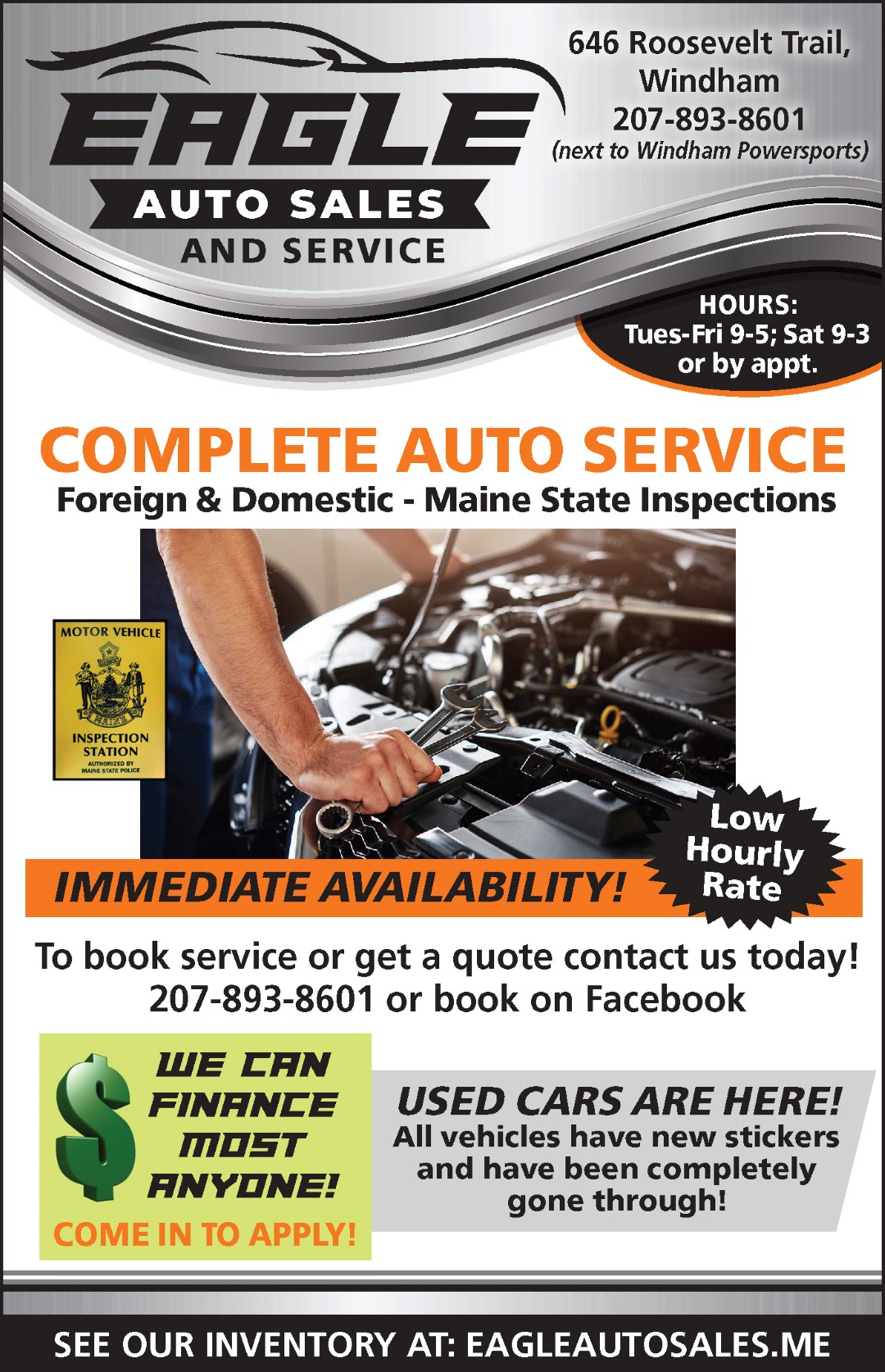 Club.
"Booster volunteers work together to support the student athletes of RSU 14 and this is our biggest fundraiser," Drottar said.
According to Drottar and Boosters Club co-chairs Su-Anne Hammond and April Ammons, the best thing about going to the craft fair is that you are supporting your local businesses and buying something unique.
They said the greatest challenge in staging the event this year was overcoming a year lost to the pandemic or a smaller-scale fair being held outside to avoid the spread of COVID-19.
"Because of COVID-19 we've missed two years, so it's challenging to reconnect with everyone, Drottar said. "And some local craft fairs changed their dates which causes vendors to choose between hosts."
In addition to crafts available at the event, there will be lots of yummy homemade treats and the very popular crockpot meals, Hammond and Ammons said.
Crafts prices typically range from $1 to $100 and with 200 tables for vendors showcasing items for purchase, selection is fantastic.
"People often assume that craft fairs will look the same way that they have looked 40 years ago,"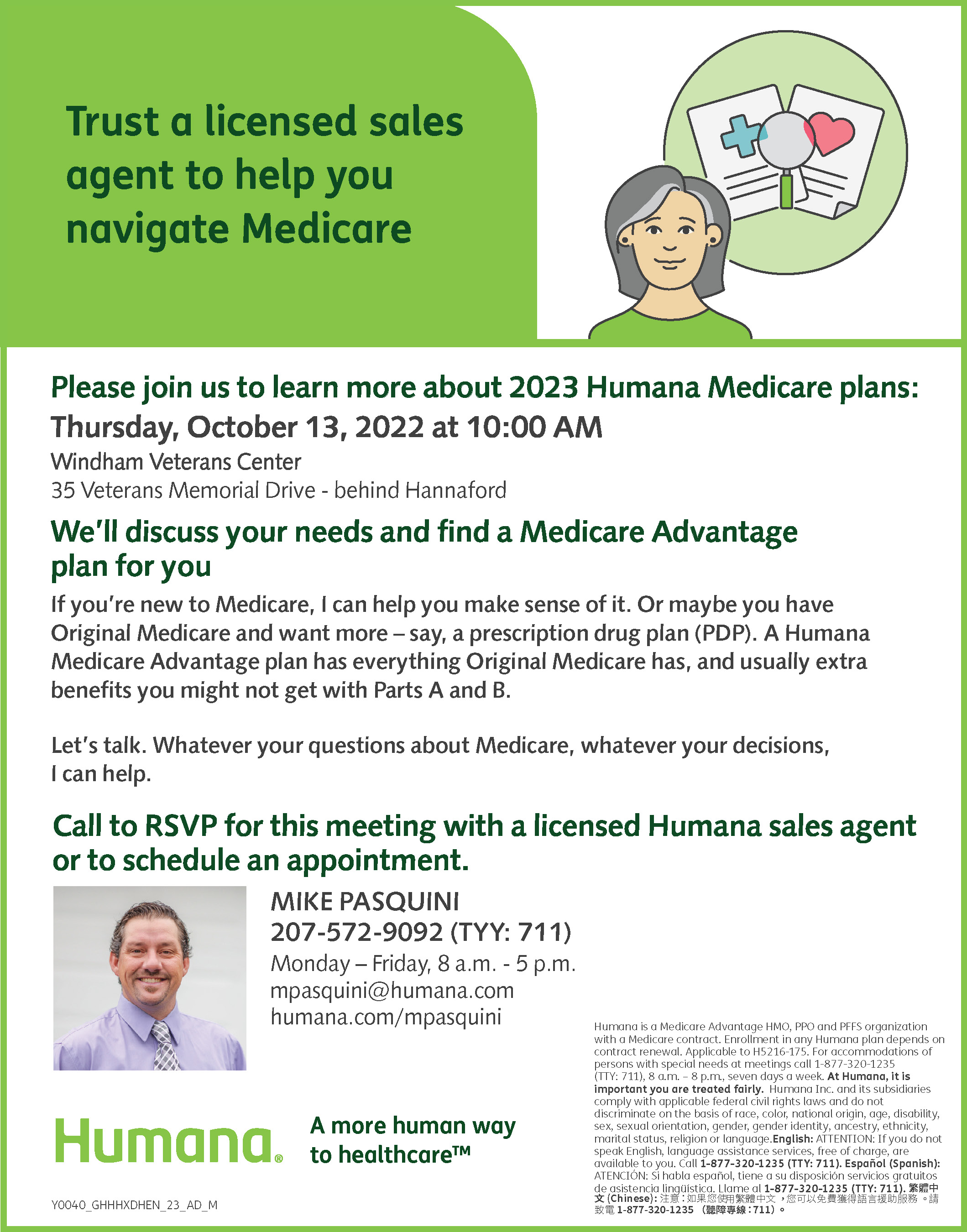 Drottar said. "Craft fairs have changed a lot over the years. We continue to have traditional crafters with handmade items as well as school-based organizations participating in fundraising events and local businesses that set up pop-up spots at our event. It is an eclectic venue to get a lot of your holiday
shopping done while supporting all sorts of vendors."
Drottar, Hammond and Ammons say that they're grateful to be inside at the high school for the craft fair and do not have to worry about the weather.
"At this point it is impossible to know how much will be raised. We do offer concessions during the event as well as a silent auction of vendor items," Drottar said. "The more people that attend, the more money we are able to raise for our school's athletic programs. We have heard a lot of positive feedback from our vendors. Everyone is happy to be back together, and indoors this year." <