The Goold house in earlier times. The tower, which once sported
a bell (and purportedly a ghost), is seen at the end of the ell
on the left. According to an article written by Nation Goold
II in the early 1900s, the Goolds occupied the house from
1802 to around 1900. More on this amazing family
in our next installment. COURTESY OF WINDHAM
HISTORICAL SOCIETY

By Walter Lunt
It's October 1958, and the Millard family is thinking about Halloween, especially the children. In addition to the spooky costumes and candy, the Millard's wonder if the ghost will return to the small bell tower attached to the ell of their colonial home on Windham Center Road. The five Millard children, their father and a friend told a reporter that if the ghost were to return, Halloween might be the obvious time.

The story of the tower ghost originated more than 100 years earlier in the years following the War of 1812. The Millard's first heard the legend when, just seven months earlier, they bought and moved into the house adorned with Greek pillars and a Greek Revival wrap-around porch, located near the intersection with Nash Road.

It seems an early owner of the house, Nathan Goold, for whom it is named, was a captain in the Windham militia. Goold built an ell with a bell tower attached. The bell was to be rung in case of danger during the War of 1812. It was said, and passed down through the decades, that after the bell was removed, footsteps on the squeaky floorboards in the tower could be heard when no one was there. It was further rumored that certain people, only those with ears tuned into the supernatural, would hear the clanging of the tower bell. Again, when no one was there.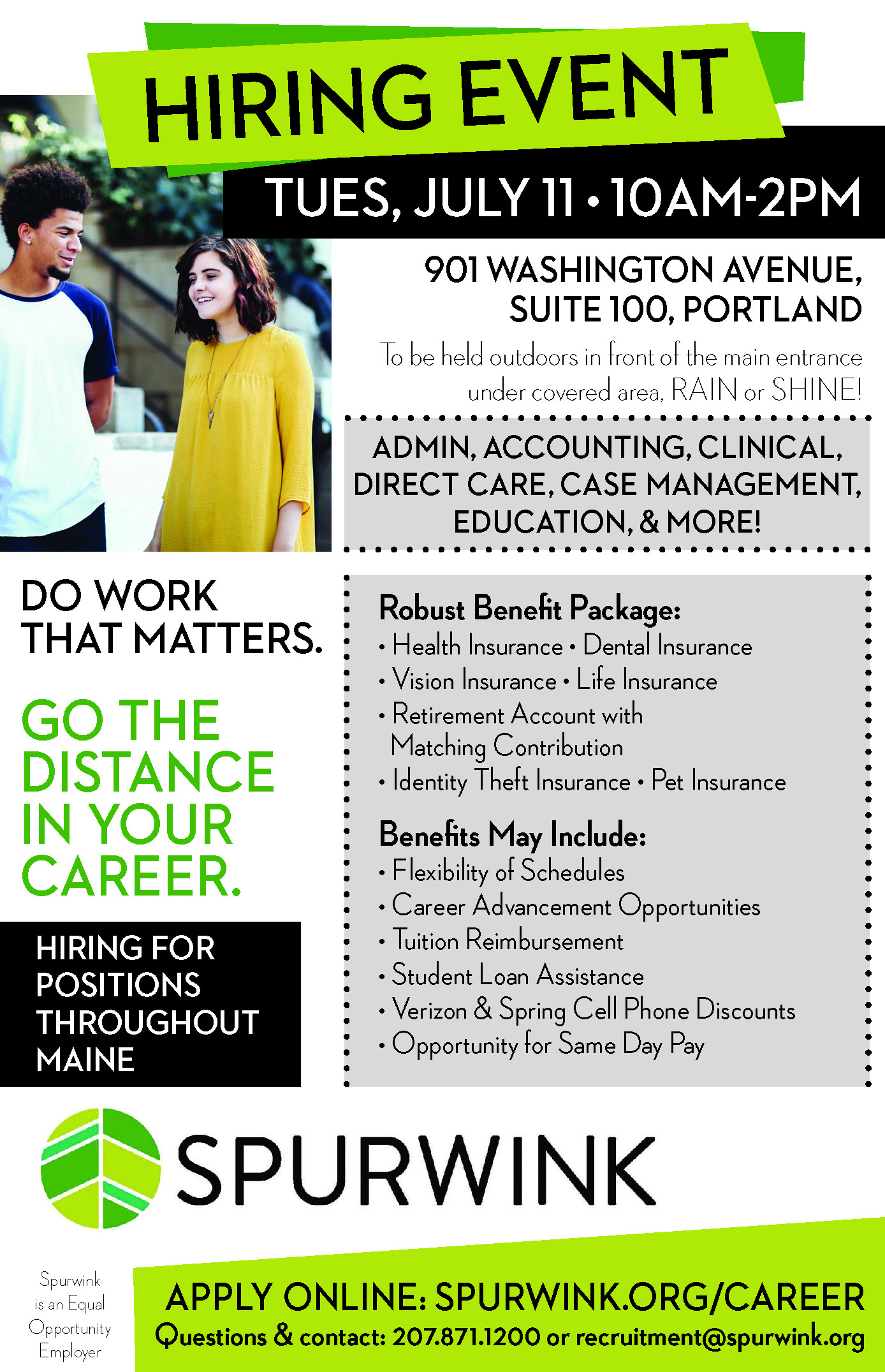 The Goold House ghost apparently remained absent on that Halloween night in 1958, but the family remained wary due to other occurrences during their 30 years in the house.
The Millard's eldest son, Michael (today known as Max Millard), recently shared memories of living in the house during his childhood years. "We loved the house from the moment we moved in. (It) was a magical place that seemed designed for large families with children." All the same, he remembers some scary moments, "Because of the (old Goold family graveyard located behind the house), our house felt as if it were full of spirits. The ell was a dark place that we used mostly for storage, and none of us dared to go there while darkness reigned."

Max remembers a time in the early 1960s when his father had a bedroom built for him on one end of the ell. "When I lay there at night, I would sometimes hear footsteps clunking up the stairway toward my room. Lying in bed, the covers over my head, …I would picture the ghost of William Goold (son of Nathan Goold) come gliding through the door. To this day, I remember those footsteps clearly and I don't think they were my imagination."

Asked by the reporter back in 1958 if the family believed in ghosts, most said yes. The father, Ben, seemed almost giddy about the prospect of a spiritual encounter. He commented, "I'm looking forward to meeting the old gent."

Next time, more on the history and heritage of the Goold family, and the house that was home to several of their generations. <