The second Annual Wellness Fair occurred this past Saturday, May 14th at the Windham Veteran's Center in Windham. The conception of Robert Beane, Reiki Master, Shaman and author along with massage therapist, Reiki Master and co-owner of Oh Soul Good Lisa Defosse, the fair began two years ago as a way to provide an open network and community of integrative healthcare within the greater lakes region.
But first, what exactly is "wellness"? A general description indicates that wellness is a lack of disease encompassing good physical and mental health. Although this description is true, it is only a fraction of a greater, more whole description. In addition to the physical and mental, other areas of well-being include emotional, social, occupational, spiritual, intellectual, environmental and financial. By integrating all these dimensions in a healthy and balanced way, an individual has the opportunity to live life in such a way that produces a level of happiness and success.
Saturday's Wellness Fair was an example of that success with over 15 professional vendors and a steady stream of interested folks within the community looking to explore and experience the integrated healthcare available in their community
As one walked around the bright open event room, vendors were available to offer a variety of services and educational opportunities that encompassed one or more of the dimensions of wellness. Everything from massage and energy healing to food and body products, as well as various mental health therapies, spiritual educational opportunities and recreational services were on display. Stones and spiritual photography were also available for purchase.
Fern Sweeney Dyer of Lily Song Bird began her business of selling crystals, stones and photography when she left her full timejob in 2006 due to severe physical pain she was experiencing at the time. Between her work with the healing properties of stones and her vocation with the healing energy of Reiki, Dyer no longer needs medication to relieve the pain she had been experiencing for many years. To learn more about Dyer and Lily Song Bird, visit
www.lilysongbird.com
.
For those who prefer the more physical aspects of well-being, the Windham Parks and Recreation Department was available to provide a list of walks, trails and preserves that are easily assessable in the greater Windham area. Science studies have indicated that time spent in nature improves ones health. Taking a walk along your favorite nature trail decreases heart rate, improves mental health, reduces anxiety, as well as contributing to weight loss. Three places readily open and free to the public include the Donnabeth Lippman Park, the Lowell Preserve and the Mountain Division Trail. For a map of these nature spots, contact the Parks and Recreation Department at 207-892-1905.
Representatives from St. Ann's Episcopal Church were present to introduce an educational and spiritual approach toward wholeness and wellbeing by offering training sessions created by Episcopal Priest, Rev. Dr. Scott Stoner. Living Compass "offers a way simply to pay attention to your life, to note what is most alive and growing, and what needs to be nurtured and attended for the abundant life Jesus promises."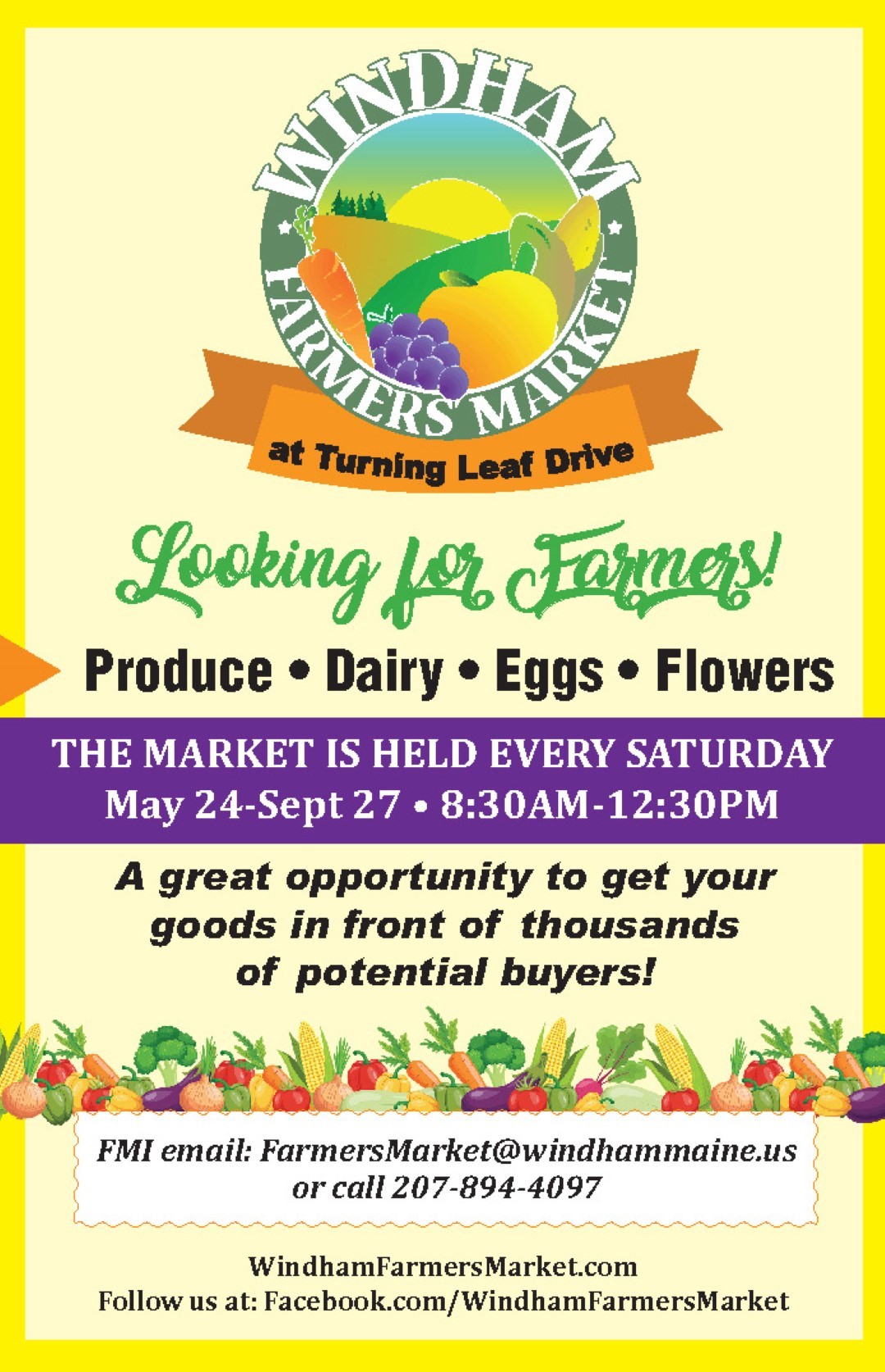 In the training sessions, every dimension of wellness is a topic of reflection and conversation as each individual follows personal guidance to a life of meaning and happiness. For more information about this training and other educational opportunities, visit the church website at
www.stannsepiscopalchurch.com
.
Beane was very happy with Saturday's successful Wellness Fair. The event was a result of his vision to provide a space of gathering and support for all people working to create a better world. "Build it and they will come," Beane quoted the famous line from A Field of Dreams. He built it and they came. And he plans to continue building on this event next year. So if you missed it this time around, there's always next spring for the third annual Wellness Fair. For more information on next year's event, Robert Beane's workshops and healing practice as well as purchasing a copy of his latest book, Imagine, email him at
sebagojourney@yahoo.com
.