A common question I get from my clients is how to get their Twitter account verified. The question is usually presented something like this: "How can I get that little blue check next to my Twitter profile?"
The little blue check they are referring to is the signification that your Twitter account has been verified and essentially, you're important enough that someone may imitate you and therefore having a verified account is worth the effort.
Within social media circles that little blue check also tells us that you are doing something right and odds are, a lot of people know who you are, respect your work/accomplishments, and Twitter has granted you their handshake of approval.
How to Request To Be Verified on Twitter
First off, there are a number of prerequisites your account must meet before you can be verified. You have to have a verified phone number, a confirmed email address, a bio, a profile photo, a header photo, a birthday, a website, and have your Tweets set as public in your privacy settings. But that's not all…
These next few listings aren't exactly required by Twitter to verify your account, but most verified accounts have these qualities, and it'll probably make verifying your own much easier.
Some common aspects of verified accounts include names that reflect the nature of the account. If the account is for a person, the account name usually reflects their real or stage name. The same goes for companies and corporations. For both, the profile and header photo usually depict the real person, the company building or brand name. For corporate accounts, the email associated with the account is usually a corporate email.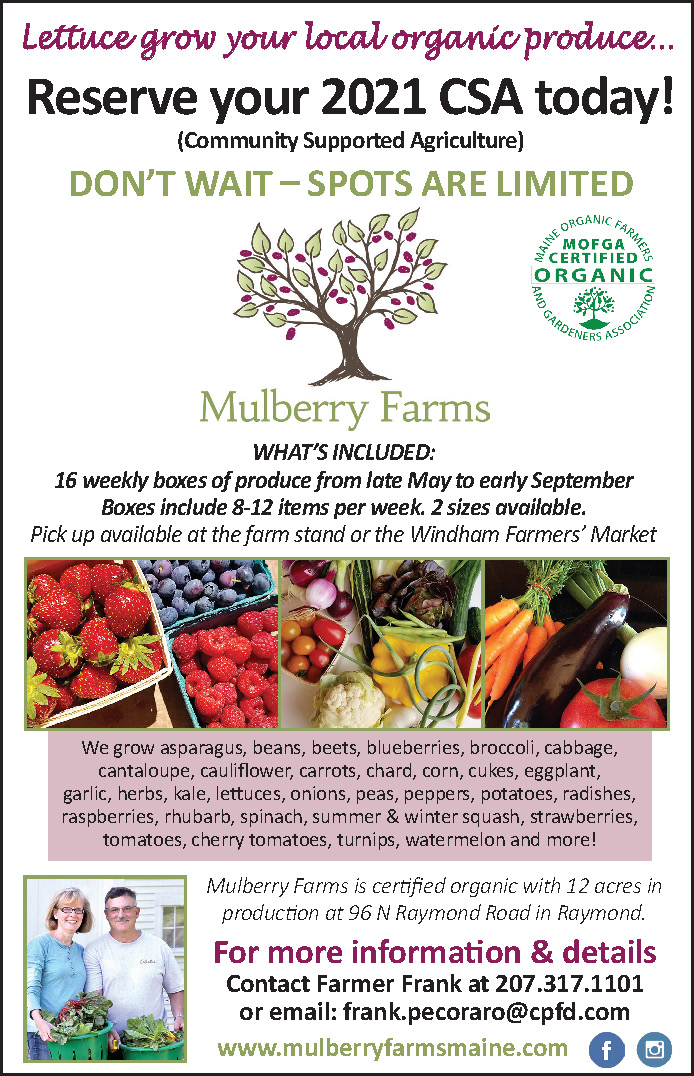 When all of that is out of the way, you can
ask Twitter to verify your account
, which will prompt a handful of questions from Twitter. They'll ask you why they should verify your account. If it's for a person, you'll need to tell them about your impact in the field, why your account deserves to be verified, and why you think you are at risk for having another fake Twitter user act as you online. To get started with the process visit
support.Twitter.com
and search for Verified Accounts.
If you are hoping to verify a corporate Twitter account, they'll want to know your mission statement and they will also ask for URL's that add credence to your request. I would suggest linking them to your website, articles written about your company/yourself, and any other online item that shows your credibility. Finally, they may ask you to scan a legitimate and legible copy of your government issued ID to confirm your identity.
Take time to think about your answers before you submit them. Remember, many people want to have their account verified so provide compelling reasons why you deserve it. Keep in mind that if your verification is denied for some reason, you'll be free to submit another request form thirty days after receiving your rejection email.