FirstLight Home Care of Southern Maine
, a leading provider of non-medical home care, has been recognized as one of the country's top home care providers by the 2017 Best of Home Care Awards. The awards are presented annually by Home Care Pulse, a third-party research and quality assurance home care satisfaction measurement firm. Based solely on feedback from clients, the Best in Home Care Awards honor home care providers that exemplify excellence in home care. FirstLight Home Care of Southern Maine earned a Provider of Choice Award, which recognizes home care companies with performance that qualifies them as a Home Care Pulse Certified-Trusted Partner for at least six consecutive months, and that rank in the top 50
th
percentile in two or more client satisfaction categories.
Non-medical home care provides the assistance and support people may need to maintain
independence where they live. Traditionally, home care providers focus exclusively on older adults who are aging in place. But, FirstLight also delivers services to adults with disabilities; those recovering from illness, injury or surgery; those adjusting to major life transitions; or anyone aged 18 or older who may need assistance.
FirstLight Home Care of Southern Maine is owned by local entrepreneurs Carol Larkin and Peter Gartland and provides services to people in Southern Maine and surrounding cities and towns. The home care leader delivers Personal Care Services, which means they provide assistance with the activities of daily living, such as bathing, mobility, meal preparation and more. It offers Companion Care Services, like light housekeeping and laundry, errands and transportation and even visits from caregivers to keep clients company. FirstLight also offers specialty services, such as its Dementia Care, Travel Companion Program and Respite Care, to meet the unique needs of its clients.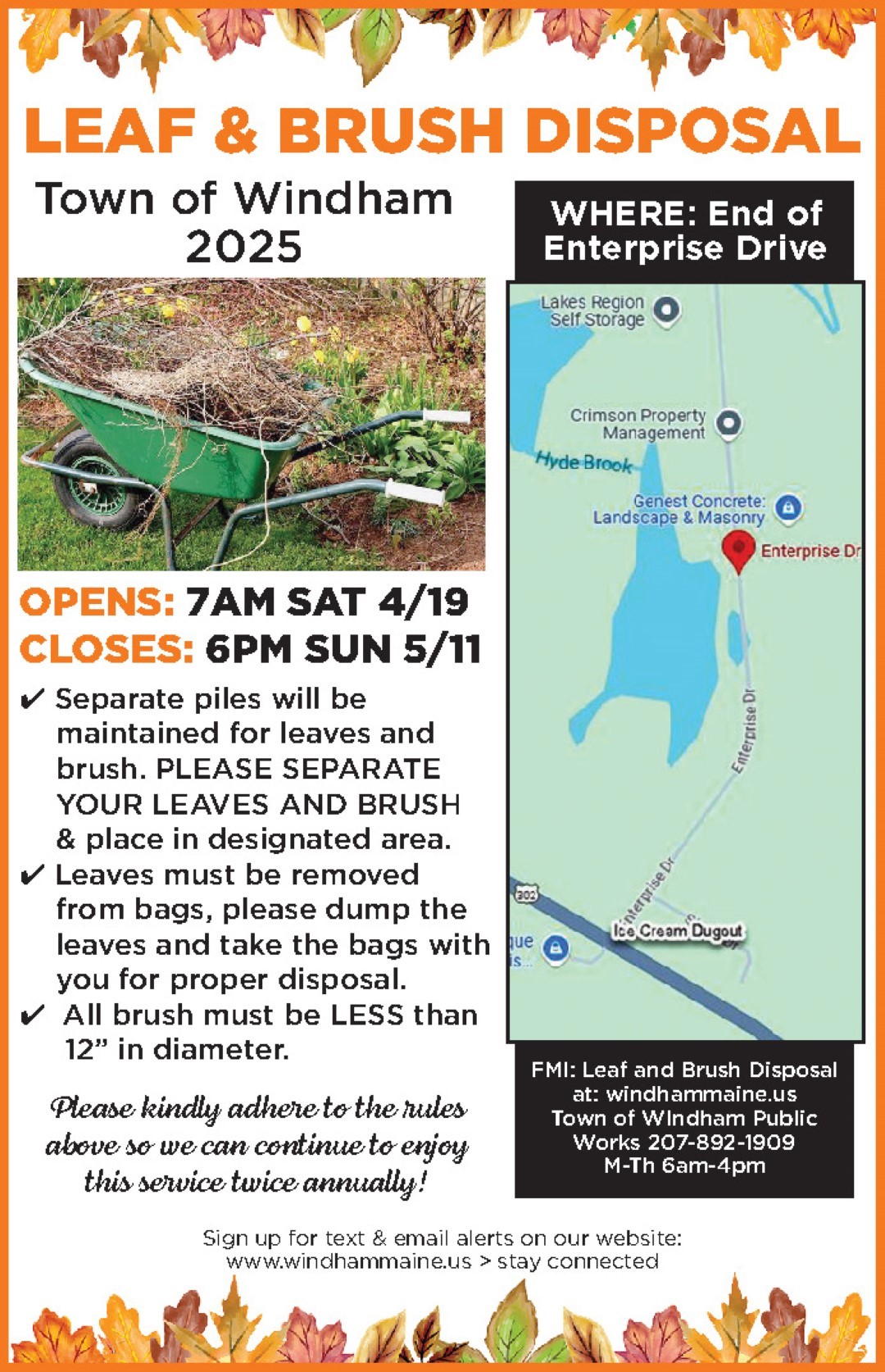 Best of Home Care providers contract with Home Care Pulse to gather feedback from their clients via live phone interviews conducted monthly. Because Home Care Pulse is an independent organization, it's able to collect honest and unbiased feedback.
"We want to congratulate FirstLight Home Care of Southern Maine for receiving the Best of Home Care - Provider of Choice Award," said Aaron Marcum, CEO and founder of Home Care Pulse. "Because these awards are based on real, unfiltered feedback from clients, FirstLight has proven its dedication to maintaining a focus on client satisfaction."
Non-medical home care is the fastest-growing healthcare segment, with 40 percent growth expected between now and 2020. This growth is being driven largely by the explosion of the population aged 65 or older. According to a study by the AARP Public Policy Institute, 87 percent of adults in this age bracket want to stay in their current homes and communities as they age. Home care can help them do just that. As an increasing number of consumers rely on home care to provide the support they need to live independently, programs like the Best in Home Care Awards are a critical component in helping them make the most informed decisions about home care services.