Historical author Mary Lawrence, from Limington, spoke at the Windham Public Library at the monthly author talk. The author of "The Bianca Goddard Mysteries" knows that she's in a very specific genre that won't appeal to everyone however the history and mystery of her stories translates to readers who love stories set in England.
"I always love a well told story," Lawrence said. She has a degree in cytotechnology,
the study of

cells and cellular anomalies, but she's not really using it now.
The heroine in her books, Bianca is an alchemist who uses chemistry she learned from her estranged father, and the study of herbs she learned from her mother to help people in what Lawrence describes as the "Las Vegas of London." The stories take place in 1543 in the slums of England at the time of Henry the Eighth.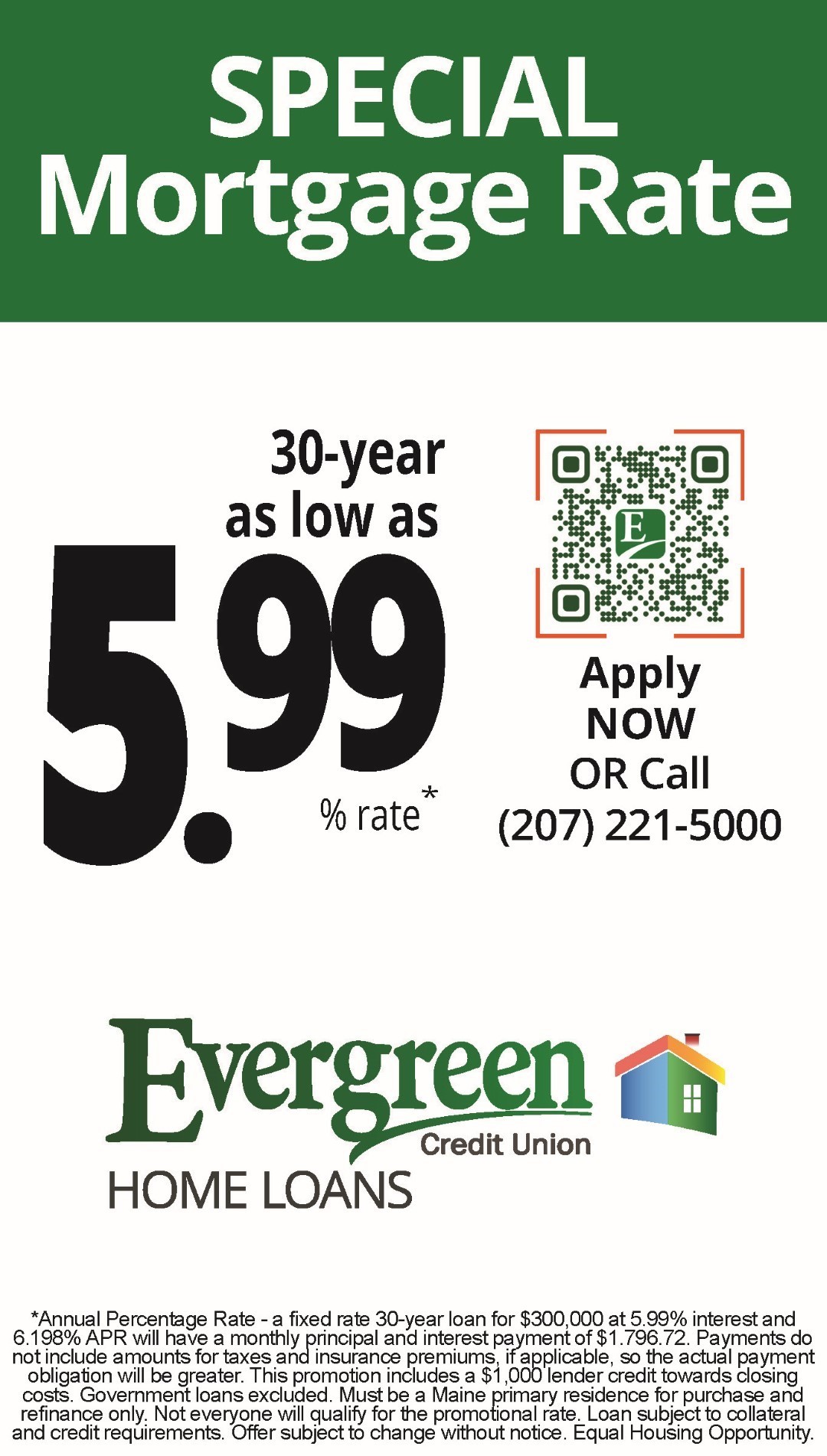 Lawrence wanted to place her books in this time period because in school she never took history or literature and she, ". . . wanted to learn more about Shakespeare. I'm just fascinated with his use of language." She also acknowledges that she could get wrapped up in the research and spend more time doing that than writing.
Book one, "The Alchemist's Daughter," was released in April of 2015, and Bianca is accused in the poisoning death of her best friend. Suspense Magazine awarded it the "Best Historical Mystery in 2015." In January 2016, "Death of an Alchemist" was released. An alchemist finds a formula for the Elixir of Immortality and everyone wants it. This story is more of a love story and has more life or death situations, Lawrence said. This past January, "Death at St. Vedast" was released. It's the story of a French silversmith poisoning his bride on her wedding day.
When Lawrence is writing, she aims for 3,000 words each week. She finds the first draft of a book a struggle because she often gets distracted by the history.
"Some people are crazy for Tudor," she said. Her books are not all about the history, however. "These are fun stories. I want people to try them out," she said.
Each book stands on its own; and in her books she brings a touch of Maine by using Maine places as names. Her favorite part of writing is creating sneaky characters. "I have a lot of sneaky characters," she said.
She admits to getting push-back from historians telling her that a woman would never act like Bianca. "History was written by men. Maybe there were women who were forthright," Lawrence tells them. She has no regrets about her characters.