The four colorful, round flower beds at Windham's Foster's Corner rotary are back. Note: They are not the work of the town or the Maine Department of Transportation. The annual beautification project, now in its 30th year, is the dedicated effort of a group of green-thumbed local volunteers known as the Rotary Garden Club.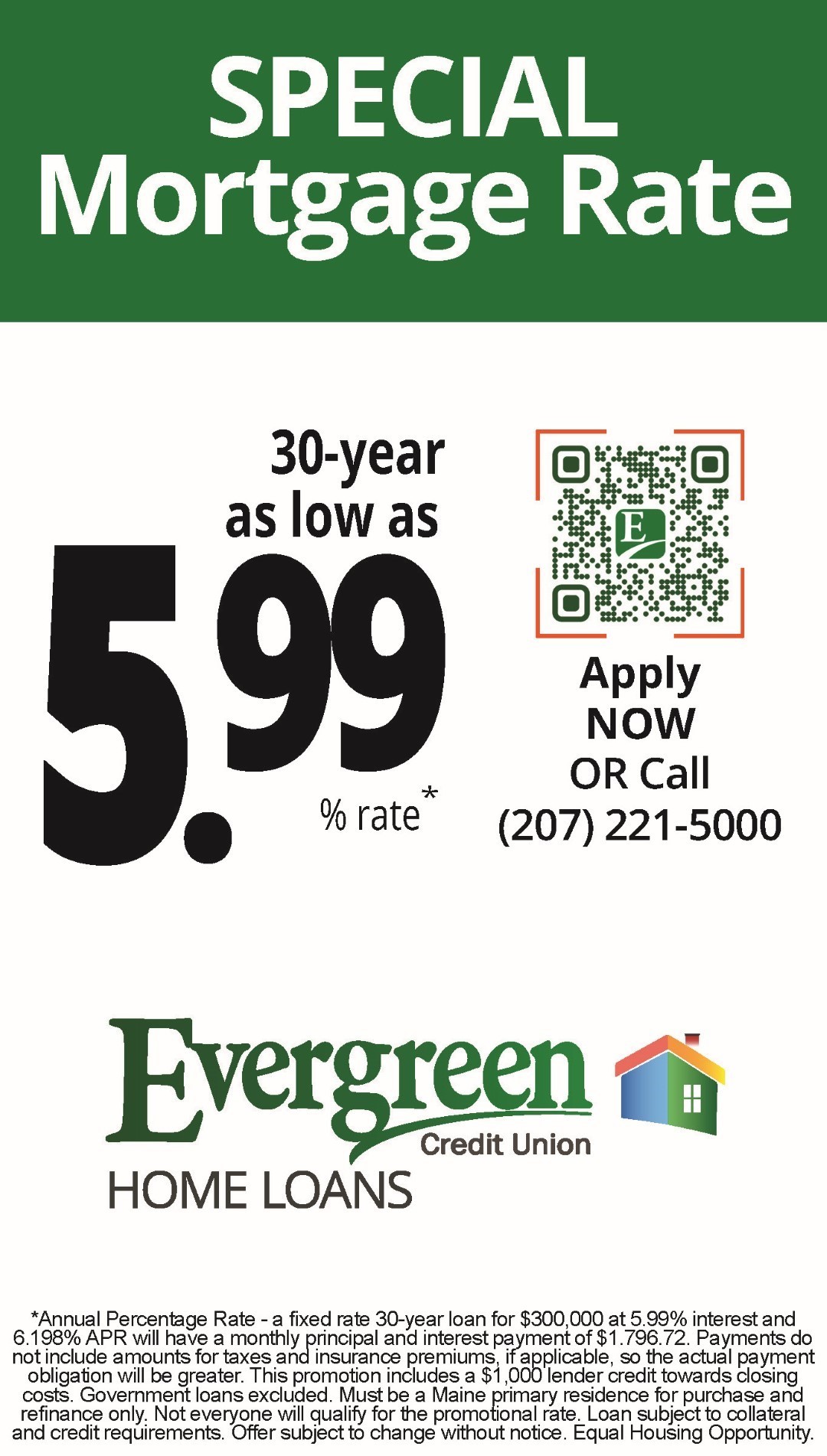 The mix of color-themed annuals and perennials bloom at different times throughout summer. Separate gardens greet travelers at each of the four entrances of the junction of routes 202 and 302 near Windham Center. A ring of blossoming annuals surround perennial plantings in the center. Pink tulips will replace ones that have recently died off, the originals having been planted as Hope Gardens several years ago by Sarah Plummer Elliot in observance of breast cancer awareness.
Each of the gardens has been place-named by the volunteers: Hall (Hall Implement), Seavey's (appliance store), Smith's (the cemetery) and Hancock (Lumber).
The rotary gardens have their roots in Windham's 250th year celebration back in 1987. The town went all out with lectures, historical programs, open house events in old homes and churches, various entertainment venues, a parade, festival and gardens featuring red, white and blue plantings. The color theme is retained in the current rotary gardens.
Gary Plummer, General Chair of the 1987 event, said the rotary flowers were well received by the public, so it became a spring tradition. In addition to Plummer, the original group included June and Dick Hawkes, Janet and Don Rich, the Busque Family, Sandra Hall, Joan Hall, Ann Paquin and Helen Plummer.
The current Rotary Club depends on donations and on contributions of flowers and mulch. Plummer credits Joe Gagne of Roosevelt Trail Nurseries and Cooper's Greenhouse with major contributions.
This year's club members include Plummer, his wife Betty, Sandy and Tom Tyler, Barb Maurais and Beth Hall.
Judging from the looks of approval by motorists last weekend, it seems the enhanced landscaping makes the swing around the rotary just a little bit nicer.