Gunter chain
I
n our last installment of the historical record (The Windham Eagle, March 2) we reported that the first pioneers to set foot on New Marblehead (later Windham) soil were the chain men. To review, in late 1734, a group of citizens, mostly businessmen in the seacoast town of Marblehead, Province of Massachusetts, complained that their numbers were "more numerous than in most (other) towns," and petitioned the Great and General Court in Boston for a tract of land to accommodate expansion. The governor took quick action on the request and by the following April had sent surveyor Rowland Houghton and two chain men into the Maine wilderness north of Falmouth (Portland) to lay out a new plantation "six miles square, exclusive of pond and water."
Barely had they begun the difficult woodland trek when, crossing a stream swollen with the rush of spring rain water, Houghton dropped the horn that contained ink needed to record the survey work. We can only assume Houghton retrieved the vessel quickly before all the contents were lost. Hence, Windham's very first place name: The Inkhorn Brook.
Houghton's helpers were known as chain men. Their burden into the wild included carrying compasses and lengths of chain, probably 66 feet long. The compasses measured direction; the so-called "Gunter chain" recorded distance.
Pictured here, they were made of heavy gauge wire and swivels. Some had so-called tally tags which provided a read-out of distances. Chain men would pull the handles at each end until it was straight and tight. But the process had its limitations; accuracy suffered.
The presence of iron deposits all over the New England landscape could alter the compass needle. The chain would sag from its own weight and could be longer or shorter on any given day depending on temperature and wear. The differences were small, but repeated usage would multiply the error. No wonder that most ancient deeds read "more or less."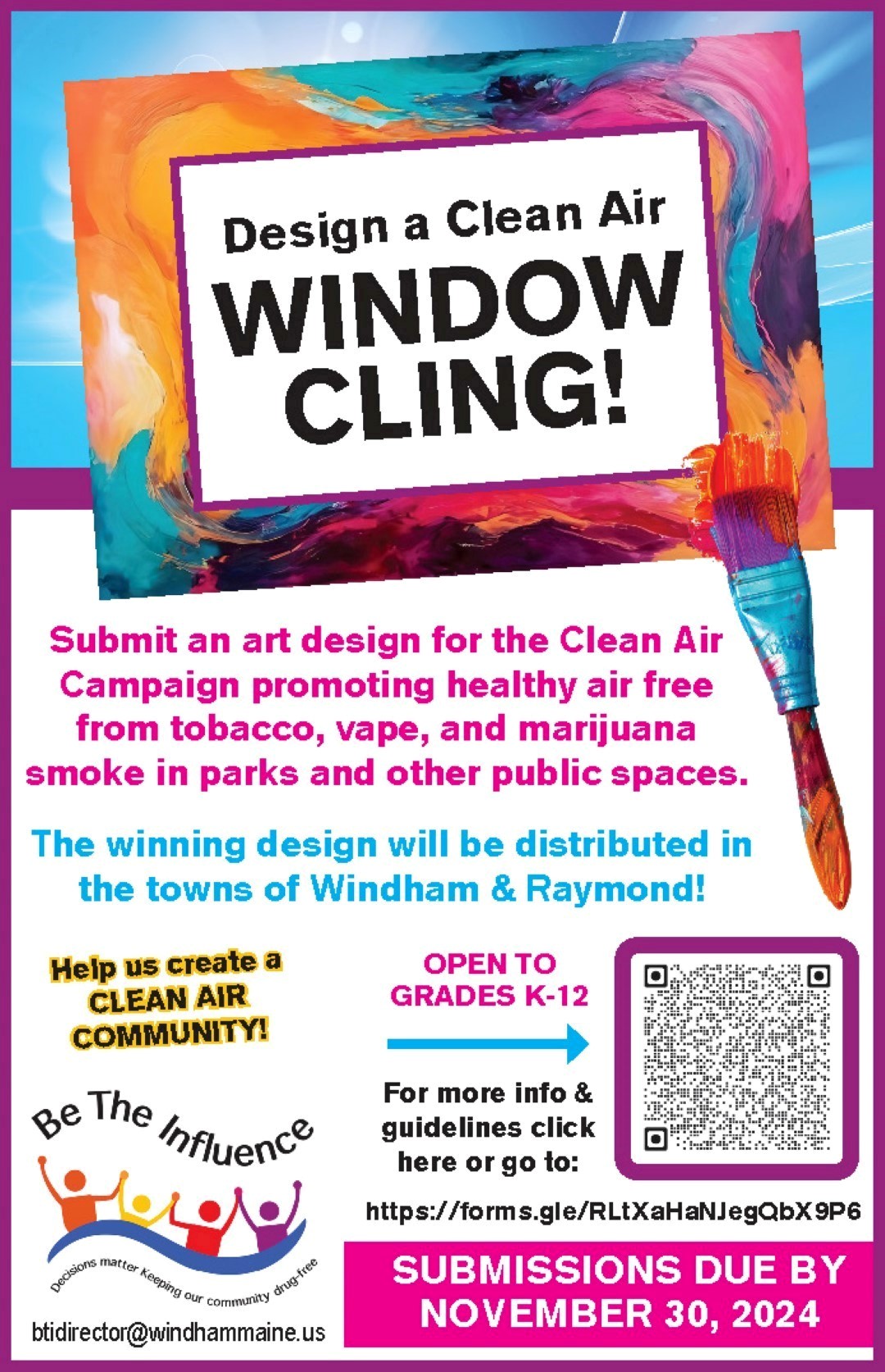 Indeed, mistakes were made. Originally, New Marblehead was bounded on the east by North Yarmouth, on the north by New Boston (Gray), on the north and west by Sebago Lake and the Presumpscot River, and on the south by Falmouth (Portland). The town of Falmouth disputed the survey, claiming a portion of its northern tract had been transferred to New Marblehead. The General Court ruled in Falmouth's favor. Lost to New Marblehead was real estate between Sacarappa Falls and Inkhorn Brook, which unfortunately had received a heavy investment from the New Marblehead Proprietors.
Soon after, the historical record reveals a more serious dispute on the northern boundary with New Boston (Gray). As described by Dole in his History of Windham, Maine, "The settlement of this subject (land claim) threatened to involve the two towns in scenes of blood and carnage. But as no troops were marched by either party upon the disputed territory, the difficulty was happily got under, without any loss of life…"
In our next installment of The Historical Record, we'll meet New Marblehead's first settler, the remarkable Thomas Chute.