Jeff Corey receiving his award
Jeff Corey, founder of Day's Jewelers and Eagle Scout, has been named the 2018 Citizen of the Year by the Boy Scouts of America Pine Tree Council. The award recognizes individuals who make exceptional contributions to their local community, while exemplifying and living by the twelve points of the Boy Scout Law - being trustworthy, loyal, helpful, friendly, kind, courteous, obedient, cheerful, thrifty, brave, clean and reverent. Ryan Poulin, Chair of the annual Waterville Friends of Scouting Campaign, announced that $17,000 was raised at a dinner honoring Jeff Corey on March 1
st
at Thomas College.
Corey is the fifth Mainer to receive the award. John Dalton, 2017 award recipient, Eagle Scout and
Inland Hospital CEO, presented the award to Corey, saying: "I have yet to attend a charity auction without seeing a piece from Day's Jewelers as a highlighted auction item. This is just one example of how Jeff and his lovely wife Kathy fully exemplify the ideals of Scouting and are so deserving of this prestigious award."
Corey addressed the crowd, speaking about the impact Scouting has had on his life and how the leadership skills he learned as a Scout served him later when he moved 260 miles from Madawaska to Waterville to start his business. Additionally, Corey commented: "if anyone were to tell me that 'Scouting is not cool,' I would be the first to share with them that as a 12-year-old Scout, I learned how to save an adult from drowning - now in my opinion, THAT is cool."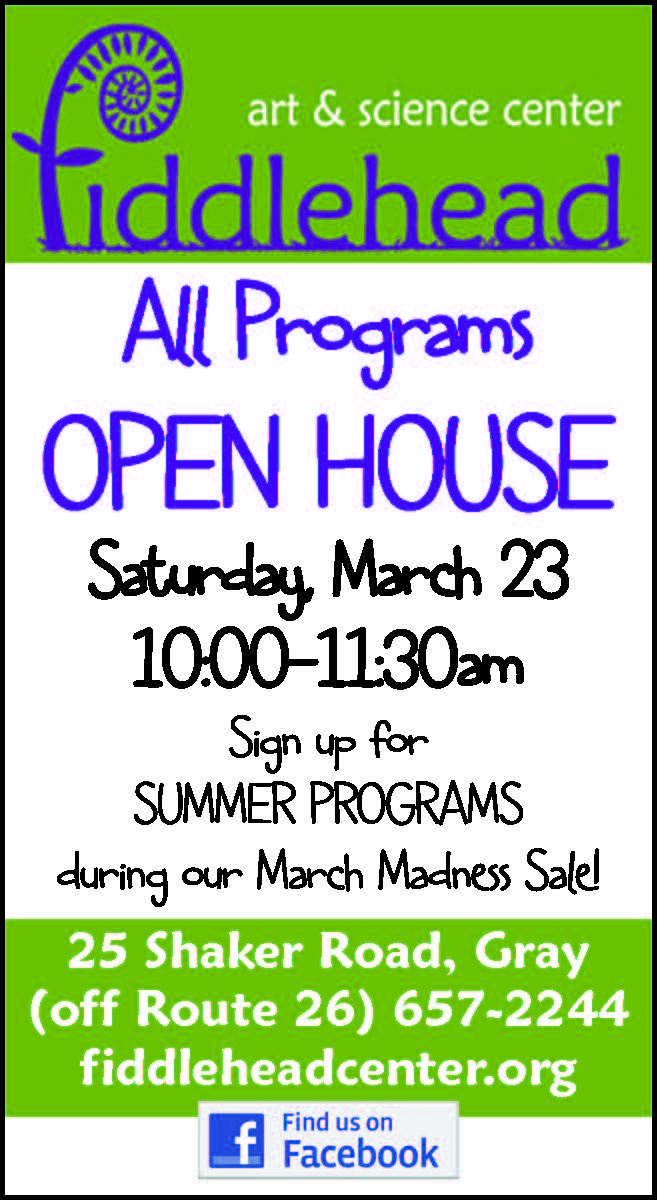 Charles Mahaleris, Eagles Scout and Constituent Services Assistant to U.S, Senator Susan Collins,
read a letter from Senator Collins, who praised Corey for "devotion to your community and willingness to help others exemplify the Scout Law and serve as a benchmark of civic
engagement for community members and businesses to achieve. Your passion and dedication in both your work and your personal life prove you are a worthy recipient of this award."
According to Eric Tarbox, Pine Tree Council Scout Executive, "the funds received from our Friends of Scouting campaign assist with the services provided to the packs, troops, and venture crews in the Pine Tree Council." Training for adult leaders, district Cub and Scout activities, Scouting for Food Good Turn Project and camping programs are but a few of the activities and services provided to our communities.