S
ummer vacation is just around the corner and after a long winter, warm weather seems rather inviting. Whether you've been thinking about a family vacation for months or are considering a last-minute couples' getaway, there are many options for summer travel that is within your reach. While staycations, weekend retreats, and road trips are definitely an option, why not consider something a little bit more adventurous and within budget?
Summer is the most popular time of year to travel, and that can mean higher prices and busy airports. That alone is stressful enough, so one of the best things you can do to find good deals for the summer is to contact a travel agent. They have access to databases that can find you amazing discounts and vacation packages! Most agents do not charge for their services and will take the stress off of you. You can usually pay travel agents in installments, so you don't need to drop a lot of money at one time.
Now is the best time to be looking at where you want to go. Is a tropical beach on your horizon? Maybe a few magical days in Walt Disney World? How about a relaxing cruise? Deciding where you want to go is the first step in planning lifelong memories for your family.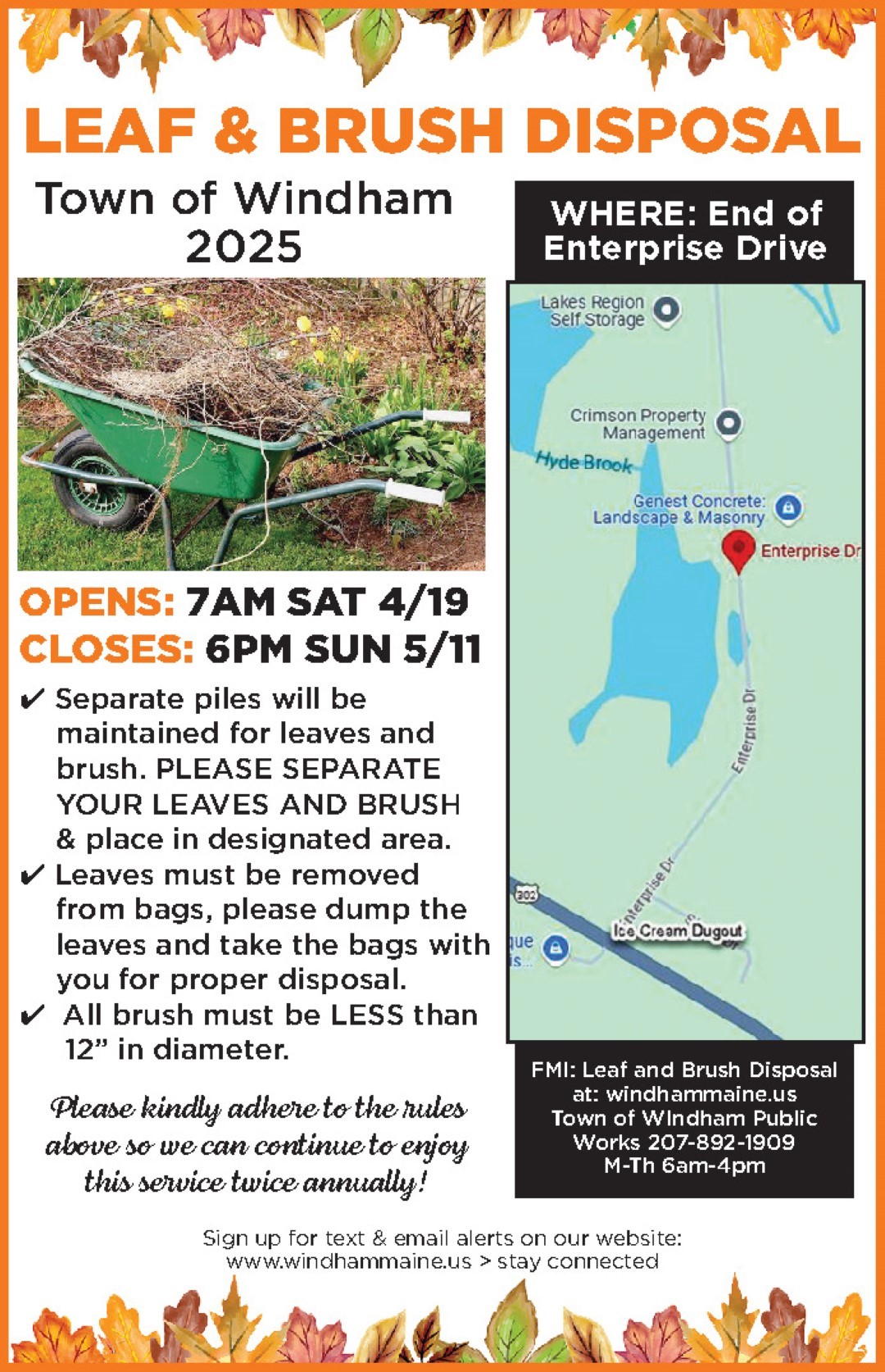 I know you are probably thinking that all-inclusive resorts are way too expensive, but there are resorts out there that cater to families (or adults-only) and are budget-friendly. March through August is considered off-peak for the Caribbean, so great deals can be found.
Food and drinks can often be one of the most expensive parts of your travel, but that is covered at an all-inclusive resort, along with activities and amenities galore. You can even include airfare and transportation in your reservation as well. Make sure you know what your resort offers ahead of time and be sure to ask questions.
Walt Disney World is a magical place, but with that often comes a higher price tag. However, if you look at the right time, they offer discounted rooms, free dining, and package deals. This summer, select rooms are 25 percent off and there is a deal where kids eat free on the dining plan.
Not quite ready to book for this summer? No worries, there are many special events in the fall to look forward to. From the International Food and Wine Festival at Epcot to Mickey's Not-So-Scary Halloween at Magic Kingdom, there is something for everyone to enjoy.
Want to get your feet wet on a cruise? Boston is a departure port during summer and fall months for Royal Caribbean; so you can save the cost of booking a flight. Cruises offer the opportunity for families, couples or friends to partake in the ship's numerous amenities and excursions at ports along the way. Food is usually included, and the fun is endless.
Wherever you decide to spend your time this summer, just remember to slow down, take in each moment, and enjoy.