Fifth grader Lydia Marden has been selected as an Award of Merit recipient for her piano/vocal composition in the Music Composition – Intermediate Division
in the national PTA Reflections Arts competition. This was her second year winning the state competition and first national recognition.
The National PTA received 1,053 student submissions from 50 State PTA Congresses, and 205 students were selected to receive a national award. Marden was one of five Awards of Merit recipients in her category

.
Marden
said she's been singing since she was little. "I love making music and songs and playing piano, so when I first started out with Reflections I just kind of knew that [music composition] was going to be my thing," she said.
It comes to her easily, she added. "When I was at school sometimes, or at home, I would just be singing, and I would make up songs in my head. I didn't even need to write them down; I would know every word and every beat," she said.
Marden's parents, Kristen and Brian, said that Lydia found she had a joyful connection to music, especially singing, very early in life. Her unique ability to make up songs off the top of her head allows her to create lyrics and a chorus to a song within seconds, they said. "
This gift has forced her to write many songs and she shares them throughout the house in her BIG voice. Her older brother, Logan has not seen this as a gift just yet," said Kristen.
Marden's mother began teaching her piano when she was eight, but Lydia struggled

to learn how to

read music, mainly playing by ear. She began voice and piano instruction with Rachel Scala at Gorham School of Music, and after two years started to show interest in learning the notes. This year, they said, she also learned to play cello at school, which helped her read music more fluently.
For the Reflections contest, Marden said that Scala supported her through the process, helping her write out the chords she wanted and guiding her through the composition process.
Marden said she was on her way to a softball game when she got the call that she'd been chosen for a national award. When she heard the news, "I just started freaking out," she said. Although unable to attend, Marden was invited to New Orleans to the 2018 National PTA Awards & Reflections Celebration, to be honored.
Marden will be honored in a student showcase in January 2019 at the U.S. Department of Education's LBJ Building in Washington, DC. Her entry will be featured in a traveling exhibition and she will receive a bronze medal and a certificate of merit.
The theme for the competition was, "Within Reach." Marden wrote an original piece of music for piano and voice called, "My Dreams are in Reach". She said it took her about 45 minutes to write the piece, but the recording process took a couple of days.
Her piece, she said, is similar in concept to the song she wrote last year, "I Am Who I Am." It's about refusing to accept it when people tell you you're ordinary, but instead using that to push forward. "It kind of goes on with my theme from last year. If you think you can't do something, just hold on to that because sometimes if you really work at it they [dreams] are not impossible. They can actually happen."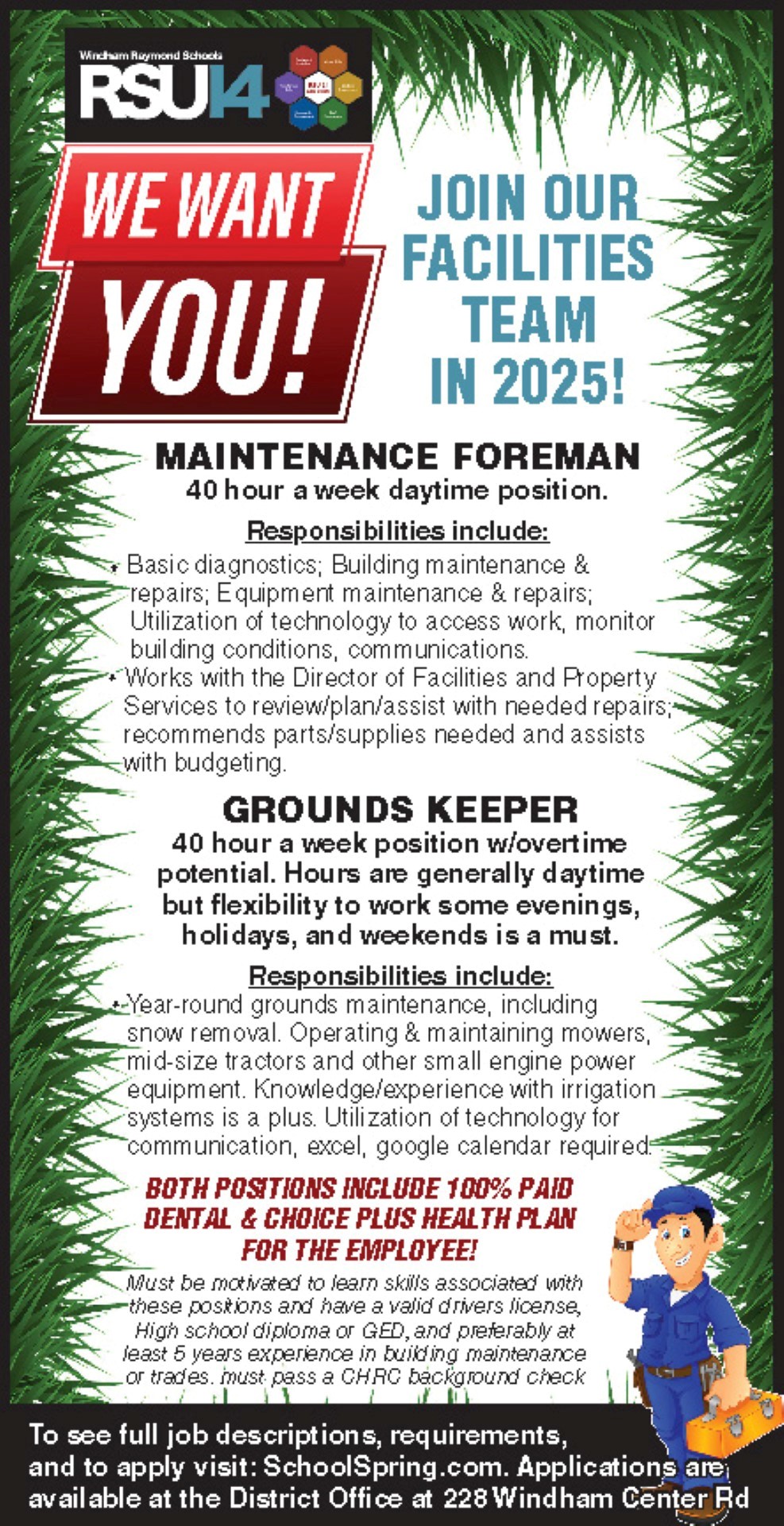 "Lydia sees purpose in her music and it was awesome to watch her pen the lyrics to this year's
PTA Reflection's song. She certainly aims to share her words of courage and strength with others. She uses songs to share messages to others," said Kristen. "These are messages that she comes up with on her own and the depth to her lyrics always surprise us. We are so incredibly proud of Lydia for having the bravery to be vulnerable and share her love of music."
In addition to writing music, Lydia has many hobbies, including playing soccer and softball, biking, skiing and whitewater rafting. "My family is very adventurous so we just kind of squeeze it into our schedule," she said. She also takes her music lessons and participated in Girls on the Run.
Her parents added that Lydia performed in the fourth/fifth grade talent show this year, and a few days later was asked to sing the "National Anthem" at the Little League Opening Ceremonies. She was also chosen to participate in a District II Music Festival this year, along with a few classmates.
Marden is hopeful to someday audition for the Disney Channel, "American Idol," and "The Voice," her parents said. "
She always considers moving to New York City or Hollywood because she feels she was born to be on stage. At a smaller scale, she is looking forward to being part of a Middle School musical next year," said Kristen.
Marden said she plans to enter the Reflections competition again next year. The theme will be "Heroes Around Me."