Church members with two of the window panes
A two-year project, by members of the congregation to create colorful window panels depicting seven major passages from the Bible, will come to a joyous end on Sunday, June 24 at 10 a.m. This is when the panels will be formally dedicated during the regular Sunday Service at the Raymond Village Community Church, 27 Main St. in Raymond Center. Everyone in the community is cordially invited to attend the service and dedication.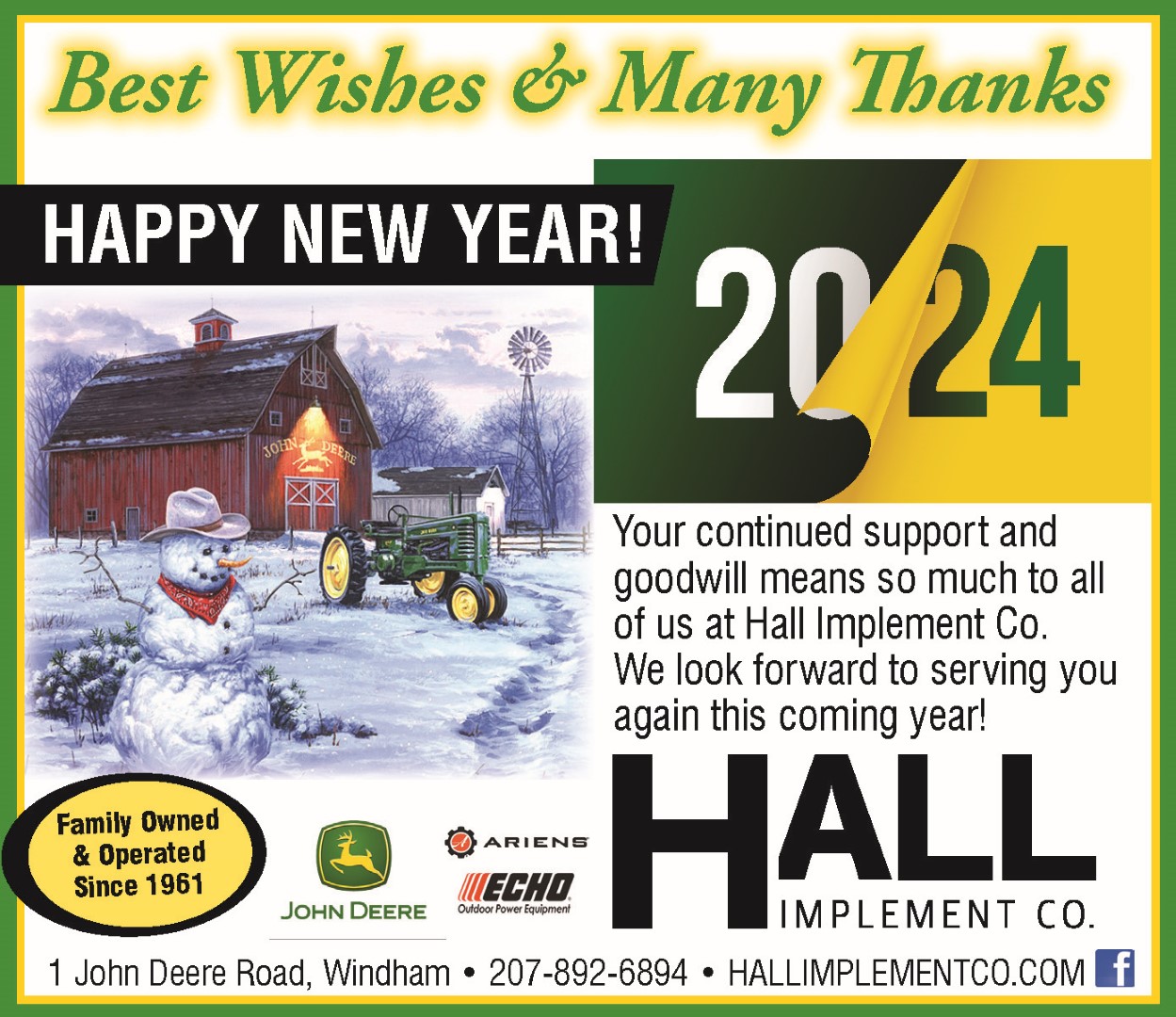 Over twenty of the church's parishioners had a hand in painting the panels, spending over 200 workhours during a series of seven workshops. The panels were made possible through a Vital Worship Grant from the Calvin Institute for Christian Worship. That grant paid for all materials and made it possible for the church to retain the services of UCC Pastor and artist Rev. Diane Wendorf, who designed the panels and facilitated the parishioners who collaborated in paining them.
Each of the seven pairs of 15-foot-high panels, frame one of the seven large windows in the Church. The panels can be closed to darken the Church during special services and to allow the projection of multi-media presentations during worship. Most of the time, they are open, "looking like stained glass, only sitting beside each window, not in it," said RVCC Pastor Rev. Nancy Foran. "And when they are closed, they look like stained glass from the outside."
The sanctuary of the church is already decorated with trompe l'oeil designs on each wall and the ceiling was painted by a former pastor approximately 150 years ago. "The new panels are meant both to complement and contrast with the historic decoration," says Rev. Foran. "They add new life and vibrant color to our almost 200-year-old church, reminding everyone that no matter how old an institution, the church needs to be vital, and always growing and changing."
The panels depict seven different passages in the Bible from Genesis, Psalms, Isaiah, Matthew, John, and Revelation.
For further information about the panels and the dedication, email Rev. Foran at nancy1@maine.rr.com, or call the church at 655-7749.