Members of the Raymond Village Community Church (RVCC) participated in a faith-in-action project with the Cherryfield, ME campus of the Maine Seacoast Mission. During the week of June 3rd through June 10th, five members of the congregation worked diligently to improve the trailer housing structure belonging to a woman and her son, both of whom are disabled.
This is RVCC's sixth annual mission experience with the Seacoast Mission Program. This year they
were introduced to the 40-year-old son, who is suffering from neurological hardships resulting from a motorcycle accident, along with his mother who has severe physical disabilities.
"We are a small but mighty group," explained RCVV Pastor, Nancy Foran of her congregation. "In the past six years we have worked together with Maine Seacoast Mission to build handicap ramps, trailer skirts, muck out basements and build new walls."
Maine Seacoast Mission is located in Washington County, the most eastern part of the U.S. The mission of Maine Seacoast is to

"build healthier communities and brighter futures," by serving those in need who live on both the mainland and the islands in the surrounding Washington County area.
According to its website, "
Washington County is one of the most economically impoverished regions of Maine and the nation. The county covers an area twice the size of Rhode Island with just over 32,000 residents, or about 13 people per square mile. The Maine Seacoast Mission has served its isolated coastal towns for over 100 years."
The website further states that residents in that county often struggle to make modest livings, frequently working seasonal jobs not paying enough to consistently afford basic necessities. Unemployment in Washington County is higher than in most of Maine. Children in the county are particularly at risk; 27 percent live in poverty and experience food insecurity.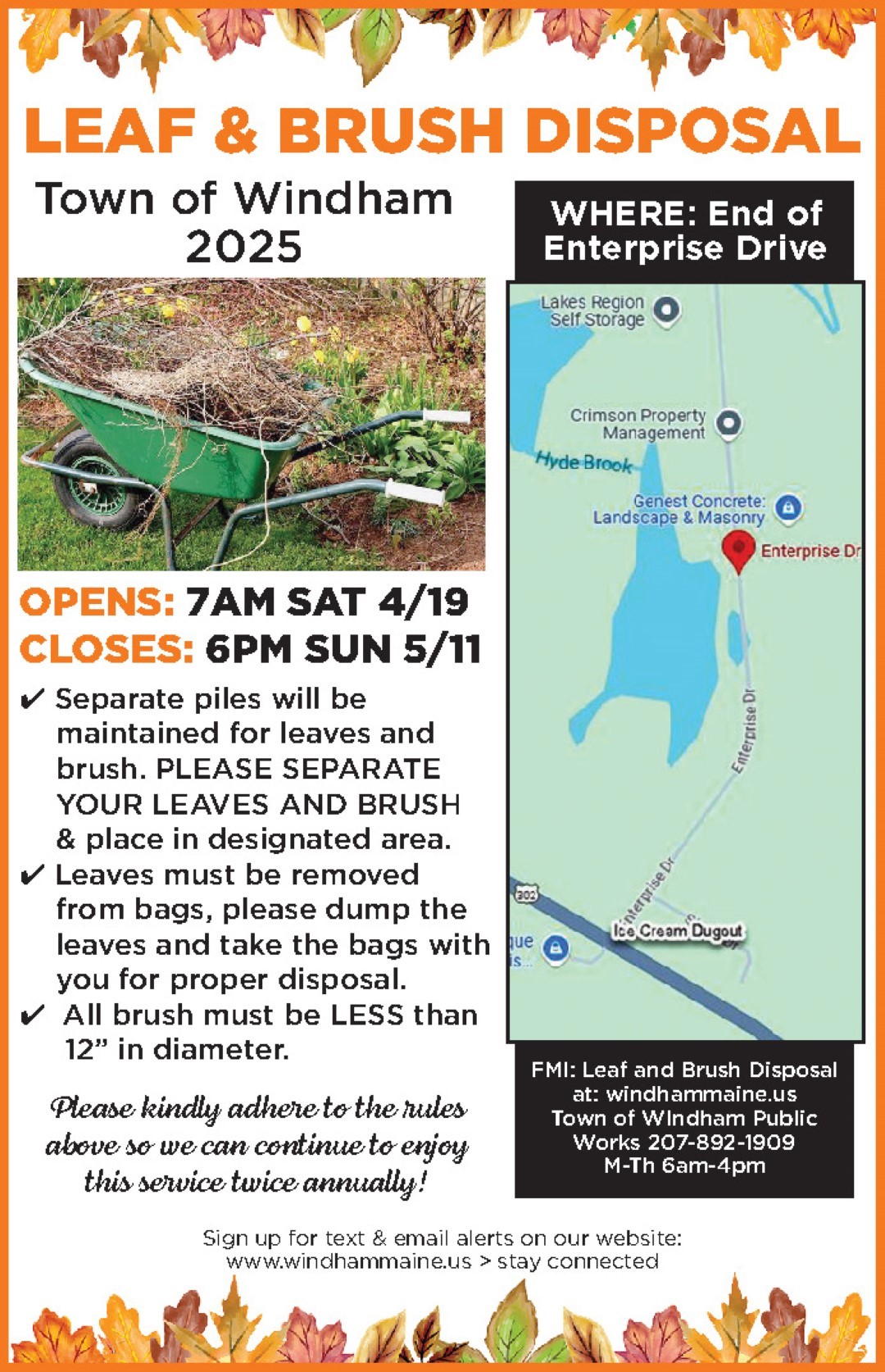 Members of RVCC are dedicated to do their part to relieve some of that struggle.
"We were one group, among many, who helped this family adequately survive in their mobile home," Foran explained. "Our task as a church included building a skirt around the trailer house."
Although the work RVCC members provided was important, Foran pointed out another significant aspect of their faith-in-action effort. "The work you do for others is very crucial," Foran began. "But the relationships you develop and maintain is equally important."
Building a relationship with the family is what they did. "The son always waited for us every morning to help us," explained Foran. "And the mother made brownies to provide a dessert during our lunch hours. It was truly a collaborative act. Both parties gave, and both received."
One individual who participated in this year's mission is not a member of the church but has experience and ability with construction. Sheila Bourque of Raymond agreed to participate with RVCC and discovered more about herself than anticipated. "The whole experience was challenging, fun, emotional and exhausting all rolled up in one ball," stated Bourque. "But most importantly, I learned something about myself as a task-oriented person. Being focused on getting the task completed was not the ultimate point of the experience. I had to learn to let that go and realize that other groups would come in to finish where we left off. The point was to make the family's experience a positive one."
Although only five members participated in this year's action-oriented faith effort, the whole congregation was involved in some way. "What amazed me as an outsider is how the whole congregation came together and helped in some way with this mission," Bourque said. "Some people provided food for us for the week while others provide little words of encouragement and support while we were gone, sending post-it notes of wisdom and laughter. We left on a Sunday, June 3rd and the congregation sang to us a farewell. When we returned, we shared our experiences. Although I must admit I am not a 'Godly' type of person, the whole experience was a spiritual one for me."
Ironically, much like the congregation that waved goodbye, offering well wishes and then welcomed the crew back to embrace them in the fold; that is exactly what the 40-year-old son did each day as the five-member group came and went. "He would greet us each morning with a smile and wave goodbye to us as we left for the day," stated Foran.
It's true that RVCC members helped a family on the physical level but they also helped on an emotional – and perhaps on a spiritual level as well. As Foran stated, "Any service you do, you get filled up. I get so much more out of it than I give."