Louise Coal Beal with her brother Timothy Johnson
Life can be full of twists, turns and new information that changes everything. Windham resident, Louise Cole Beal has been through many ups and downs in her 77 years. A revelation of a long held secret recently sent her to a new high when she learned she has a younger brother that she never knew.
Beal received a message through Facebook out of the blue one day a few short months ago. In that message, Timothy Johnson named some of her siblings, asking if she was the Louise Cole related to them. He said her father, Charlie Cole, had married his mother, Gladys Johnson, in 1959. They had a child, he reported, and that child was him. He asked her to contact him if she was the one he was looking for.
Beal said the information he'd given was accurate and she remembered her father's marriage to Gladys Johnson, though it had only lasted a few months. Though suspicious, she took a chance and wrote back to him.
So began a back and forth correspondence that culminated in DNA testing that showed evidence that Johnson and Beal were, indeed, siblings. "I was in shock," Beal said. "It's a mind boggler," she said about the whole situation.
Once their blood relationship was confirmed, Beal embraced Johnson into her family. She invited he and his wife, Suzanne, to her house for lunch so they could meet in person. "It was nice, and I got to know what kind of a person he was. He's a very nice person. I said that doesn't surprise me because Ionly have nice people in my family," Beal said.
Beal and Johnson communicate every day, via phone, facetime, and social media. The Johnsons will visit again in July to meet some of Beal's children, grandchilden, and great-grandchildren, along with some neices. She has reached out to everyone, introducing their long-lost family member, she said. The family response has been nothing but positive, she added.
Johnson said that a couple of years ago, one of his brothers called asking if he was looking for his real father. At the time, he dismissed this conversation, because he said he'd believed with all his heart that Winifred Johnson, whom his mother remarried after her divorce from Charlie Cole, was his father.
Then, a few months ago, Johnson said his wife and her family were doing some DNA testing, and he thought he would as well. That old conversation with his brother resurfaced in his mind, and he called his sister to ask her about it. "She went silent," he said, which tipped him off that something was up. Finally, his siblings told him the truth – he did, in fact, have a different father.
Although he was angry at first, Johnson said, he does not have any animosity towards the siblings who kept this secret. And though he's getting to know his new family, he still has constant contact with the siblings he's always known as well.
Others can learn from their story, said Beal and Johnson. Beal, who is very interested in geneology and has traced her roots back to the Mayflower, said she believes everybody has a right to know where they came from, who they are, and their family's medical history. "There's so many people in this world wandering around that don't know where they belong or who they are. And that's sad," she said.
Beal believes that had her father known he had another son, he would have gone to all lengths to contact him and be part of his life, "like I am doing."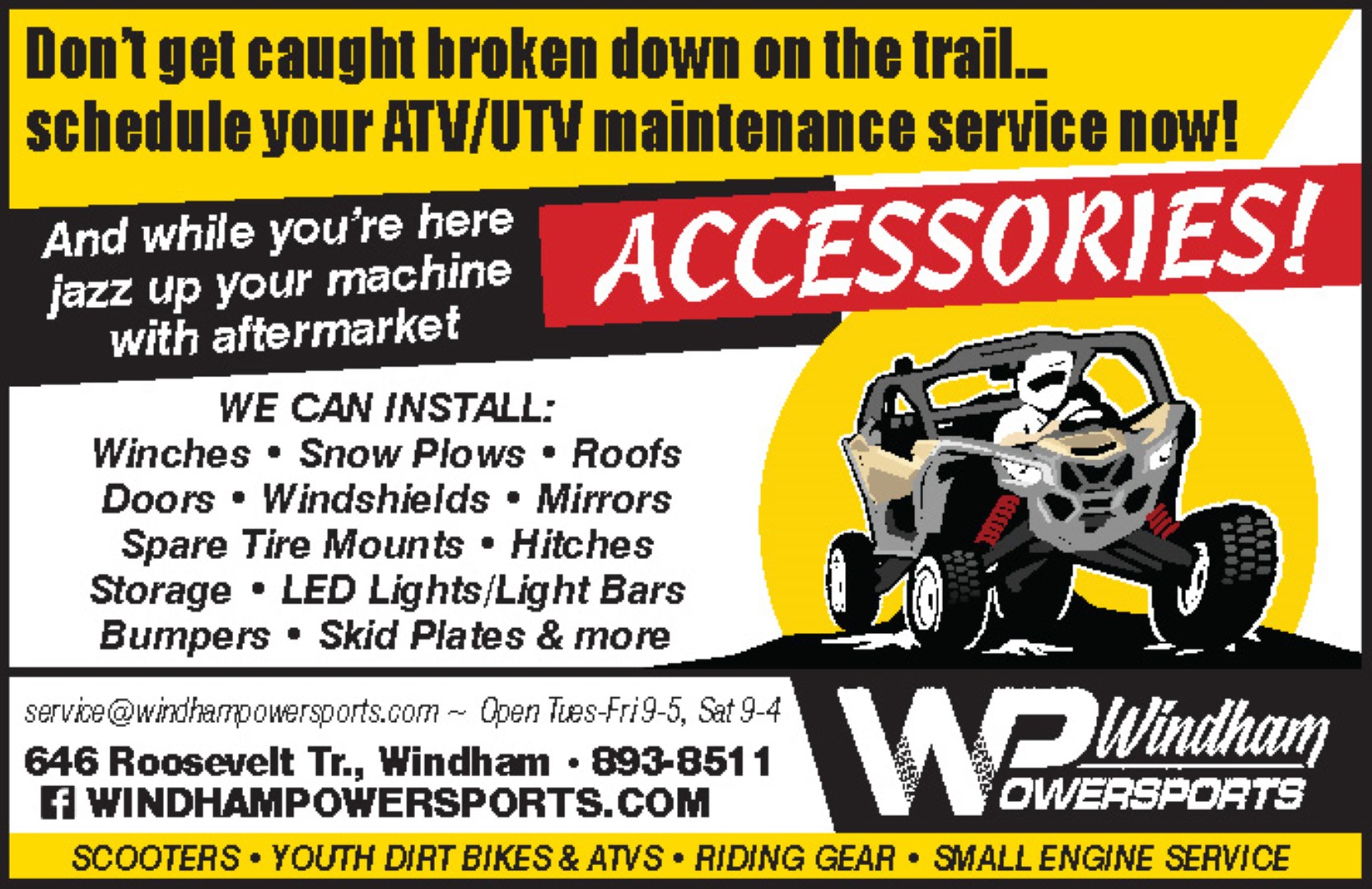 Johnson said he thinks his story could be encouragement for others who may be in the same situation, deciding whether or not to tell another family member the truth. "It can be such a wonderful blessing to know that

there are other family members willing to accept you and take you in as their own," he said. While he added there may be legitimate reasons not to tell someone, being accepted into a family even though they had no idea you existed, has been great for him. "It's like a human response when somebody knows that they're related to each other, it's like a bond that forms instantaneously. That certainly happened with Louise and myself," he said.
Getting to know Beal is an exciting moment in his life, Johnson said. "She's just a wonderful, wonderful person. She's full of life and she puts her heart in everything she does. I just really love her and she's an awesome sister. I'm so so glad that I finally was able to meet her in person," he said.