The 2018-2019 Common Application is now available to help you with every aspect of the college application process. Get started now by creating your Common App account. The personal profile information you will enter in your account includes your email address. It will become your user name and the Common App's primary method of sending you updates and reminders so you don't miss a college application deadline.
The Common App allows prospective college students to choose from over 800 colleges and universities in order to find institutions that meet their personal and academic needs based on type, location, size, programs of study, etc.
Click on the "College Search" tab to find colleges that are right for you. Just add to your "My College List" as you find each college of interest.
An important step in preparing to apply to colleges is to understand the application process for each school of interest. The 2018-2019 Requirement Grid of the Common App lists the college types, deadlines, fees and requirements for first-year college applicants. The Requirement Tracker Worksheet, which can be downloaded, helps you keep track of the various application requirements for each college to which you may apply.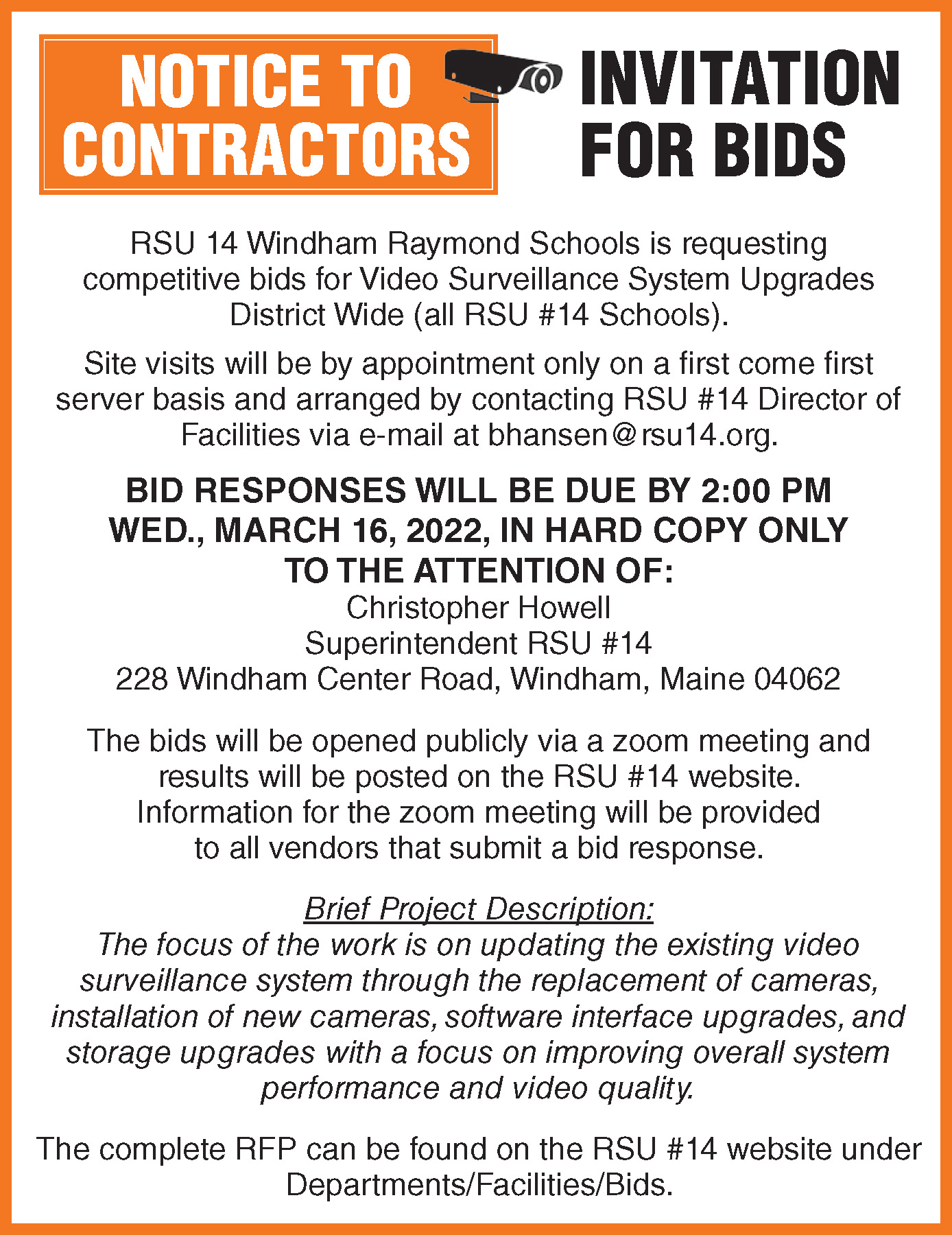 To learn which institutions accept the Common Application for transfer students and what their specific
www.commonapp.org
. Also, be advised that some institutions charge different fees for students from the U.S. and their international applicants. Consult the website for each college of interest for specific information and instructions.
requirements are, transfer students should go to
The general application information will remain constant for your list of schools using the Common App. This information, once entered, can be used to apply to multiple schools across the world. Start gathering and entering a copy of your high school transcript, a list of your extracurricular activities (both in school and outside of school), test scores and test dates from college entrance exams (ACTs, SATs, SAT Subject Tests), as well as parent/legal guardian information (educational background, occupational information, employer information, etc.). The Application Dictionary included in the Common App helps you understand the lingo used in the college application process.
Getting started in the college application process using the Common App isn't difficult. The "Applications Solutions Center" and the "Virtual Counselor" features will answer any questions you may have. Staying organized is easy when you use the Common App's new companion app for mobile devices, Common App onTrack, available for iOS and Android devices. The app lets the user view each college application deadline and submission status, add and invite recommenders for college admission, and create personal lists of tasks and reminders.
The Common Application's "Applicant Support Portal" provides timely information on topics that vary from the 2018-2019 Common App's essay prompts to information concerning the European Union General Data Protection Regulation (GDPR). You can learn more about the GDPR by visiting
www.eugdpr.org/
or
www.ec.europa.eu
.
Suzanne Hatfield is a certified school counselor who worked in Maine high schools for twenty years before her retirement.