By Elizabeth Richards
The Windham PTA has kicked off the annual Reflections program. They are currently accepting artistic submissions from students in grades K-12 in the following four categories: Photography, Visual Arts, Literature, and Music Composition.
Reflections is a program of the National PTA. Winners of the local competition will be submitted to the state level, and from there, state winners will be submitted to the national competition. Last year Windham student Lydia Marden, a fifth grader at the time, received national recognition with an Award of Merit for her piano/vocal composition.
While the national competition offers two additional categories, the local PTA has chosen to limit their competition to the four listed due to the time it takes and number of volunteers they have available. "We are hopeful in the future, with more manpower, that we might be able to include the other two categories as well," said Windham PTA Reflections Chair,
Katharine Slomczynski. The PTA is seeking
volunteers to help with every aspect of the competition.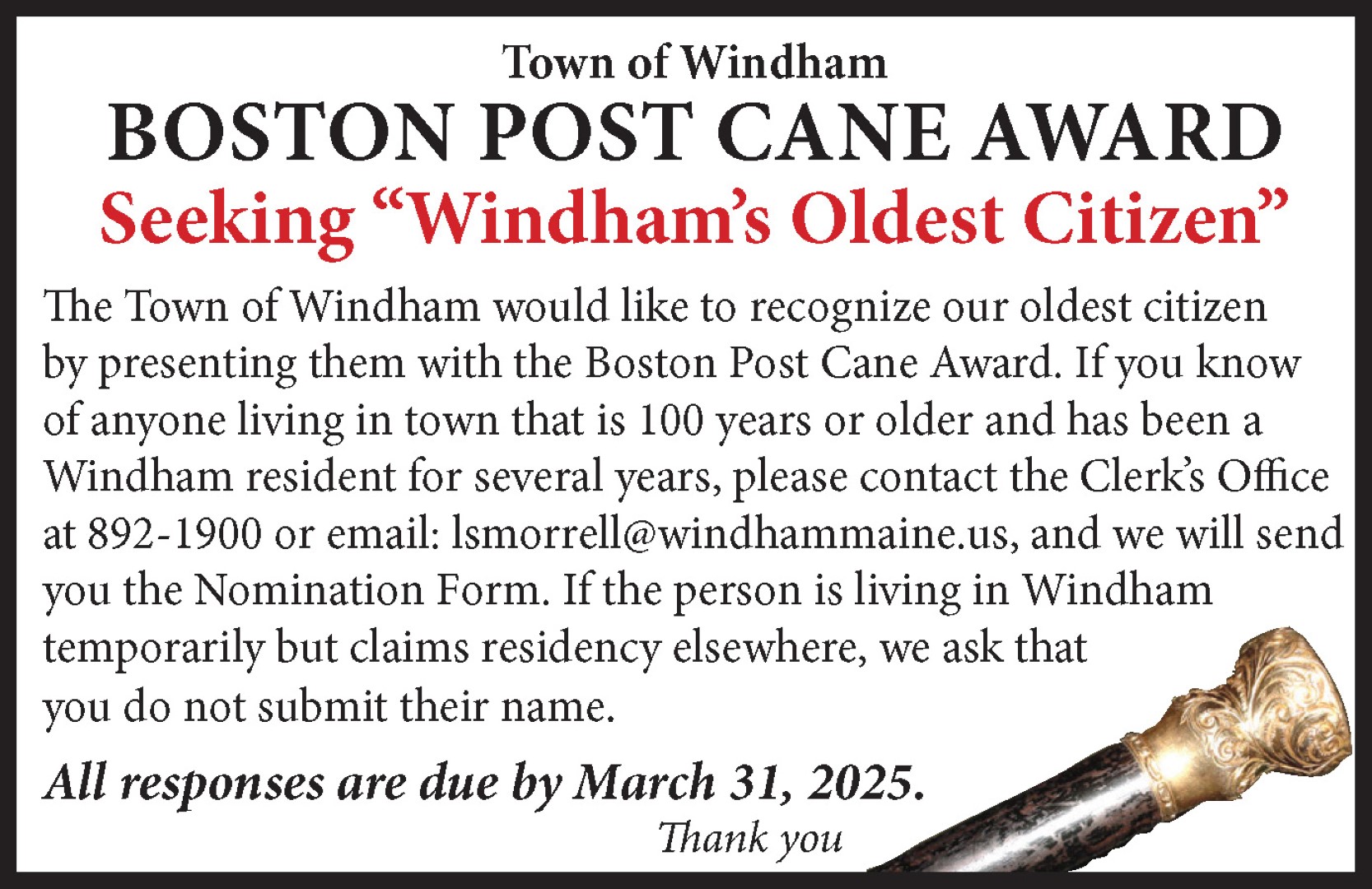 This year marks the National PTA's 50th anniversary of the Reflections program. It is the third consecutive year that Windham has participated, Slomczynski said.

The theme this year is "Heroes Around Me."

Artwork is judged by local artists recognized in their field, who donate their time to help in this endeavor, Slomczynski said.
The Reflections program gives students an opportunity to showcase their artistic talent and gain recognition at various levels. "I think that art is a wonderful outlet for our students, and I think that it's not celebrated enough," Slomczynski said. "It's something that people don't necessarily often think about, but a place where our students really shine and show quite a lot of talent. It gives them an opportunity to get their work out there and to get noticed for the things that they're good at."
To enter, a student should choose a category and create a piece based on their interpretation of the theme.

An entry form should be completed and submitted along with the artwork at the main office of the student's school by November 16, 2018.

Submission envelopes should include the category, division, full student name, and teacher's name. All official rules must be followed to qualify for prizes.

A link to rules can be found on the PTA website, www.windhammainepta.org.

Anyone with questions should also refer to the website.