Saint Joseph's College joins campuses nationwide in celebrating Campus Sustainability Month throughout October 2018. This annual event, hosted by the Association for the Advancement of Sustainability in Higher Education (AASHE), highlights achievements and raises awareness of the value of higher education sustainability. The Sustainability Tracking, Assessment & Rating System™ (STARS) is a transparent, self-reporting framework for colleges and universities to measure their sustainability performance. Saint Joseph's College
has earned a STARS Silver rating
from AASHE for its efforts.
The College's Center for Sustainable Communities will partner with several departments throughout October for inspirational and fun events. The Center's overarching goals include: achieve carbon neutrality by 2036; promote a culture of sustainability among students, faculty, staff, administration, and surrounding communities; establish the campus as a living laboratory for sustainable solutions; inform effective and inclusive sustainability-focused decision making on campus and in the community; and lead through innovation.
Campus Sustainability Month events have begun. The events established for the rest of the month include the following:

October 12, 12:15 p.m., Tour of ecomaine
October 13, 9 a.m.: Trip to Portland Farmers Market
October 15, SJC Gets Lit 2.0
October 19, 9 a.m., Heffernan Courtyard: Waste Audit
October 19, 1 p.m., Viola George Auditorium: ecomaine presentation
October 21, 1 p.m. to -3 p.m., "Fishbowl": Student Clothing Exchange
October 22, 6 p.m., Heffernan Lounge: Make Your Own Journal
October 23, 3 p.m., Viola George Auditorium, Maine Standard Biofuels presentation
October 26, 2:15 p.m.: Garbage to Garden Tour
October 29, 1-3 p.m., 2nd Floor of Alfond: Adopt a Plant
October 31, 11 a.m.: The Grotto, Prayer for Earth: Our Common Home
Ongoing events include Meatless Mondays in which members of the college community are encouraged to be mindful of meat consumption and weekly walks on Thursdays to promote exercise.
The College will also participate in the nationwide EcoChallenge, statewide Way 2 Go Maine Commuter Challenge, and everyone is encouraged to sign the pledge for #PlasticFreeSJC by incorporating reusable containers into daily routines.
For more information about Sustainability Month activities, contact Energy Efficiency Coordinator Heather Craig at HCraig@sjcme.edu or 207-893-7783.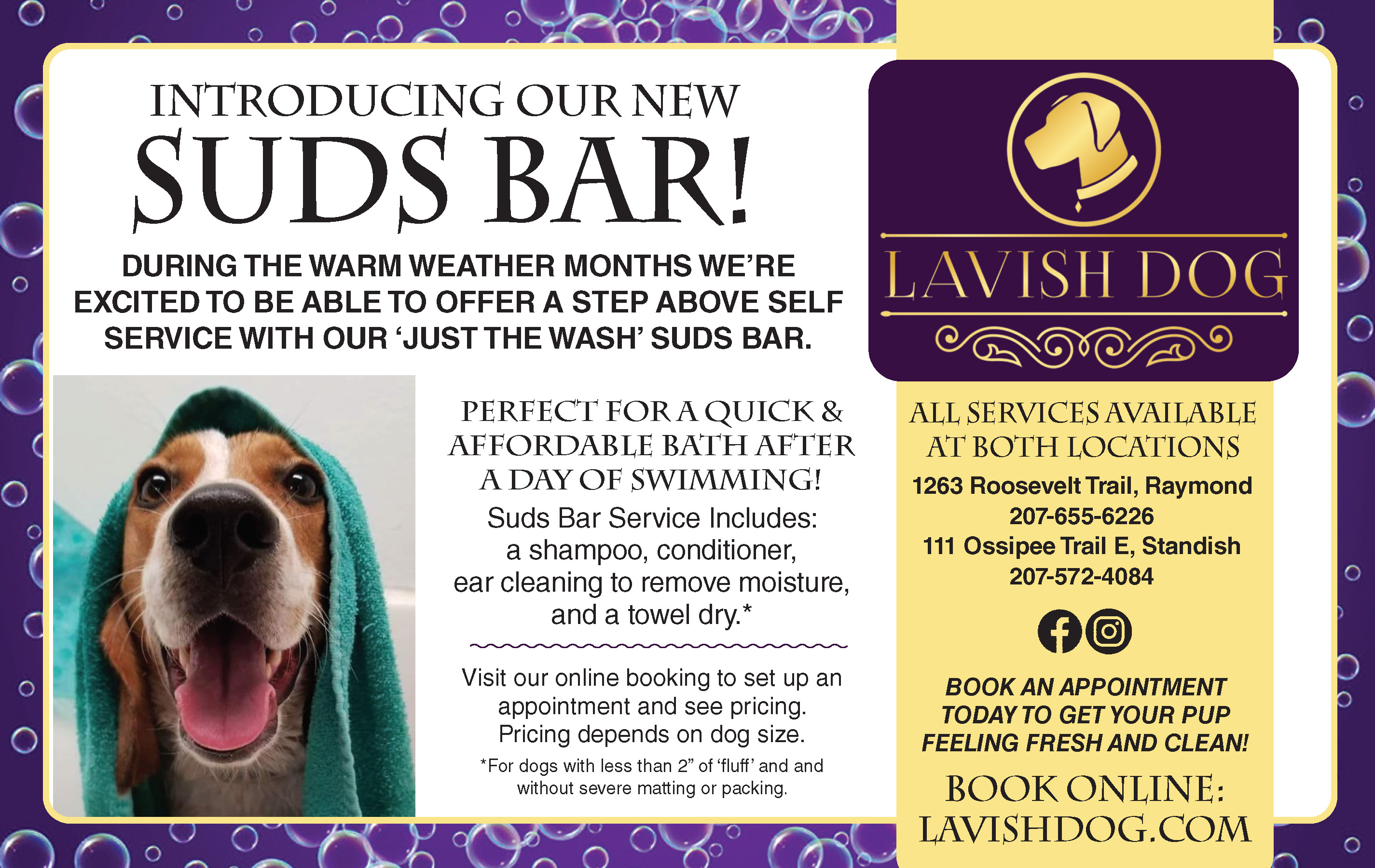 For more information about the Center for Sustainable Communities, contact CSC Engagement Coordinator Kimberly Post at kpost@sjcme.edu or 207-893-7789.
About Sustainability at Saint Joseph's College
Sustainability at Saint Joseph's College encompasses human and ecological health, social justice, secure livelihoods, and a better world for future generations. It is expressed as a deep and holistic respect for the earth through daily practices, decision-making, and stewardship in a healthy and equitable way so that communities now and in the future can thrive. Learn more.
About the Center for Sustainable Communities
The Center for Sustainable Communities fosters innovation and leadership through the intersection of social justice and sustainability by integrating principles of social, environmental, and economic sustainability into campus operations, academics, engagement, and policy and administration.
About Association for the Advancement of Sustainability in Higher Education (AASHE)
AASHE empowers higher education administrators, faculty, staff and students to be effective change agents and drivers of sustainability innovation. AASHE enables members to translate information into action by offering essential resources and professional development to a diverse, engaged community of sustainability leaders. They work with and for higher education to ensure that our world's future leaders are motivated and equipped to solve sustainability challenges. For more information, visit www.aashe.org.