The Fall Holistic Fair in Windham
By Elizabeth Richards
Perfect fall weather accompanied the Fall Holistic Fair on Saturday, September 29th at the Microtel Inn & Suites by Wyndham. A wide range of booths inside and out offered up products and services all centered around healing, mindfulness, inner peace and spiritual health.
The force behind the fair was Jennifer Joy Klein of Tangible Tarot. Singlehandedly organizing the fair was an immense task that Klein felt led to do. She'd begun doing more communal events such as open houses and self-care days. "I'm all about that. Let's not wait until all the bottom falls out, let's take care of ourselves now," Klein said. "We're all learning slowly that to be productive in the world, to want to help other people to make this world a productive place, we have to start taking care of ourselves."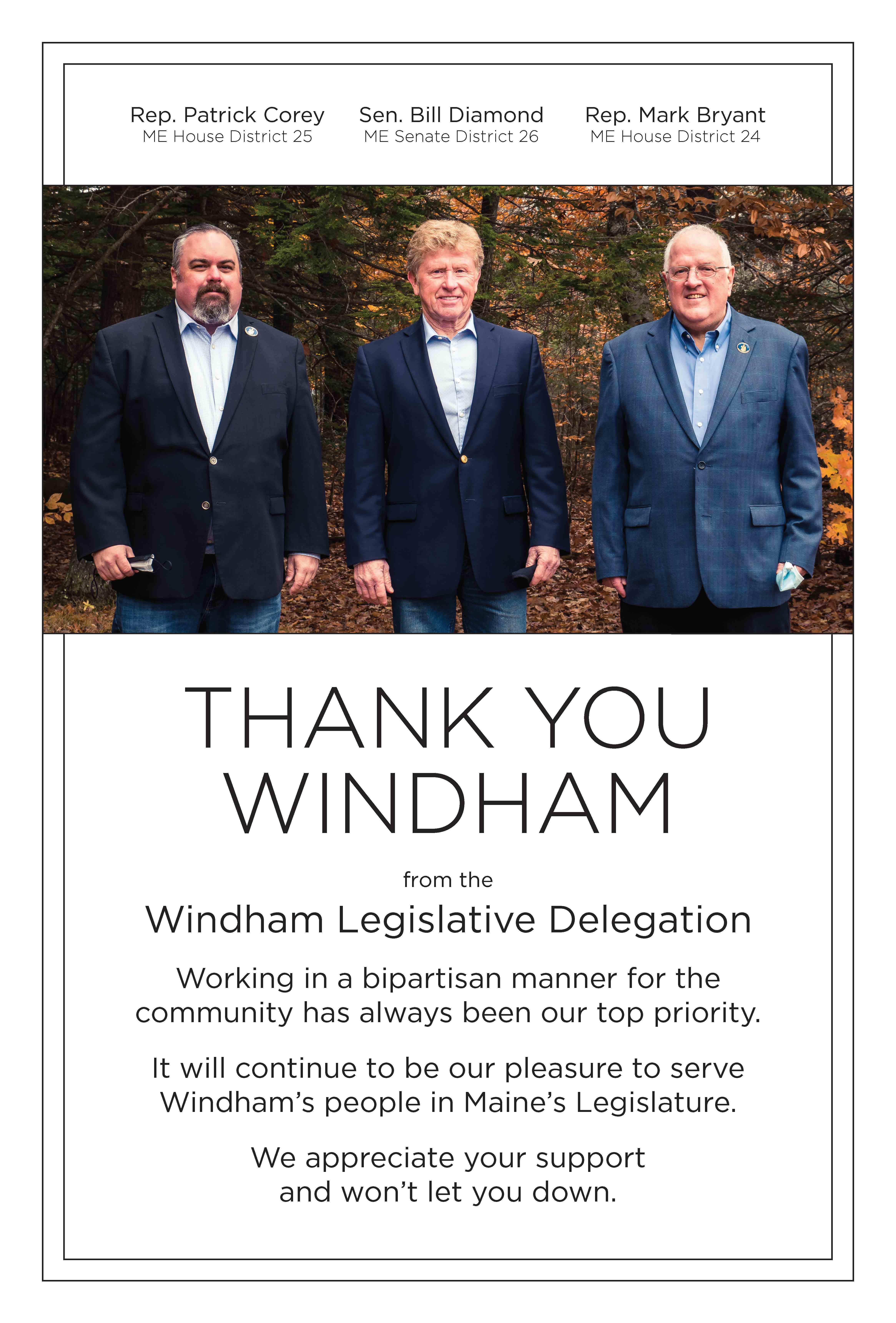 As more people asked Klein about events, she began to work on organizing something small, with perhaps six practitioners.

After some issues with her original location, she found herself driving right by where it was supposed to be held and ending up in the parking lot of the Microtel. She decided to go in and find out what could be done there.

When she saw the space available, she was astounded.

Everything fell into place, and she gathered vendors for her first fair held last March.

"Within a week, I was full," she said.
For the fall fair, vendors approached Klein asking to be involved. "People drove two hours to come to this event," she said. And afterwards, "they were ecstatic."
There was no admission to get into the holistic fair, and that was by design. People have told Klein she should charge, but she doesn't want to do that. "I'm offering this to the community," she said. "So many people were offering free things," she said. "It was a true gift to have to have all these people together and to offer this."
The atmosphere at the fair was peaceful and welcoming. The sun was shining as I browsed the outdoor booths, examining the wealth of self-care and healing items for sale. I happened upon a booth in the corner offering information and a trial of Sahaja Yoga. Windham resident Jerry Mayfield was operating this booth, along with his son. After offering up a brief history and information about the practice, Mayfield led another woman and me through a meditation.

He was quick to emphasize that the practice of Sahaja Yoga is always free, because "the energy is yours."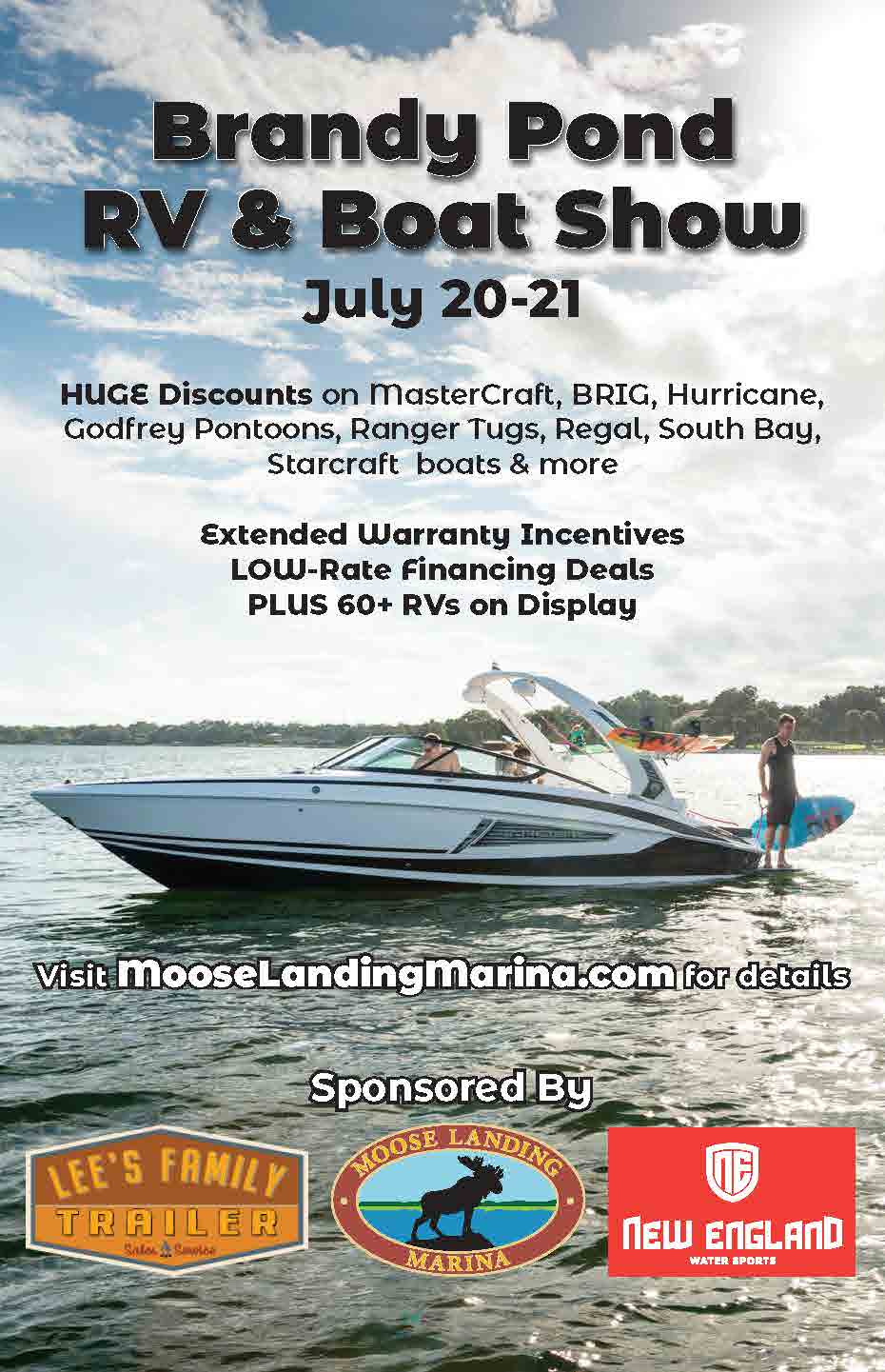 An informational brochure on the practice states, "there can be immediate benefits in stress relief and a feeling of peace and contentment."

That perfectly describes the experience I had with that one trial session. Though there was noise and activity all around me, I was able to focus on Mayfield's voice and find a quiet place within. For a busy mom with three different jobs and a number of volunteering responsibilities, that's a rare and wonderful thing.
After my meditation experience, I ventured inside to discover additional vendors and healing opportunities. Again, the atmosphere was warm and welcoming, with almost palpable positive energy. Some vendors were offering services for sale, others a free look at what they had to offer. As I walked by a sound and energy healing booth, and heard the tones from the crystal bowls, tears sprang to my eyes and I felt a sense of release. Since breaking down in public wasn't of interest to me, I walked on by – but returned later to learn more.
I wish there had been time for me to experience all the healing modalities present. The fair certainly reminded me how important self-care and healing are, and how many different practitioners and vendors exist nearby. "There's huge things going on in Windham that people aren't realizing we've started," Klein said. "We're really groundbreaking with what's going on."
Between Thanksgiving and Christmas, a group of practitioners is working on putting together a free "give to yourself" day at Ways to Wellness in Windham (www.waystowellnesscenter.com) offering breathing, readings, stretching, yoga meditations, reiki and more.
Klein has a healing and reading practice for one on one readings, offers her services at a range of events, and has been a guest on radio broadcasts. She can be reached on Facebook at https://www.facebook.com/tangibletarot/.