By Lorraine Glowczak
Every year, thousands of individuals are tricked into deceptive schemes that can wreak financial and/or emotional havoc on one's life. These scams not only continue during the holidays, but

tend to increase in number and intensity. To prevent individuals in the greater Windham community from falling victim to highly motivated con artists, AARP Maine Communications Director, Jane Margesson, along with Captain James Boudreau of the Windham Police Department, offered a presentation at the Windham Public Library last Thursday,
December 5 at 1 p.m., informing participants of the variety of scams that are popular today.
"There's nothing festive about fraud," Margesson began. "During the holidays, scams increase, and we are here to help older adults keep their financial futures secure."
In the interactive presentation, Margesson offered important information about the various fraudulent and deceptive offers that can easily be mistaken as valid bargains. The following are some of the more popular holiday scams:
"When shopping online, use well-known sites and type in the web address yourself, instead of clicking on a link," Margesson advised. To do so can download unwanted viruses or may open the door to computer hacking.
For those who enjoy the convenience of online shopping, be sure to make the purchases from home where the internet is secure. "Public WiFi is just that – public! Scammers can obtain important financial information if you place orders in public internet service spaces such as those you might find in a coffee shop or an airport."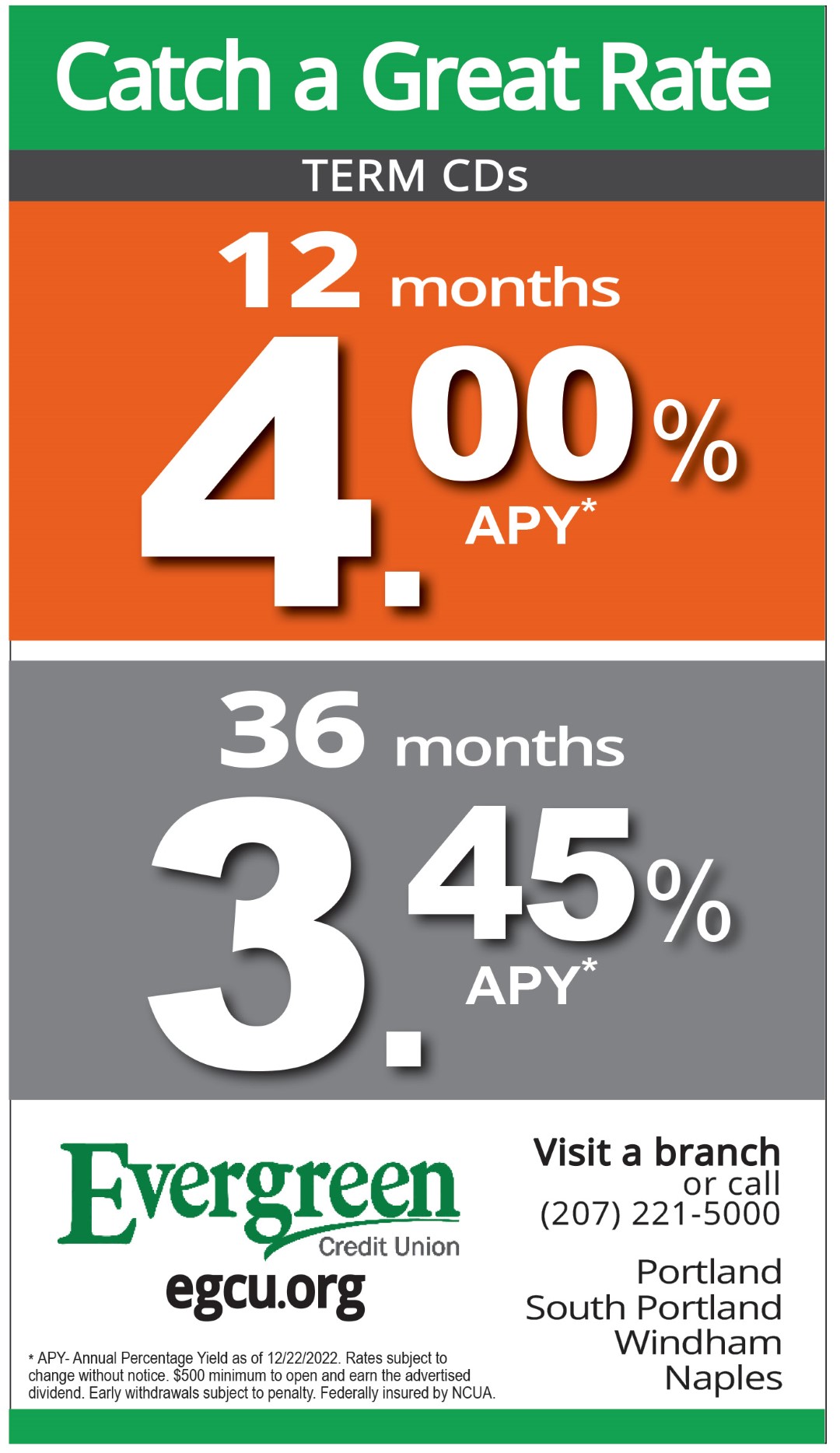 There are also behind the scene scams that some may not have heard about. For example, one would not necessarily be suspicious of purchasing a gift card for their loved ones, but Margesson and Capt. Boudreau both warned that gift card numbers can be stolen and once money is placed on those cards, the scammer will be the one to receive the money, leaving the gift card buyer and the gift recipient with nothing but a worthless plastic card. "Buy gift cards online from the retailer or from the store cashier, to avoid compromised cards that may be sitting on gift card racks. And always keep the receipt," stated Margesson.
One of the most popular and largest scams have occurred through genealogy websites. Be very careful about any personal or financial information that is requested. "Scammers know that genealogy research is a great way to obtain information so beware what you share."
To verify if the charity is a valid organization that will use your donation in the way they promise, one can check with websites designed to help. Two trusted websites for confirm the authenticity of charitable causes are: 1) Giving.org and 2) Charitynavigator.org.
It is important to note that foreign lotteries are not legal in the United States. Additionally, no lottery will ask a winner for "up front" money in order to receive the winnings. "And, of course, if you didn't enter the lottery – you most likely didn't win anything," Margesson emphasized.
There are preventative measures one can take to safeguard credit. "Turn on the 'credit freeze' with all three credit bureaus (Equifax, Experian, and Transunion). It is free to turn the freeze on and off at any time." A freeze locks the data information until an individual gives permission for the release of the data.

Go to www.aarp.org/me or send an email to me@aarp.org for more information.
Shredding important documents is another strategy to keep financial information from being stolen.

AARP Maine will be sponsoring free shredding events again in 2019 starting in April.
Most importantly, keep yourself informed by accessing information and resources through either the AARP Fraud Watch Network at aarp.org/fraudwatchnetwork and always report suspected scams to local law enforcement.