Hawk Henries
Hawk Henries is a member of the Chaubunagungamaug band of Nipmuck, a people indigenous to what is now Southern New England. He has been composing original music and making Eastern Woodlands flutes using hand tools for more than 25 years.
Henries will play a variety of different flutes at various locations throughout Raymond to include
a performance at the Raymond Village Community Church, on Saturday, February 9, beginning at 6:30 p.m. At this community-wide event, Henries will actively seek audience thoughts, ideas and questions after listening to the music and stories, building upon them and making his performances highly interactive and engaging. Instruments will be available for exploration and for sale, as well as his CDs.
His other schedule for Raymond includes the following:
1. On Friday, February 8, Henries will be at the Raymond Elementary School with four group presentations to third and fourth graders, who are currently studying Native American history. Students will be allowed to explore instruments that Henries will bring, including digeradoos from Australia, mbiras from Africa as well as Native American flutes.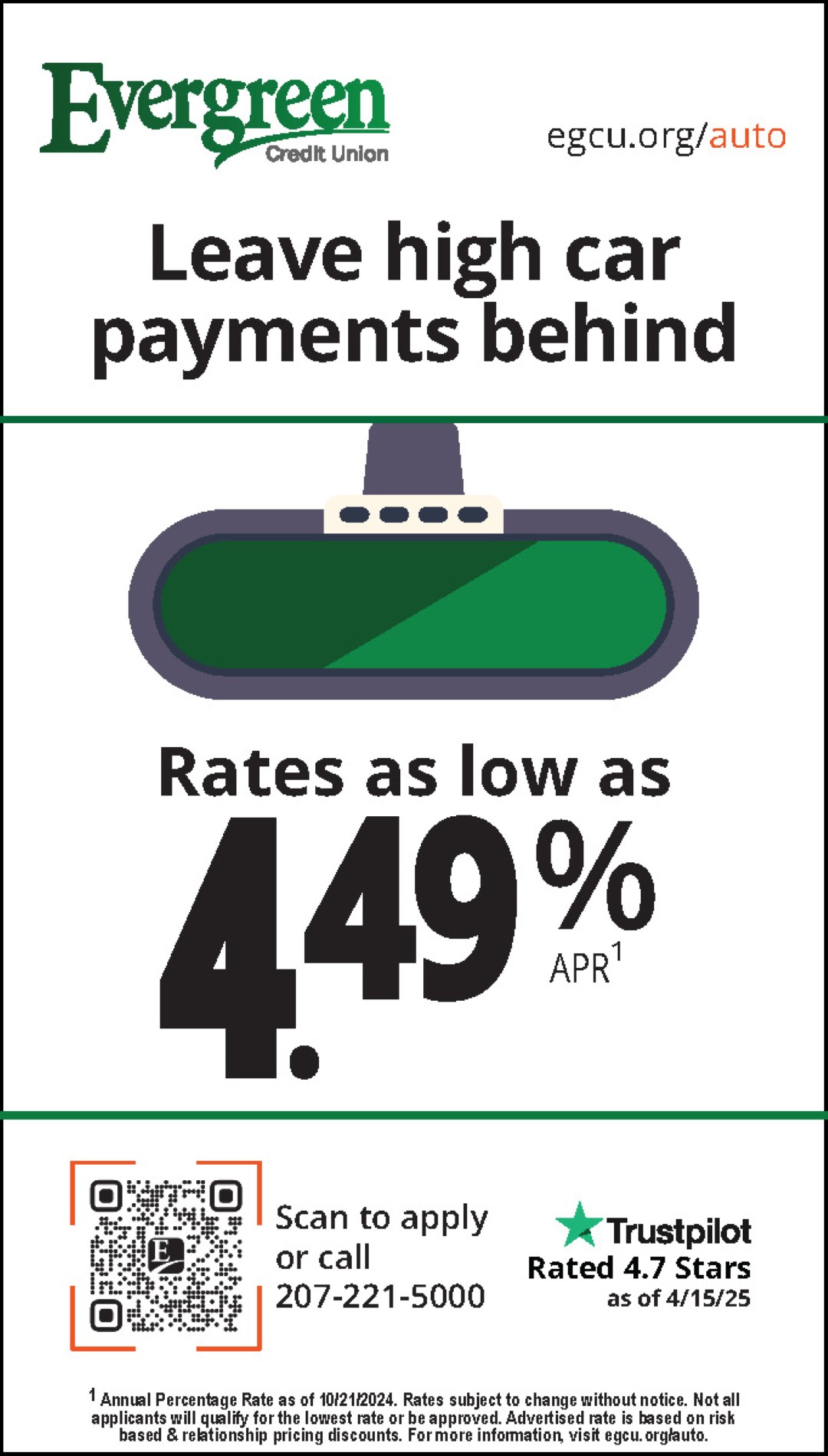 2. Henries' next stop will be at the Raymond Village Library on Saturday February 9th at 11 a.m. and 1 p.m. This presentation will be geared toward a younger audience, Pre-K through the second grade. He will be storytelling and teaching, while engaging the children with his instruments through demonstrations. Later that evening will be his performance for the greater community at Raymond Village Community Church.
3. Finally, Henries will be part of the regular service at the Raymond Village Community Church at 10 a.m. on Sunday, February 10. The worship service will be creation care – beginning with the creation story in Genesis 1, with Hawk sharing a traditional creation story from his spirituality background. "I will plan to weave Bible passages and/or readings into the service, so there in interplay between Hawk's Native American spirituality and Christianity," Rev. Nancy Foran stated. Everyone is welcome to this service.
Briefly, Henries enjoys sharing his experiences and perspectives about life in hopes of acknowledging and honoring the sacredness in each person and all cultures. He creates a calming yet engaging and contemplative space while maintaining a note of humor. His music is a reflection of thinking that we each have the capacity to make a change in the world. Hawk is fascinated with musical instruments and traditions from around the world, so you may also hear the didgeridoo and the mbira!
Henries has had the honor of presenting at venues such as The Smithsonian's National Museum of the American Indian, the New Orleans Jazz and Heritage Festival, Harvard Medical School Graduation, and in the U.K. with the London Mozart Players. He also enjoys educational settings from kindergarten to university and small venues where he can engage the audience in dialogue.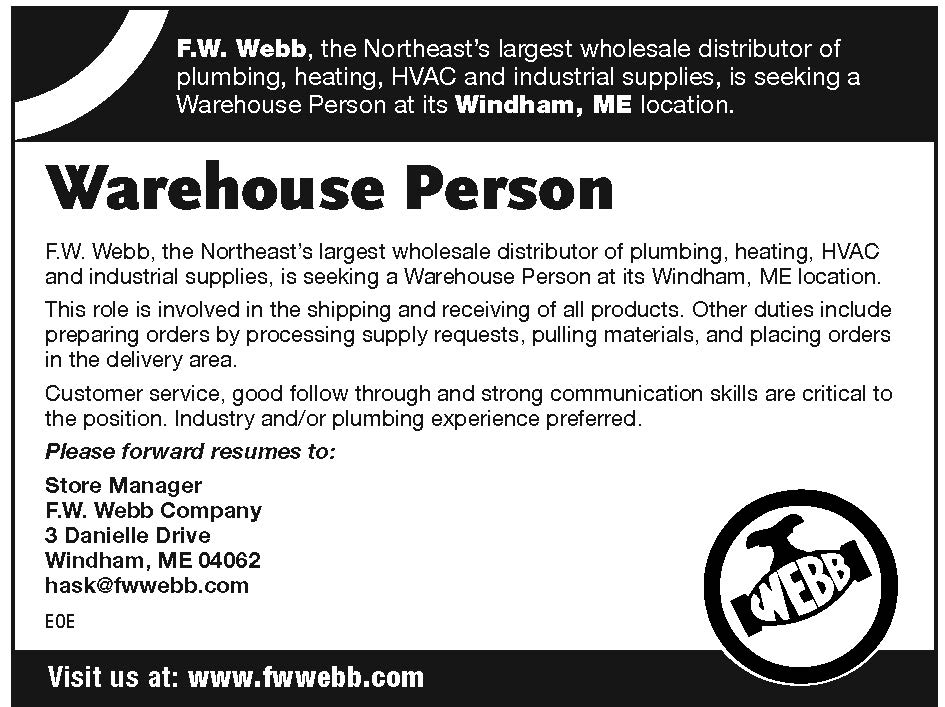 Hawk's reputation as a flute maker has grown and he now has flutes all over the world and in several museums. He has three original CD's, "First Flight", "Keeping the Fire" and "Voices". He is also featured on the compilation CD "Tribal Winds". His music has been used in a variety of films and documentaries some of which won or were nominated for Emmy awards.
Thanks to Mary-Therese Duffy for coordinating this effort to bring Hawk Henries to our community and help us understand the Native American history and culture that exists today. Mary-Therese is President of the Raymond Arts Alliance, a program of the Raymond Village Library in partnership with the Raymond Village Community Church. More information about this event can be found at www.raymondvillagelibrary.org/raa-event-page/