8th grade students try a common therapy treatment at Saco Bay Physical Therapy
By Lanet Hane
Earlier this month, nine local companies participated in a day of career exploration with eighth grade students from Jordan-Small Middle School. Students were able to choose from a variety of locations and spent the morning touring the facilities, interacting with staff, and learning more about the skills required to be successful in various industries.
Principal Randy Crockett says, "The interactive nature of this career exploration opportunity was more meaningful for our students than some of our past experiences. The wide variety of choices provided the students the chance to really connect with an area of interest to them"
These eighth-grade tours were part of RSU14's focus on career preparation and are just one of many ways the district is helping students explore career possibilities. From bringing in a variety of speakers at early ages to talk about their careers, to business tours in the middle grades, all the way up to freshman career surveys and the Senior Capstone experience, the district is committed to helping every student uncover multiple paths for the future.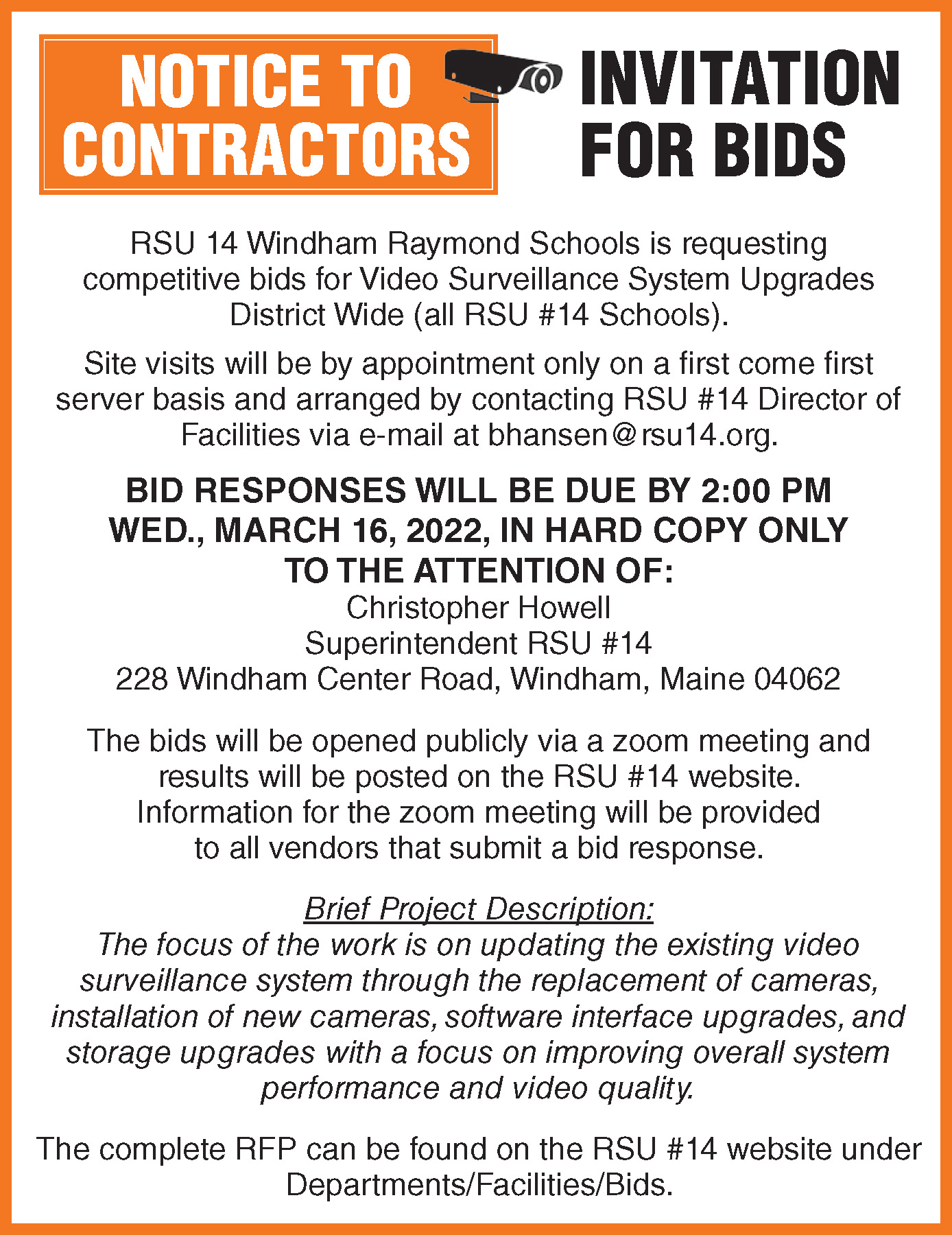 "Students had the chance to better understand the hard work that goes into making law enforcement a career," said Seth Fournier, School Resource Officer, of those who chose to visit the Windham Police Department, "The students were very engaged in the experience and asked great questions".
Kelly Mank at Time4Printing said," We love to participate in career days as not only does it shape our next generation but, as a mother myself, you never know that one experience that will help shape or guide our children's decisions.

We work hard to be sure the students are hands-on and get a real feel for the creative and production side of printing, vehicle graphics and signage.

You never know, in a few years, one might be coming in looking for a job."
Special thank you to our 2019 exploration locations:
Birchwood Day Nursery School
New England Fitness and Athletics
Saco Bay Physical Therapy
Windham Police and Fire Departments