Below is an excerpt from a book written by a senior at Windham High School. Karyn Dion will be a 2019 graduate and as a part of her Capstone Project, is making the publication of her book (no title as of this publication) a part of her educational requirements for graduation. To help Karyn with her publishing endeavors and to reach her goal, we accepted her writing as publishable by The Windham Eagle newspaper standards and are publishing the following material. Enjoy.
The next day I woke up to Riley staring at me from the other end of the couch.
"Hi" I mumbled as I stretched and sat up. " Morning," she started, " So I'm just wondering, why am I in your house?" I chuckled a little and replied,
"Because I knew if I took you back to your place you wouldn't sleep, again."
She looked at the floor in front of her, suddenly very interested by it.
I decided it was time for coffee and headed for the machine. Riley got up and followed me as I started putting a k-cup in the machine. It started to brew, and I said " I'll be right back, I'm gonna go get dressed. If you want some coffee, you can have that cup or make your own. That one's hazelnut." I finished, pointing to the cup of coffee that was still brewing. Riley nodded and I walked off to my room and looked in the mirror. " Oh God." I muttered, seeing the state of my hair. I grabbed a hairbrush and got to work.
Just as I got out into the living room, I saw Riley plopped on the couch clutching her coffee mug like a lifeline. I smirked and grabbed a mug out of the cupboard. The coffee started, and I walked over to her. I sank down a couple feet away from Riley and switched on the TV. Some crappy kids cartoon came on and I sat back and mentally followed the show's interactive instructions. I looked over at Riley and realized she was trying to muffle laughter as she doubled over on the couch. I blushed a deep red and realized that maybe I had followed the show aloud. Riley stopped laughing for the most part for a second so she could get out a few words.
"So is this what you do with your free time."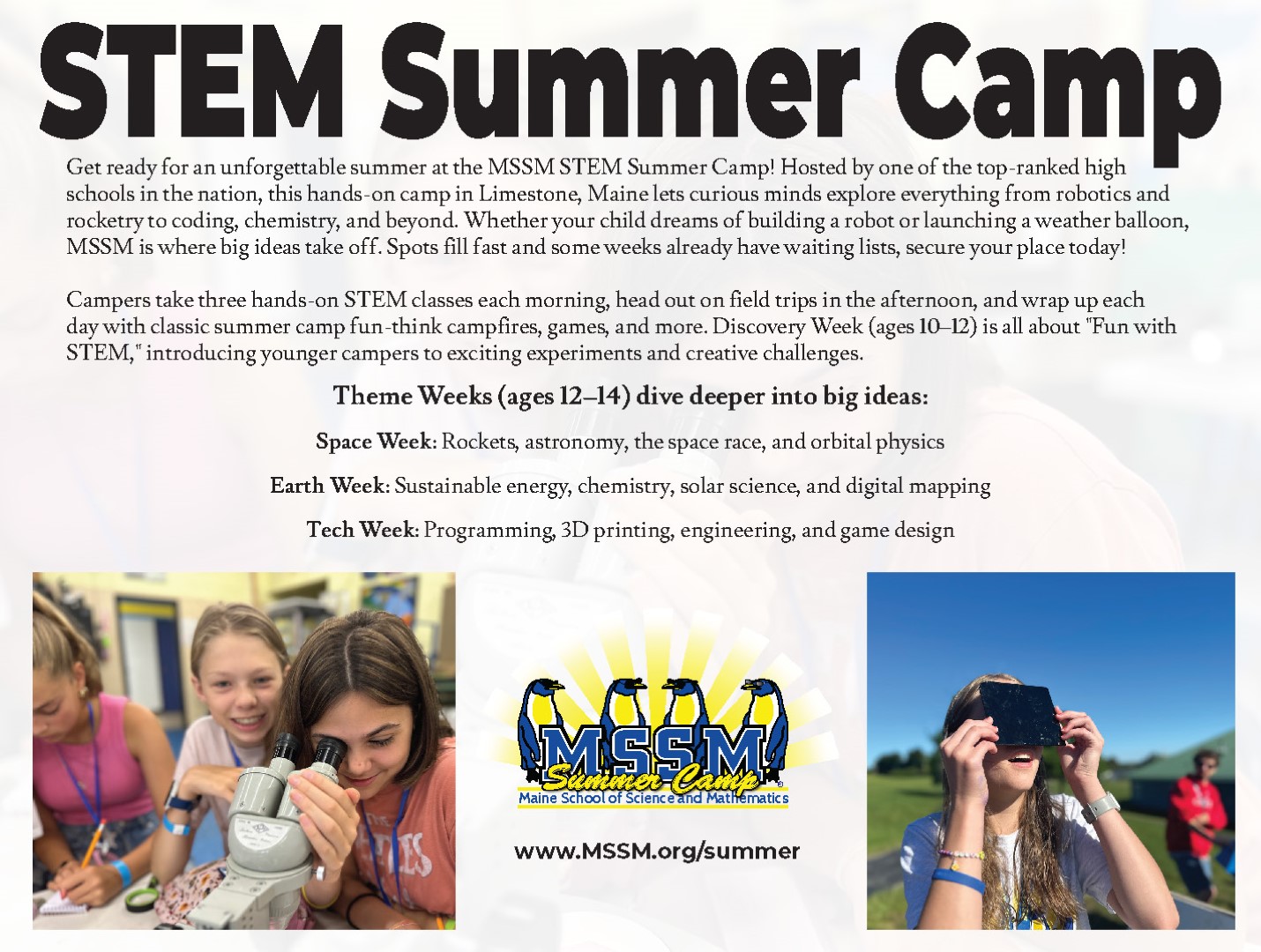 I laughed awkwardly, "N-No." I stammered attempting to sound like I actually had a life and failing massively by the way Riley just burst out laughing again. I laughed along with her as she went to take a sip of her coffee and ended up spilling it a bit. I immediately jumped up and got her a paper towel. She dabbed at her shirt gingerly and smiled up at me as thanks, her face now turning a shade of light
pink.
Later on, we headed out to get some proper food instead of just coffee, which was all I had in the house. So, we headed for the diner we went to the night before and ordered some breakfast. I giggled as Riley got ketchup on her nose as she lifted her ketchup-covered eggs to her mouth. She gave me a questioning look, which made me laugh even more. I pointed to my nose, and she turned bright red. She took her sleeve and wiped her nose a couple times before uncovering it and seeking confirmation it was gone. I nodded and excused myself to the bathroom.
When I returned, Riley had paid the bill and was waiting by the door.
"Ready to go?"