By Lanet Hane
RSU14 is well known for its incredible food service, with frequent mentions in media around the state. It has been featured on Maine Public Radio, Central Maine, and the Portland Press Herald, just to mention a few. And it continues to impress, not only with the quality of the food available, but the creativity of the whole department.
Last month's Eat Your Way Through The Alphabet campaign is no exception.
Throughout the month of March, National Nutrition Month, the entire district participated in an exploration of food that took them all the way through the alphabet. Starting with foods like asparagus and arugula and ending the month with a variety of ways to prepare zucchini, students had the opportunity to try new healthful foods without pressure. Even quinoa had a chance to be in the spotlight!
"Our Eat Your Way Through The Alphabet campaign to celebrate National Nutrition Month is a wonderful way to introduce students to a wider variety of fruits & vegetables," stated Jeanne Reilly, Director of School Nutrition, "Kids and parents alike enjoy this month long event. We are frequently pleasantly surprised at how well accepted a new fruit or vegetable is!
Roasted asparagus this year got rave reviews and even emails from parents requesting the recipe."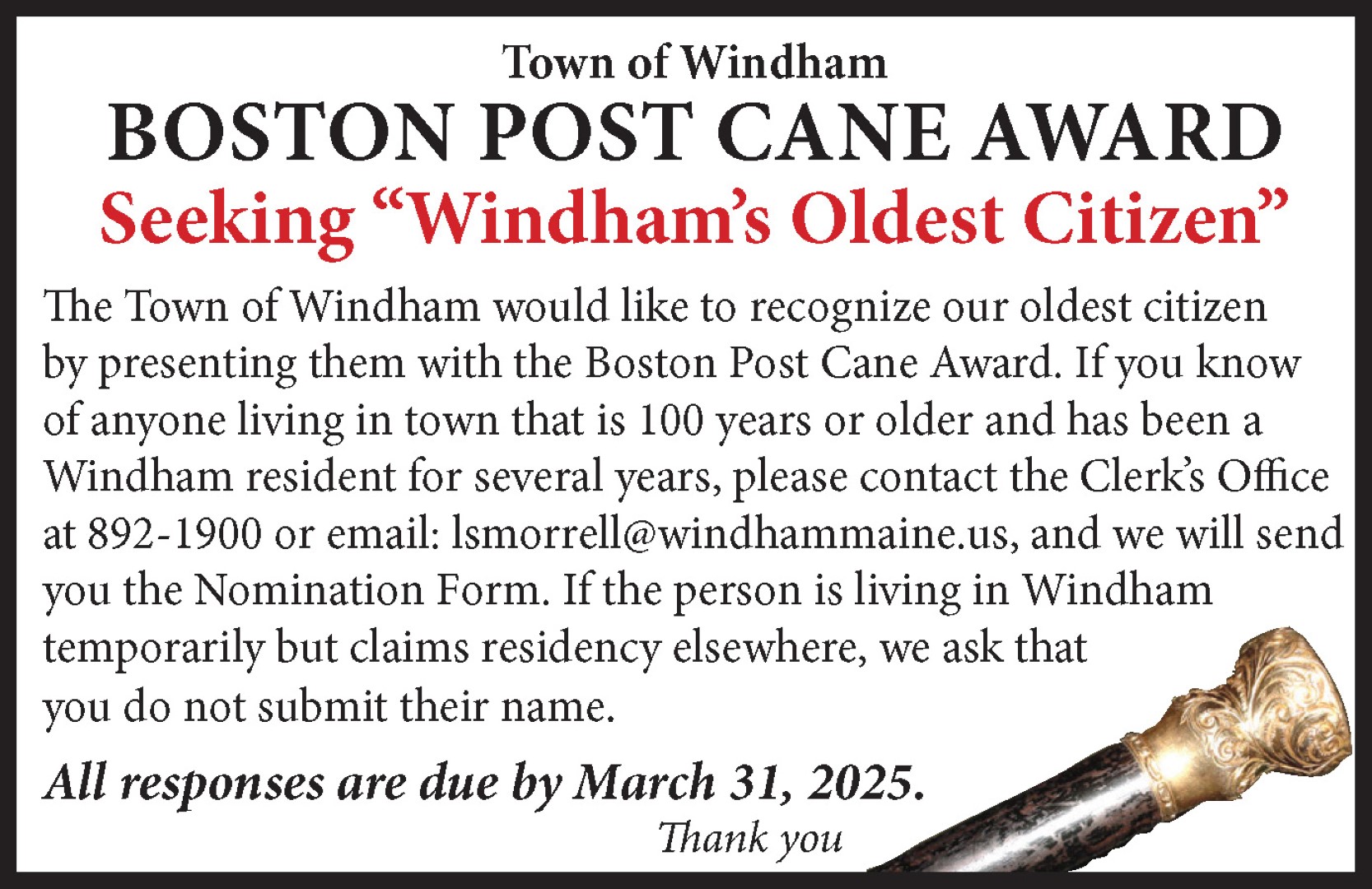 And while the month of hard work was definitely a huge hit among the lower grades, it also provided an opportunity for the high school students. Students in their second year of high school health class used the month as an opportunity to investigate the various health benefits of the featured fruits and
veggies and create posters to hang on the cafeteria walls.
"Students selected two foods and had to research, from a reliable source, a number of aspects of the foods," said Kim Bartholomew, Health 2 instructor at Windham High School, "It was fun to hear them say, while they were standing in line for the lunch, 'I made that!'."
Research included learning nutritional facts about the foods as well as finding preparation methods and recipes, as several of the foods students had never tried before. By the end of the project, students understood not only why the foods were healthful options, but also how to best include these foods in their future food choices.
"We enthusiastically embrace this healthy eating adventure," says Reilly, "though I must admit we are usually happy to see it end every year, but that doesn't stop us from jotting ideas down for next year!
Thank you to Reilly and her entire staff for the hard work they put into this campaign each year. We can't wait to see what next year's brings!