Ann Jordan will be Keynote Speaker
By Lorraine Glowczak
There is no denying that mental toughness, also known as grit, is an imperative and handy trait to carry in your back pocket when obstacles come tumbling your way in both business and life.
Although women have come a long way in their journey as professionals and entrepreneurs, they still face many barriers to success. But if one adds a dash of discipline and drive along with a cup of grace, powerful relationships and connections can form and thus happiness and achievement in the workplace can be developed.
Join the Sebago Lakes Region Chamber of Commerce as they host their ninth annual Women's Forum on Friday, May 17 from 3:30 p.m. to 6 p.m. at the Spring Meadows Golf Club,
59 Lewiston Road in Gray.
"It will be an insightful evening that will include both laughter and connection along with food and a cash bar," began Lynn Mansfield, director of the Sebago Lakes Chamber of Commerce. "We will also have an amazing speaker to encourage us and a comedian to lift our spirits."
Ann Jordan of Windham will be the key note presenter for the evening. She is an international speaker who
has motived women to excel, exceed and become exceptional in whatever endeavor she may choose. Maine comedian, Abi Morgan will also be featured along with over 15 vendors who will showcase a variety of women-owned businesses.
"The evening will include a special announcement for an exceptional 'woman of the year'," stated Mel Oldakowski, Chamber Board member. "We are also partnering with a local non-profit in Bridgton called 'Through These Doors' which works with women in domestic violence situations. We are asking attendees to bring items to donate to their shelter such as gift cards, clothing, toiletries, etc."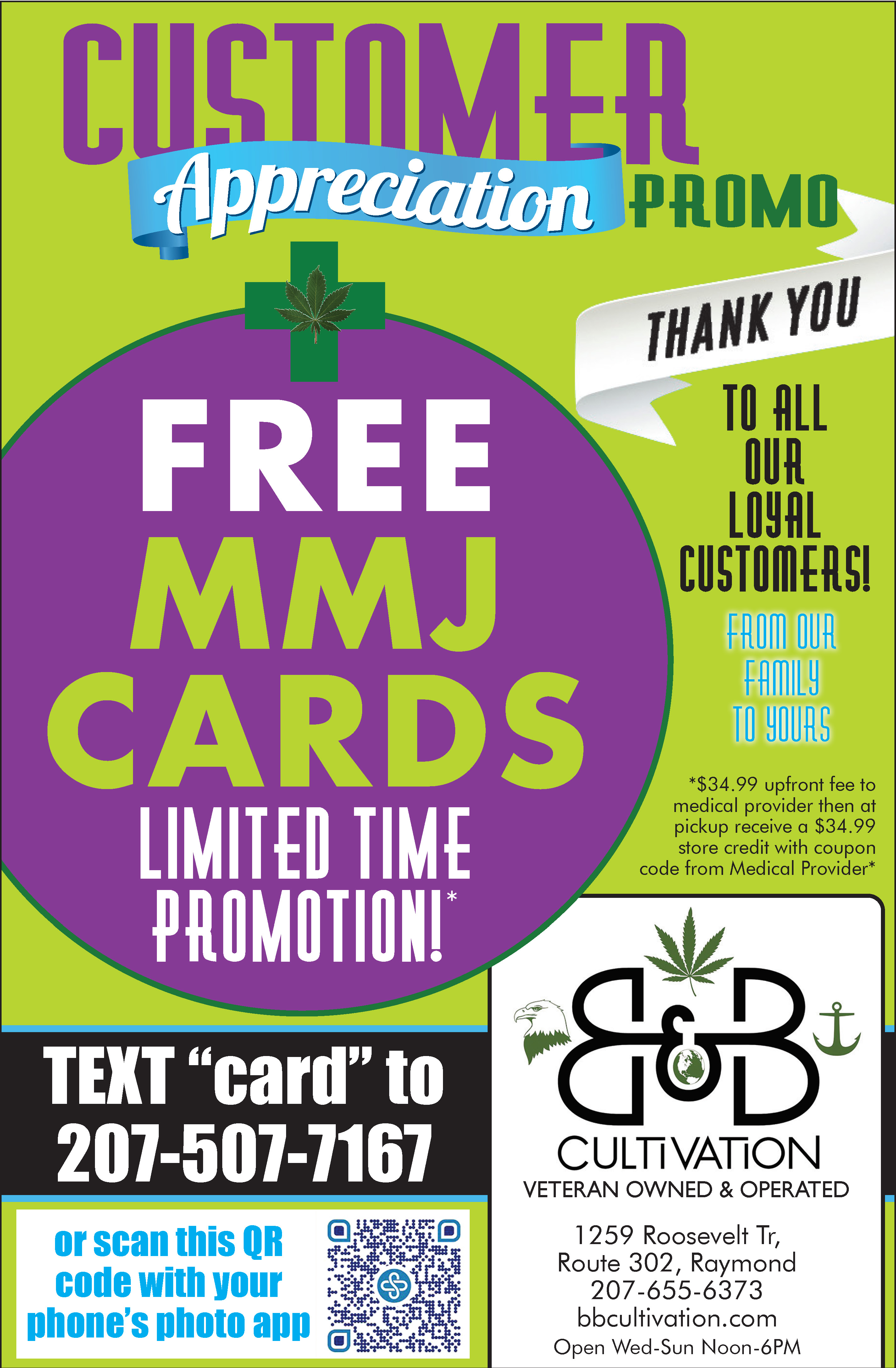 For those who wish to donate directly to Through These Doors, the organization has a much needed wish list that can be viewed on their website at www.throughthesedoors.org/wish-list/
Tickets are $25 per person. For more information or to register for the event,

call (207) 892-8265 or email info@sebagolakeschamber.com.
Join the Lakes Region Chamber women for an evening of fun, laughter, connection, networking and perhaps most of all….grit, grace and gratitude. You will leave feeling inspired to move forward toward success – both in life and in business.