By Neil Ruecker
Once again, Schoolhouse Arts Center in Standish prepares to push the limits of community theater to new heights as they celebrate their 30th year of live theater and education in our community. On July 11, the Schoolhouse will present the classic musical "Singing in the Rain" which will include a rollicking dance number performed in the midst of an indoor rain storm.
Last week, after months of planning and designing, the cast of about 25 sat breathless in the theater as pumps whirred and water filled pipes high above the stage and suddenly rain began to fall indoors at a rate of 18 gallons per minute. The whole cast broke into applause as their expectations were finally met.
After months of exhausting rehearsal, they have mastered humorous dialog, great musical numbers, and impressive dance routines. But, it would all come to naught unless set designer, Collin Lemont was successful in making it rain. Now they are ready. "Singing in the Rain" will be performed for three weekends from July 11 through 28. Thursdays, Fridays, and Saturday evenings at 7 p.m. and Sundays at 2 p.m.
Under the inspired leadership of new Artistic Director, Zachariah Stearn, the Schoolhouse has been successfully exploring new horizons in community theater. In April, they entertained record crowds with the uproarious comedy, "Noises Off", which required Lemont to construct a 24-foot wide two-story stage that could be rotated twice during each performance. Audiences often chose to spend intermissions watching stage crew rotate the huge set.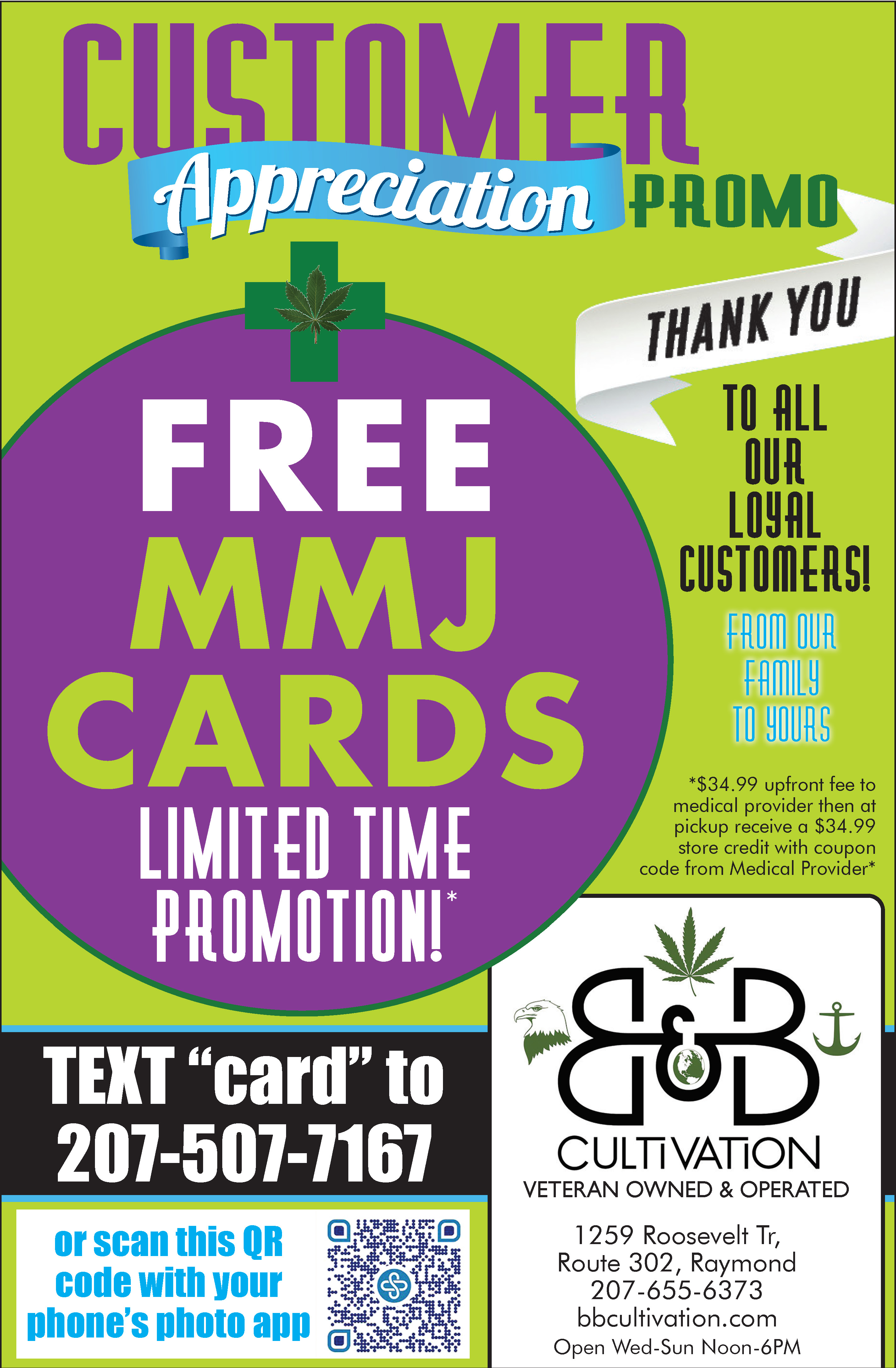 And once again, the Schoolhouse is ready to astound local audiences with new technical accomplishments. "We want our 30th year to be really special," stated Schoolhouse President, Cristina McBreairty. "We are hoping to raise the bar and bring our community a level of entertainment that they haven't seen before."
The Schoolhouse Arts Center was started in 1989 by retiring Broadway director Hank Beebe and his wife Nancy of Portland. They bought the Standish High School building and converted into a non-profit organization dedicated to be a local educational organization where members of our community could experience live theater and explore new skills. "'Singing in the Rain' will offer actors, director, and crews a new challenge," McBreairty said. "And it will bring our audiences a new level of entertainment that they have not experienced."
"Getting it to rain on stage is only half of the battle," stated Stearn. "We also have to get rid of many gallons of water that land on the stage and keep front rows of the audience from getting wet in the process."
Patrons sitting in the two front rows of each performance will be issued rain ponchos and warned that they will be sitting in the splash zone. Crews will take advantage of intermissions to clear the results of an indoor rainstorm from the stage and prepare for the elaborate dance routines that follow.
This is destined to be a live stage show that you don't want to miss! Tickets are already on sale at
www.SchoolhouseArts.org
and they are selling fast. Adult tickets are $19, seniors or students are $17 and VIP tickets are $25 (includes special parking, a signed poster, and a tour of the set and rain-making machine). A $2 discount is available by using the coupon code SAC30 when ordering your tickets online before July 9. The Schoolhouse Arts Center is located just seven miles from North Windham or Gorham Center at 16 Richville Road (Route 114) in Standish.