By Elizabeth Richards
Under the leadership of artistic director Zac Stearn, Schoolhouse Arts Center has been pushing the boundaries on stage in recent months. Their current show, "Singing in the Rain", continues this trend with an actual rainstorm on stage.
Visitors in the first two rows are forewarned – and provided with rain ponchos. Even still, I'm not sure they're fully prepared for the playful stomping, splashing and spraying that happens during the title song in the first act. It's an impressive display, but even more impressive is the hard work of the crew to clear the set of water before the second act begins.
Even without the rainstorm, this show would be well worth seeing. Every cast member plays their role nicely, evoking the tone of the classic film while also making it their own. The vocal and dancing talent on stage made this show incredibly fun to watch.
The story begins with silent film stars Don Lockwood (played by Matt Scala) and Lina Lamont (played by Joy Lemont) reveling in the success of their latest film. The dawn of talking films soon poses a threat, however, and Lamont's voice isn't quite the type that will make that transition well.
Lockwood comes across Kathy Selden (played by Adrienne Pelletier) while fleeing a mob of fans and is disconcerted by her lack of enthusiasm for what he does on film. An unfortunate encounter between Selden and Lamont causes Selden to lose her job, but she winds up working at the studio where Lockwood and Lamont are filming.
A romance begins between Lockwood and Selden, but it – and her very presence on the set – must be kept hidden from Lamont, who is convinced that she is the love of Lockwood's life.

Things become even more complicated when it's decided that Selden's voice will be used in place of Lamont's – and Lamont finds out.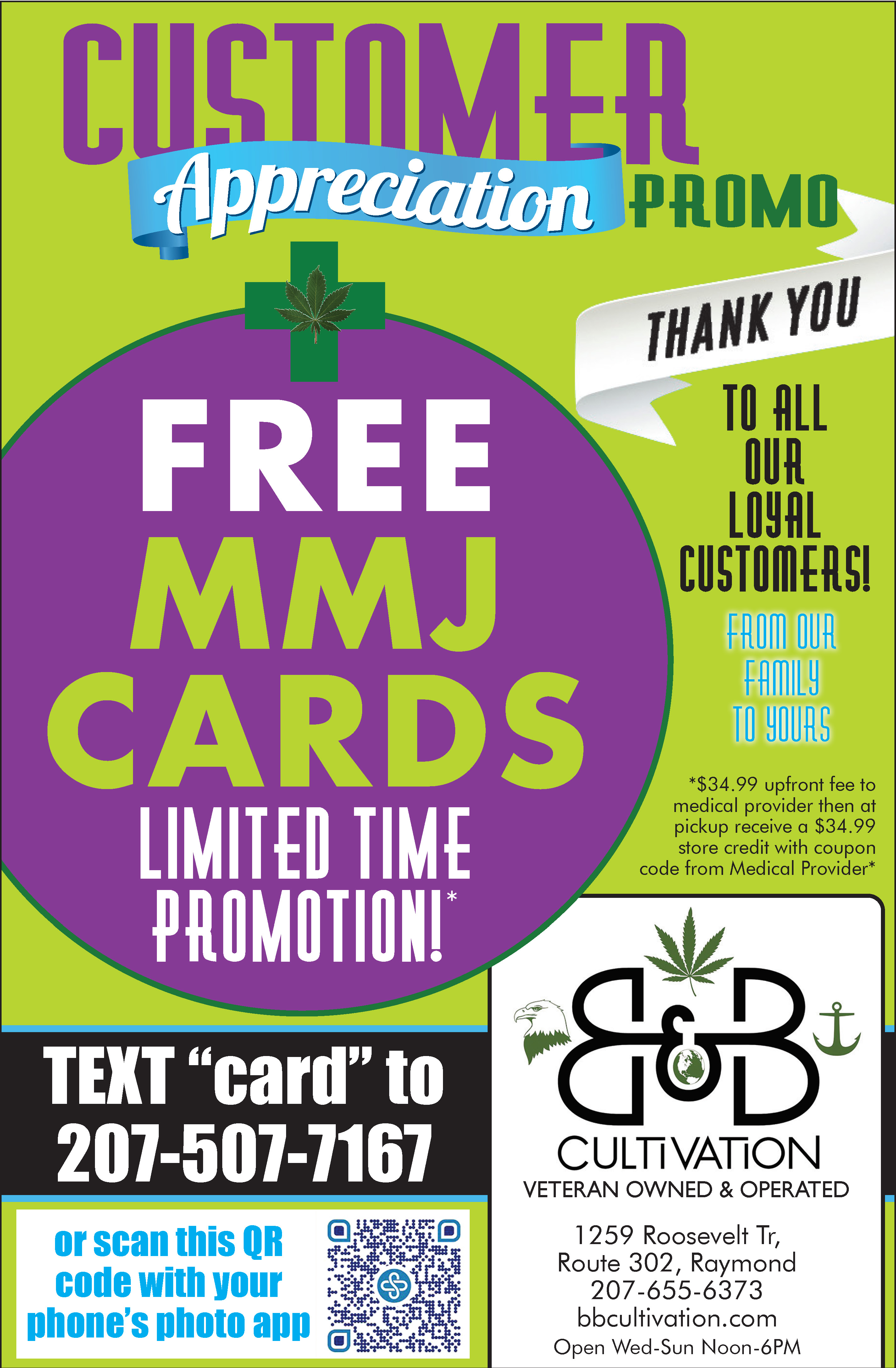 I saw the show twice, on opening night with understudies Zac Stearn and Jeff McNally playing Lockwood and his sidekick, Cosmo Brown, respectively, and on Saturday night with regular cast members Scala and Paul McIntosh in those roles. The choreography and overall feel of the show were consistent, but each actor brought his own interpretation to his role. Both shows were well worth watching.
The set design was unique, simple enough to rotate frequently but detailed enough to create a vision and draw the audience in. Small touches throughout, like rolling old-fashioned films during the premiere scenes, pulled everything together. The second show I attended allowed me to see some of the hilarious side action I'd missed the first time around.
The entire cast brought a lively energy to the stage, particularly during comedic scenes and the large Broadway production number. The choreography throughout was a perfect blend of nostalgia and fresh originality. Cast members played off each other well, with great timing and facial expressions that conveyed a range of emotions without a single word.
If you love "Singing in the Rain" as much as I do, you won't be disappointed by this production.

The show runs through July 28th. Thursday through Saturday shows are at 7 p.m., and Sunday shows are at 5 p.m. Tickets can be purchased online at www.schoolhousearts.org.