The first time I met New York City author, Diana Altman, I was a participant in the PROMPT writing workshop hosted by the Raymond Arts Alliance (RAA) in the fall of 2016 which she facilitated on a donation basis. Altman, who makes her second home on the shores of Sebago Lake in Raymond with her husband, will donate her time once again for RAA's third annual writing event to be held at the Nathaniel Hawthorne Home, Hawthorne Road in Raymond on Sunday, August 18 from 2 p.m. to 4 p.m.
Altman is the author of "Hollywood East: Louis B. Mayer and the origins of the studio system", a work of nonfiction based upon her knowledge and study – and perhaps more importantly, her father, Al Altman's experience as a talent scout for MGM studios. Her father discovered 1930s and 40s big screen actors such as Jimmy Stewart, Joan Crawford, Ava Gardner and more.
Her second book, "In Theda Bara's Tent", is a work of fiction about a young orphan who makes his way into the growing movie business during the silent film era.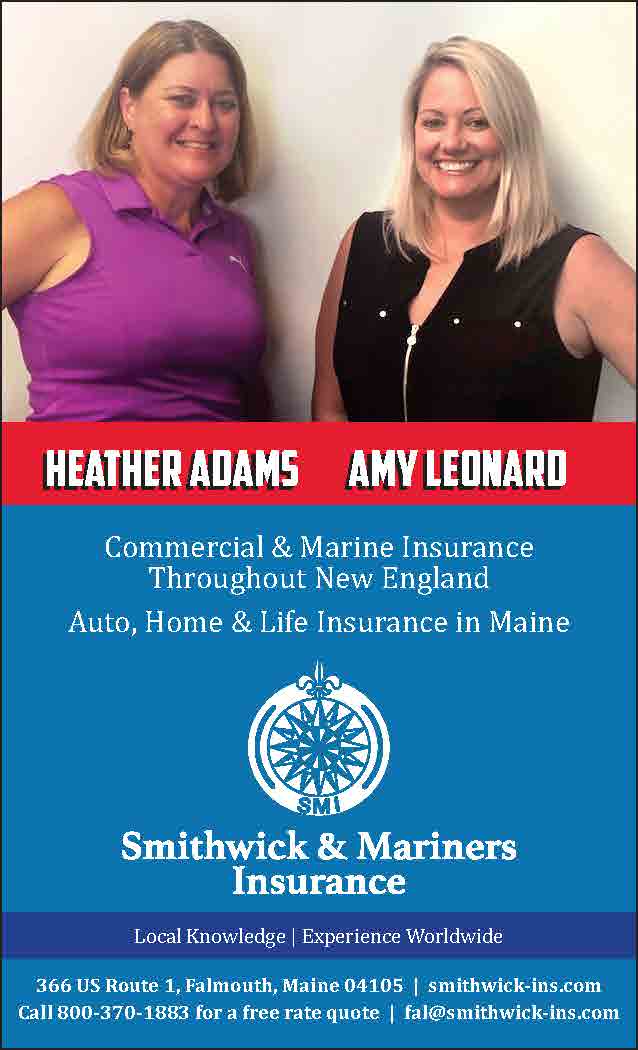 Her latest novel, "We Never Told" is also a work of fiction that is set in the suburbs of New York City beginning in the 1950s about the well-to-do Adler family. The father, Seymour, is in the Hollywood business and discovers big name talents; rubbing shoulders with famous actors. The mother, Violet, a glamourous and strikingly beautiful woman who has known nothing but wealth, seems to have it made – 1950s style. However, despite the fact she has it all, she is not happy and she tries to break free from the mainstream social standards of the time – as well as the distinguished society with elitist values that binds one from living fully and freely.
Violet does something unthinkable during the time of high ideals and morals. She divorces her husband. The children, Joan and Sonya, are caught in the middle of this broken home…. eventually making a promise to their mother, keeping a secret that is deeper than they realize. The novel ends with an unsuspecting twist.
I was honored when Altman reached out to me to review "We Never Told". Officially published this summer on June 11, I couldn't wait to read her latest novel. I was quickly swept away and vanished into a world of illusion for a few days into the home of the Adler family. All it took was the first sentence of the first chapter that grabbed and pulled me in. It began: "While cleaning out my mother's files after she died alone at her secluded house behind a locked gate near the Catskill Mounts, her five cats yowling from fear and hunger, I came upon an alarming letter."
Before I share my thoughts on Altman's latest novel, here are a few reviews that best articulate some of my own reflections:
"Altman's uncanny ability to yoke the everyday drama out of life and imbue her characters with an emotional complexity makes 'We Never Told' a novel that gets to the essence of what family is. A tale that unfolds with nuance and an endearing sense of humor, this is the kind of writing that is impossible to shake as it bravely mirrors our collective experience of learning to love what feels at times impossible to embrace."
―Liam Everett, award-winning artist
"Diana Altman's 'We Never Told' is a fascinatingly intimate look into an outwardly glamorous, inwardly fractured family, whose bonds are undermined by decades of secrecy. Ms. Altman's prose is wise, comforting, absorbing, and generous. "We Never Told" is a deeply interesting, quietly stunning novel."
―Cintra Wilson author of "Fear and Clothing" and former "New York Times" critical shopper.
But the one review that I could have written was this:
The author enjoying a morning sunrise at
her lake home in Raymond
"Every house has ghosts as long as every family has secrets. This is something Westchester native and author Diana Altman knows well. Her newest novel, "We Never Told", examines her family's own truths in a painfully honest way that shows Altman's ability to craft artful stories in the sweet spot between fantasy and the truth."
―"The Scarsdale Inquirer"
Was "We Never Told" a work of fantasy or truth? The entire time I read and was captured by the life of Seymour, Violet, Joan and Sonya, I wondered, "is this story based upon the imagination of the author, or…is this a factual story about hidden truths based upon the experience of one's life."
Diana Altman is the daughter of a well-known father in the movie industry with ties to famous actors. So is Sonya's father.
Diana Altman lived in the suburbs of New York City. So does Sonya's character.
Diana Altman was the first married woman in Massachusetts to keep her maiden name after marriage without going to probate court in order to vote under her maiden name. So does the character of Sonya.
Diana Altman attended Connecticut College and then obtained her master's degree at Harvard. Ironically, Sonya does too.
o, which part of the book is fantasy and which part of the book is truth? Did Altman carry a family secret in her own life, like Sonya and her sister Joan? If so, is it possible the truth – the real truth - is now out?
If you want to find out the answers to these questions and more, you will have the opportunity to visit Altman on Thursday, August 22 at Longfellow Books,

1 Monument Square in Portland

at 7 p.m. - and ask her yourself.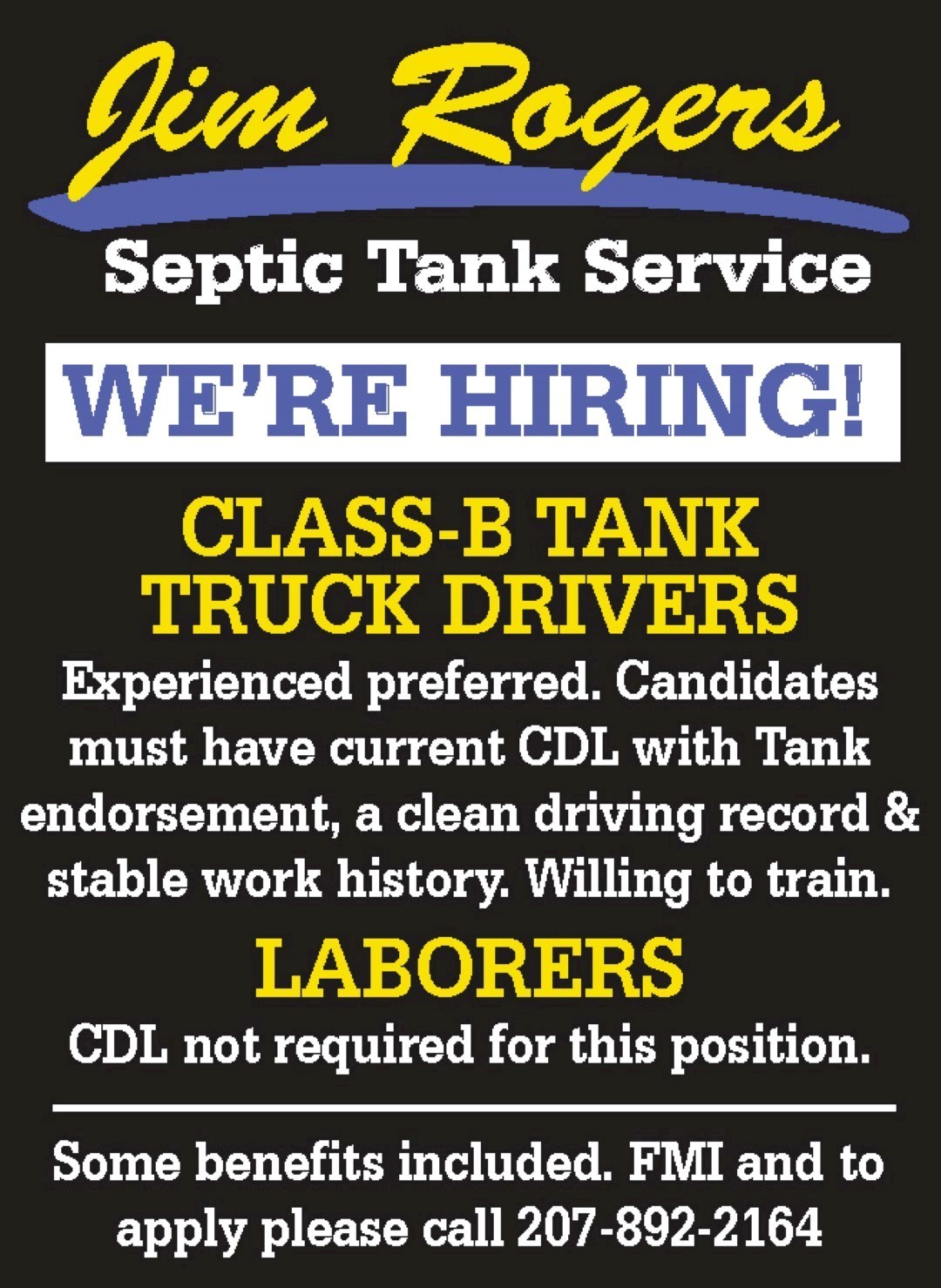 If you are interested in attending the PROMPT workshop that she will be facilitating, registration is required. "Please check the Raymond Arts Alliance Facebook page to see if we are still accepting registrations," Mary-Therese Duffy of Raymond Arts Alliance requested. "If there are still available seats, an individual can register by calling 207-712-6200. Please leave your name, number and email address and I will get back to you as soon as possible."
Cost to attend the workshop is a suggested donation of $7. Proceeds of this event go toward the Raymond Arts Alliance (RAA), a program of the Raymond Village Library in partnership with the Raymond Village Community Church. The mission of RAA is to inspire connection, collaboration, education, and enjoyment. Its focus is to enrich the community through the arts and present events for all ages. RAA encourages community participation and provides a space where cultural diversity is celebrated.
For more information about Diana Altman: www.dianaaltman.com.