Les Petits Chanteurs and the Chamber Ensemble of Holy Trinity Music School (HTMS), a choir of 30 singers, ages ten to16 and an eight-piece chamber ensemble from Port-au-Prince, Haiti, return to the U.S. for the first time since 2017 to perform choral and instrumental works of classically arranged Haitian folk and sacred music.
The tour, August 23 to September 26, takes them to 24 cities in ten states, beginning in Newcastle,
Maine and ending in Akron, Ohio – with highlight stops in New York City, Washington, DC, and a four-day residency in Louisville, Kentucky. One stop along the way will be a musical performance at St. Ann's Episcopal Church, 40 Windham Center Road on Thursday, August 29th. Admission is free but donations accepted. All proceeds go directly to the school to help in re-building their facilities which were destroyed in the earthquake of 2010.
The program by Haiti's musical ambassadors showcases their home country's rich musical traditions, highlights the talent nurtured in the school, and raises awareness of Haiti's ongoing rebuilding effort and need for assistance.
Father David Cesar, director of the Holy Trinity Music School, commented: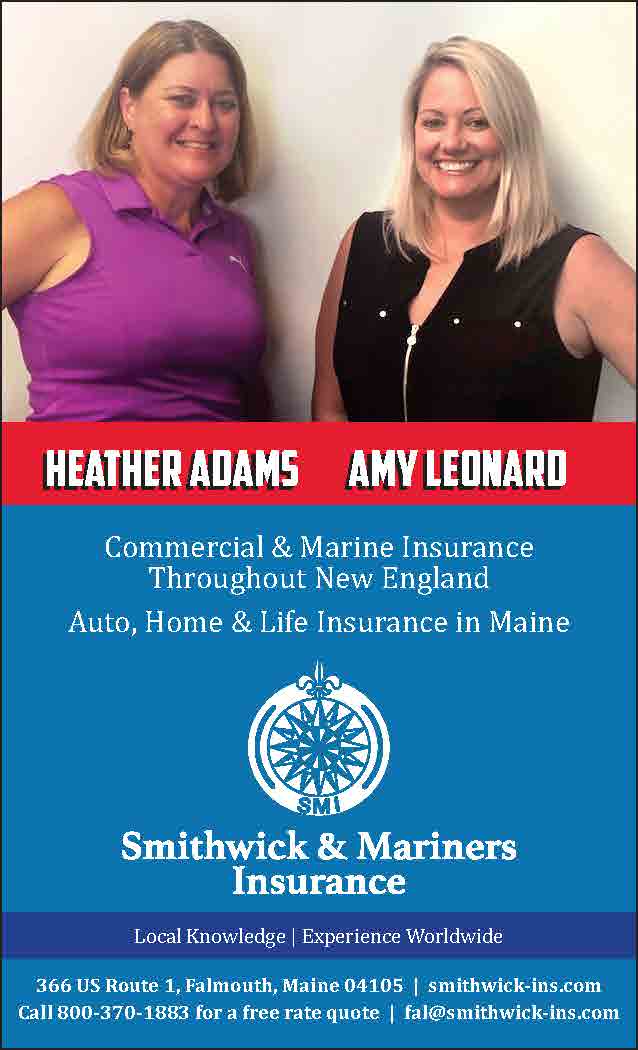 "The concert tour of Les Petits Chanteurs and the Chamber Ensemble is vital to our music program at Holy Trinity Music School. For the first time in our 63-year history we do not have an official Music School space. We function without a concert hall. We have been in temporary spaces, without real practice rooms, often practicing and giving instruction outside with our concert hall destroyed since the earthquake of 2010. In that earthquake we lost all our buildings. We have been able to continue
our work and even our two summer music camps. We have found some spaces in which to perform. But we long for a permanent home. We have not given up. We will never give up. Music is our life. To have Les Petits Chanteurs tour the United States on our behalf, telling our story, provides hope for all of us – our orchestra members, teachers, students, administrators, parents and supporters. The music will never stop."
On previous U.S. tours, the Haitian musicians performed in NYC at the Cathedral of St. John the Divine as part the opening of the General Assembly of the United Nations, and at Dag Hammarskjöld Library Auditorium on the grounds of the UN headquarters.
The Holy Trinity Music School, l'Orchestre Philharmonique Sainte Trinité, and Les Petits Chanteurs were honored in 2013, when Yale University's Berkeley Divinity School bestowed Honorary Doctorates of Divinity on the Rev. G. David Cesar, director of the Holy Trinity Music School, and the Rev. Stephen R. Davenport III, the tour's organizer and a Louisville native, for their vision and support of music education in the development of the lives of young people.
"This event is a wonderful opportunity for us at St. Ann's to be exposed to another culture," stated Tim Higgins, Rector of St. Ann's Episcopal Church. "The music is phenomenal, and we look forward to the concert. Also, we are humbled and honored to receive the choir members into our homes and offer our hospitality to these folks who come to us from such a devastated part of the world. Hope you can join us on the 29th."