A family of Trekkers celebrates finishing their traverse of Pleasant Mountain
Over 70 runners and hikers braved the elements to participate in the 19th Annual Loon Echo Trek on Saturday, September 14
th
.
"We'd like to thank our Trekkers, volunteers, and sponsors for making the 19th Annual Trek a fun and successful day," said Matt Markot, Loon Echo Land Trust's Executive Director, "spirits were high despite the weather."
Trekkers traversed Pleasant Mountain from Denmark's Southwest Ridge trailhead to Bridgton's Shawnee Peak ski area. Participants completed the six-mile mountain ridge course in support of Loon Echo Land Trust (LELT)'s conservation efforts. Trekkers also have the opportunity to crowdfund to support their hike and run. Top fundraisers John Keller and Tom Gilmore brought in over $1,000 for LELT.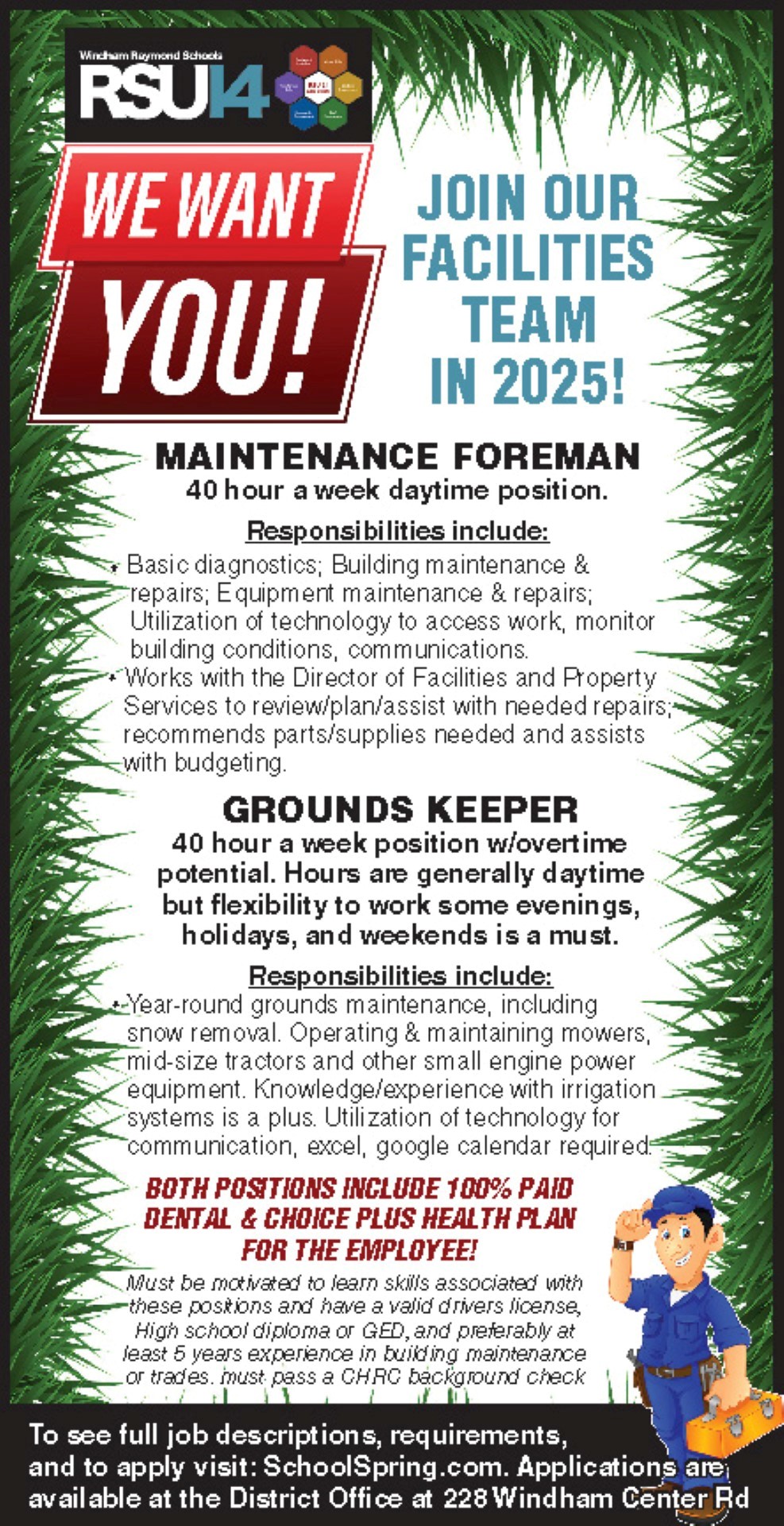 Since its beginning in 2000, the Loon Echo Trek has been LELT's largest annual fundraising event. Hiking the trails at Pleasant Mountain trails has been part of the event since 2007. The "Trek" showcases LELT's conserved land and extensive trail network on Pleasant Mountain in Denmark and Bridgton.
Runner Frank Farrell reflected on the beauty of the course, "While running, the view from the peaks made me stop in my tracks and look around."
Snacks and volunteers greeted Trekkers at three "rest-stops" at each of Pleasant Mountain's peaks along the mountain ridge. A taco bar lunch and beer donated by Allagash Brewing Company welcomed participants and volunteers at Shawnee Peak's Blizzards Pub as well as door prizes from local businesses such as Bridgton Books, the Good Life Market, Pleasant Mountain Camping, Portland Water District and more.
The 19th Annual Loon Echo Trek would not have been possible without the support of presenting sponsor Norway Savings Bank and other top sponsors Shawnee Peak, Migis Lodge, and the Bridgton News.
Next September marks 20 years of the Loon Echo Trek, and LELT is excited to grow the event with the support of the local business community and volunteers. More information about the Trek, as well as photos from this year's event, can be found on LELT's Facebook page and website.
Loon Echo Land Trust (LELT) is a member supported, non-profit land trust that works to protect the natural resources of the northern Sebago Lake region for future generations. Loon Echo conserves over 6,700 acres of land and manages 31 miles of hiking and biking trails in the towns of Bridgton, Casco, Denmark, Harrison, Naples, Raymond and Sebago. To learn more about Loon Echo Land Trust visit www.lelt.org or call 207-647-4352.