Windham Hill UCC had a spectacular event, their third annual Festival of Trees, last weekend from Friday, December 6 to Sunday, December 8. There were 23 happy winners and they are as follows: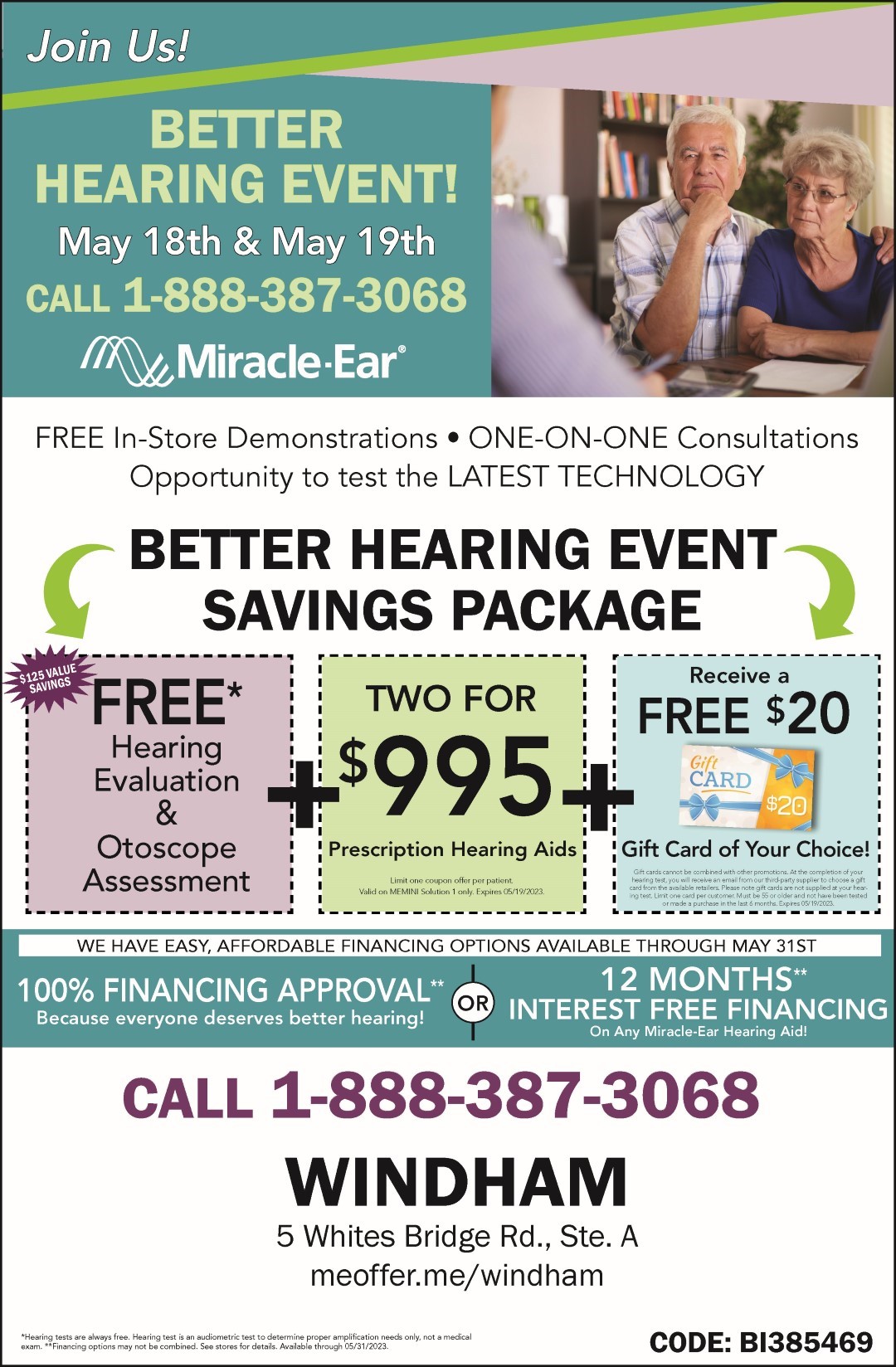 John Cavallero, Jennifer Marquis, Heather Johnson, Steve Richards, Tammy Cote, Becky Phinney, Jessica Bridges, Selena Pelletier, Rebecca Canton, Melissa Bailey, Lisa Leighton, Lindsey Monaghan, Carol Laverriere, Melanie Francis, Bill and Linda Thomas, Stacy Webster, Christina Fernald, Shaelynn Sargent, Wendy Henneman, Peter Sawyer, Mary Booth, Taylor McKinnon and Dana Gammon.
There are several new businesses who have already reserved a spot for next year. We can take up to a total of 23 trees in the hall.
The Festival of Trees was a fund-raiser for Windham Hill in important ways. First, one quarter of all funds raised will go to Missions. The Board of Missions and Social Concerns has voted to allocate one third of the funds locally, one third nationally and one third internationally and they will vote on specific charities in the near future. The Festival will also benefit our church budget, giving us new dollars for maintenance and program.
Windham Hill UCC Festival Committee looks forward to a Fourth Annual Festival of Trees next December.