Allie Mannette
Last year, Allie Mannette, then eight years old, set off a chain of holiday giving with her generous donation of proceeds from her yearlong egg sales and homemade craft sales. Allie inspired a number of local people and businesses to donate to Riding To The Top Therapeutic Riding Center (RTT) during the holiday season.
This year Mannette, now nine years old, still a dedicated equestrian (she takes lessons at Vienna Farms), outdid herself raising over four times what she did last year for the clients, horses and programs at Riding To The Top. Mannette shocked the staff of RTT when she stopped in last week with a donation of $556.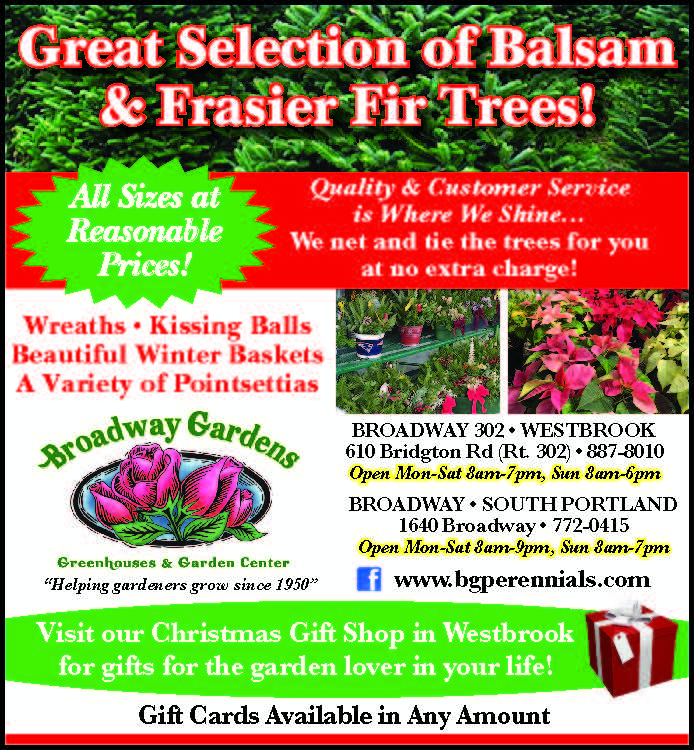 Executive Director Sarah Bronson was on hand to accept the donation and remarked that "This girl is going places!" after she learned that Mannette had once again saved her egg money, made and sold crafts and inspired generosity in others.
Mannette created and displayed a poster about RTT's services at her grandparent's annual craft fair in Gorham last week. She also sold her handmade decorations and collected donations for RTT. One of the couples shopping at the fair stopped by her display and gave her a $100 bill for her collection.
Mary Jane Strumph, Allie's grandmother, shared that "Everyone in the barn started cheering and clapping. Everyone seems to be inspired by Allie!"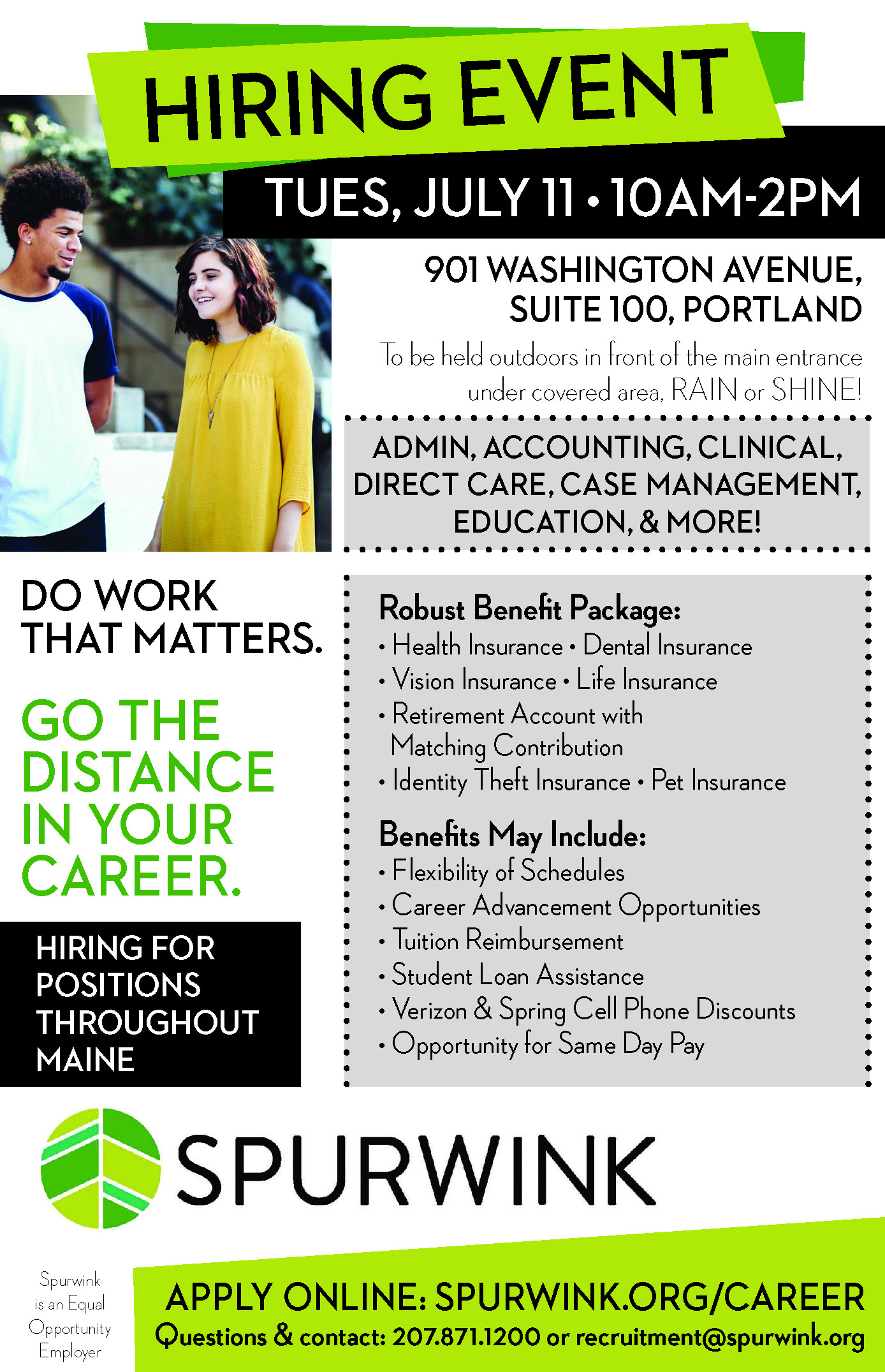 Founded in 1993, Riding To The Top Therapeutic Riding Center's (RTT) mission is enhancing health and wellness through equine assisted activities and therapies.

RTT is a PATH Intl. Premier Accredited Center (Professional Association of Therapeutic Horsemanship International).

Located just west of Portland in Windham, Maine, RTT is the state's only year-round PATH Intl. Premier Accredited Center solely dedicated to serving people with disabilities through equine assisted activities and therapies. More than 250 clients visit annually, assisted by certified instructors, over 160 volunteers, and a herd of 18 horses, all specially trained to assist with therapeutic riding, carriage driving, equine assisted learning and hippotherapy. RTT is a community-based nonprofit, receives no federal or state funding and provides scholarships to over 60% of its clients.

For more information about client services, volunteering, or making a gift, please visit us at
www.ridingtothetop
.org or call 892-2813.