Members of the Windham High School writing club
By Ryan Lowell
At times, writing can be solitary, lonely work. But a brand-new creative writing club at Windham High School is giving young writers a place to hone their skills in an atmosphere that's social, inclusive, and collaborative. The club is a passion project of junior Sophie Phipps, who loves writing creatively, but has had trouble carving out time for it in a schedule filled with AP classes.
"I wanted to join a creative writing club and found out Windham did not have anything like one," Phipps said. "I wanted to hold myself accountable to write more, because it's something I love to do but I never make the time for it. After talking with some friends, I found that plenty of other students shared my attitude toward writing."

Phipps took action by finding a club advisor and submitting an official proposal to Principal Caron. She also worked with Lanet Hane, the WHS director of community relations, to create the club as part of her senior capstone project. One of her long-term goals is to compile an anthology of student generated writing. In the short term, she's hoping to provide a fun place for students to strengthen their skills and get excited about writing without the stress of deadlines or grades. According to Kiana Webster, a junior who describes writing as her own personal sandbox, so far the club is meeting that goal.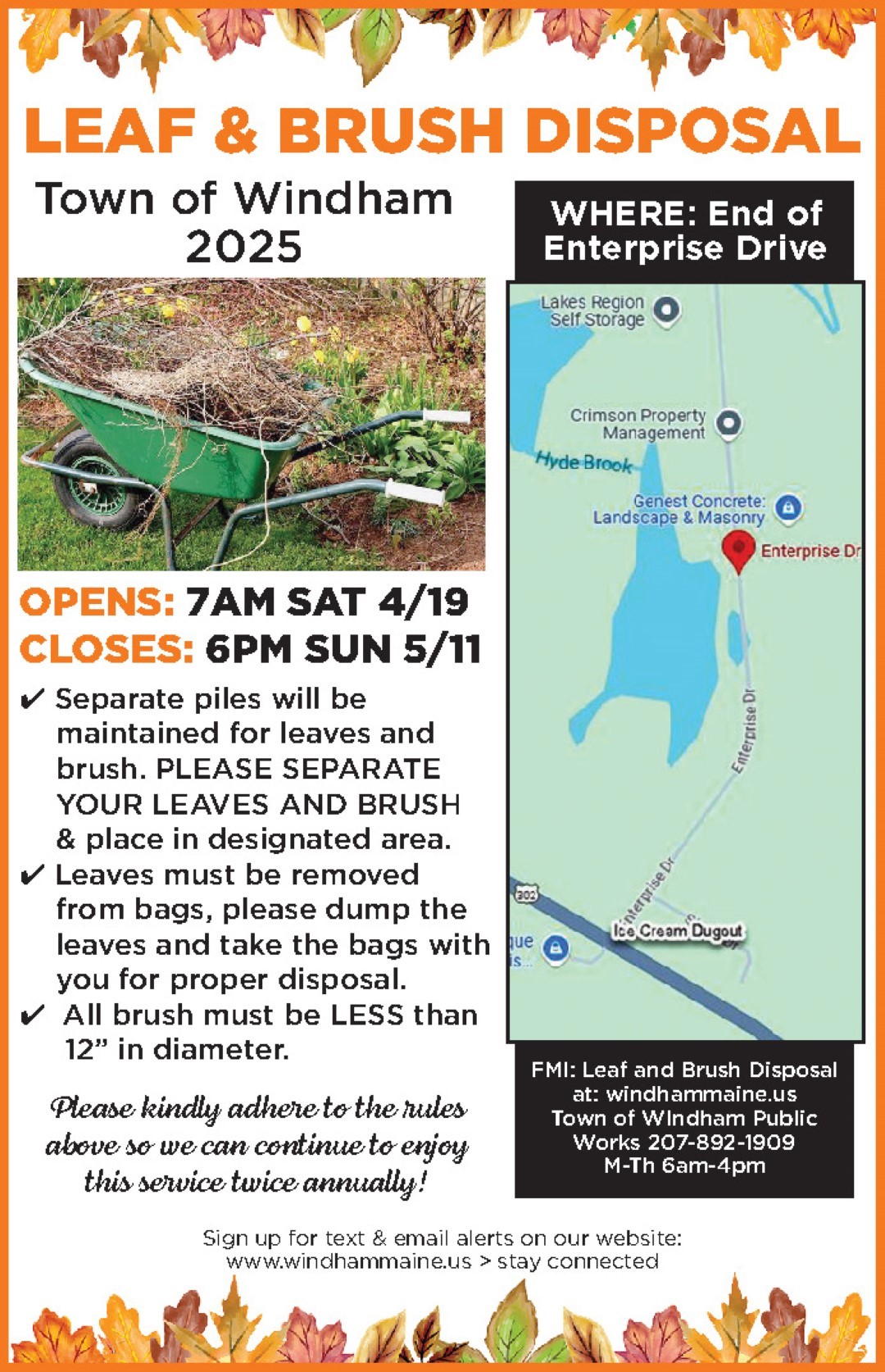 "I think the atmosphere of the club is great," Webster said. "I enjoy the wide range of the writers who are with me. There are many different styles, and I'm learning a lot just through reading others' work… Creative writing is my opportunity to test the limits of not just the language I speak, but also the people who read what I write."

Sophomore Emily PeBenito has also been enjoying the club and its open ended approach to creation. "I like that it's really chill. You don't have to follow the prompts if you don't want to," PeBenito said. "I like being with my friends and knowing that I'm able to write without being judged if I share."

The club is a space for writers like Webster, who has been writing creatively since she was little, but also for newcomers with little to no experience. Phipps discovered her love for creative writing somewhere in between, as a seventh grader in need of an emotional outlet after the death of her grandfather.
"It was the first major grief I'd felt in my life. I was overwhelmed by everything I felt and [I was] determined to figure out how to deal with my grief," Phipps said. She wrote a short descriptive story about her "Papa" in English class and was moved to tears by putting her fond memories into words. "When my piece was finished, it felt like a huge weight had been lifted off my shoulders. I felt completely soothed and content and fell fast asleep that night. It was this experience that taught me the catharsis of creative writing. Personally, writing has stuck out to me as a passion ever since."

The hope is that the club will give students a venue to express themselves like Phipps did. But in the day to day, the club meetings aren't solemn, serious affairs. More often than not, the room is filled with the laughter and smiles of young writers who have found a group of peers that share in their joy of creation. It's a room where individual aspirations run high, but camaraderie comes first.

As Webster put it, "I aspire to write things never seen before, and the best way to come up with new ideas is by manipulating the ones we already have. And trust me, doing that with others is way more fun than doing that by myself."

The club meets most Mondays after school, and all students are welcome to join. For more information, stop by room 123.