Congratulations to the RES Readers
By Briana Bizier
Thanks to the students at Raymond Elementary School (RES), the world looks a little brighter this year for struggling families across the globe. This winter, Raymond Elementary partnered once again with Heifer International to create a "Read to Feed" challenge. Students paired with local businesses to find reading sponsors and then tracked the amount of time they spent reading outside of school. As a special bonus, any time spent reading over the holiday break was doubled.
As RES principal Randy Crockett announced at a school-wide assembly this past Wednesday, the "Read to Feed" challenge was a tremendous success. Students raised a total of $1,535.
"Sebago Lake Rotary Club partnered with the project this year with a $1,000 contribution," Assistant Principal Beth Peavey explained. "Cyndy Bell was instrumental in sending out donation letters to local businesses. Their organization fully embraced the importance of establishing a love of reading."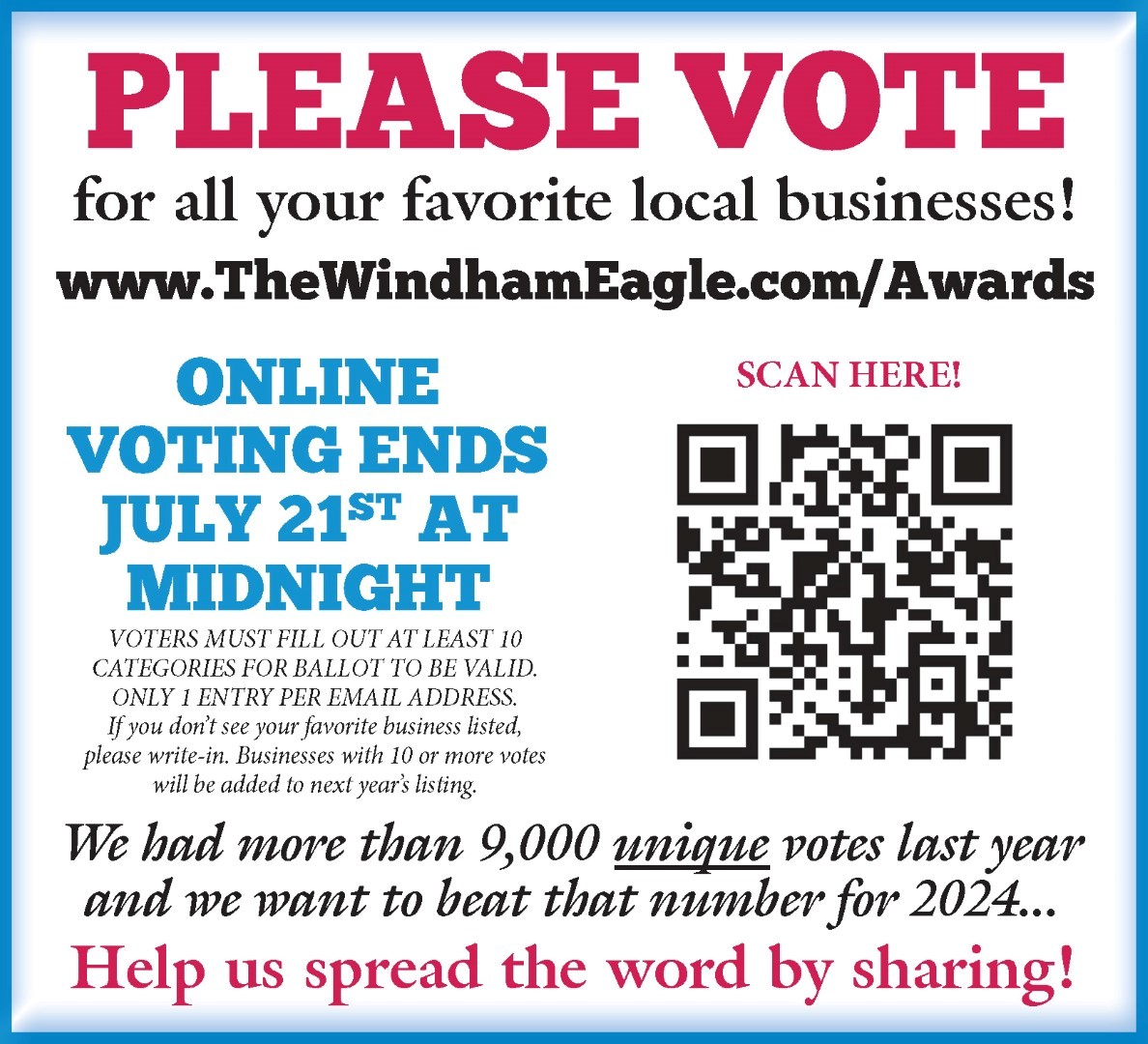 The program also received support from local businesses such as Sebago Storage, Ultimate Hair Salon, the Raymond Village Community Church, and the Raymond Lion's Club.
"The rest of the funds came right from this room," Randy Crockett announced, referring to the many generous donations from the families, friends, and teachers at Raymond Elementary School.
The funds raised through Raymond Elementary' s "Read to Feed" challenge will be donated directly to Heifer International, a charitable organization dedicated to eradicating poverty and hunger by providing families and farmers in twenty one countries around the world with training and livestock.
What livestock exactly? Well, that decision was made by the elementary school students themselves.
As the reading challenge ended, the top readers in each class had the opportunity to meet with Ms. Peavey, the assistant principal at Raymond Elementary school, and decide exactly what they would like to donate to Heifer International.
"Giving an animal is like giving someone a small business," according to Heifer International's website. "Animal donations can provide families a hand up, increasing access to medicine, school, food and a sustainable livelihood."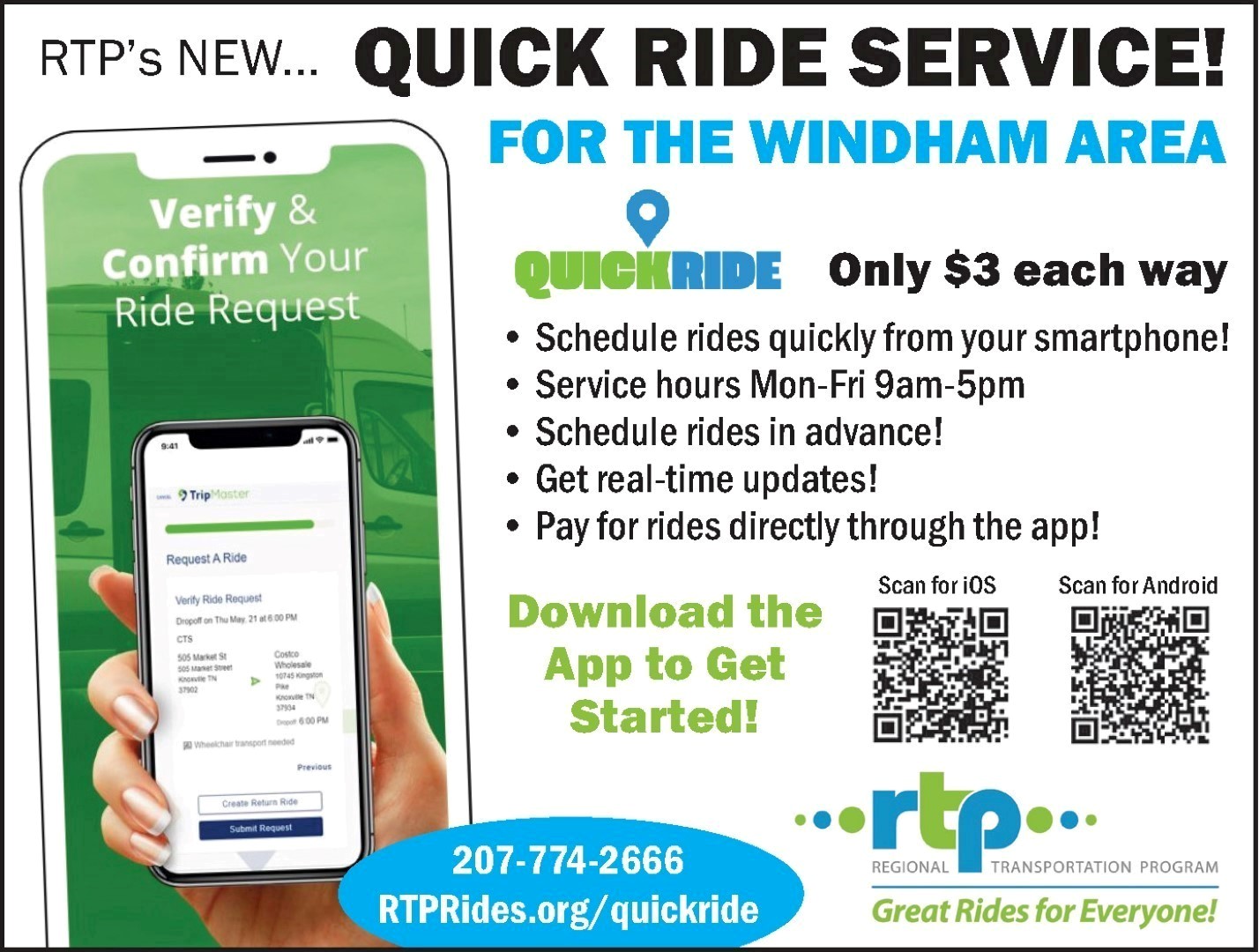 After Ms. Peavey explained the options available through Heifer International, the children decided to donate a solar-powered well to provide clean water, a water buffalo, an alpaca, a pig, one goat and one 'share a goat', a trio of rabbits, two orders of honeybees, and a flock of chicks. All of these animals will be given to struggling families around the world, along with training and support to help
the family make full use of their gift. In exchange, the families are asked to "pass on the gift" by sharing their training and, eventually, the offspring of their livestock with other families.
While it might seem obvious that a water buffalo, who can provide both labor and milk, will be a tremendous asset to a struggling family, even the smallest of the gifts that Raymond Elementary's top readers selected will change lives.
"On a small farm," explains Heifer's website, "goats are often the key to a family's survival. Goats are known for providing delicious milk, which can be used to create cheese that can be sold for income, in turn providing a family's children the opportunity to go to school."
The trio of rabbits and the pig donated by the Raymond Elementary will also multiply quickly, allowing their families to pass on the gift to another struggling neighbor. The two orders of honeybees will allow farmers to collect and sell honey during times when crops are not available to harvest, and even the flock of chicks will help to lift a family out of poverty.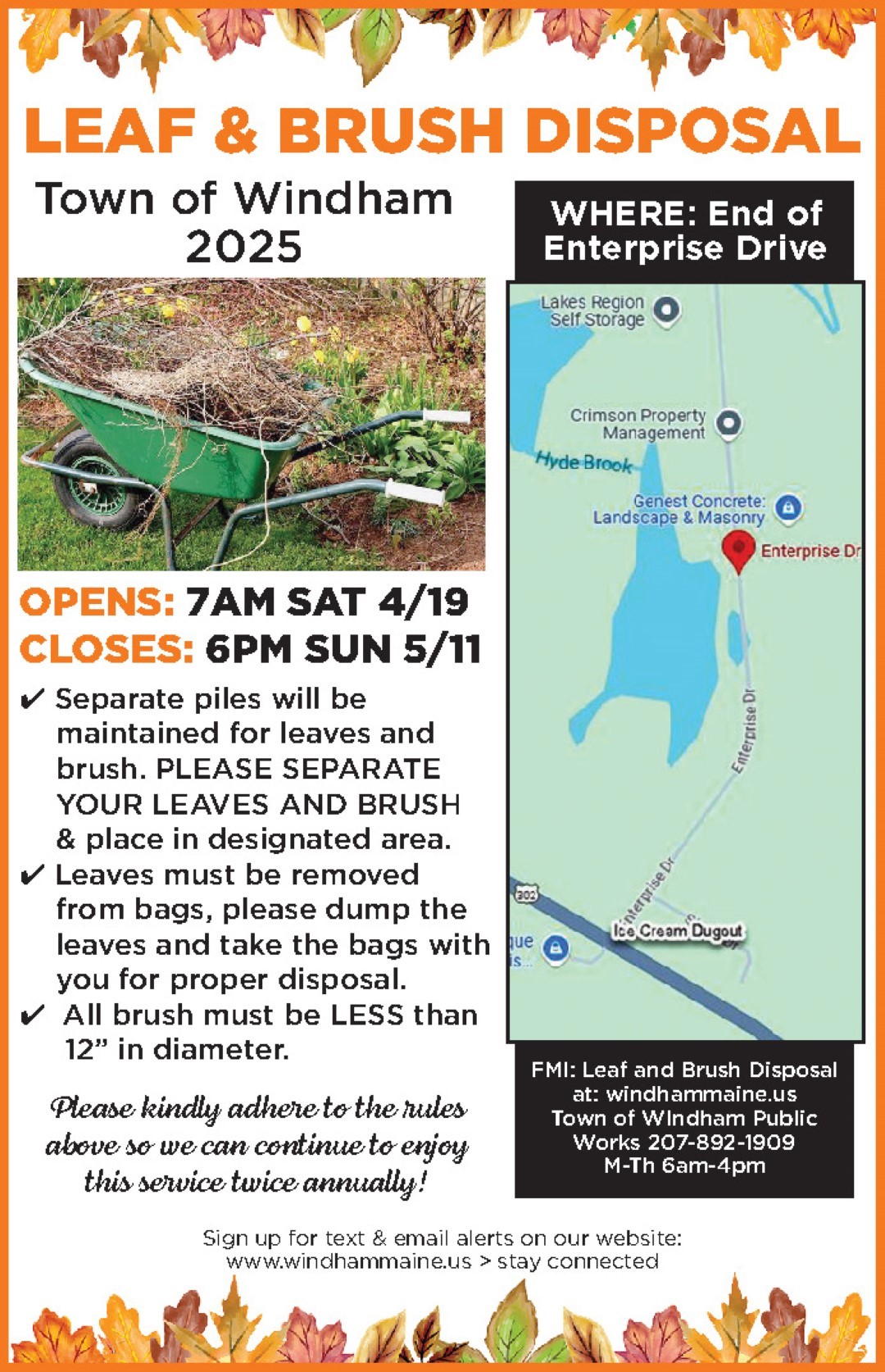 "Chickens require little space and can thrive on readily available scraps," says the Heifer International website. "This allows families to make money from the birds without spending much. And since a good hen can lay up to 200 eggs a year, your flock of chickens gift provides a steady source of nutrition and income."
Finally, Raymond Elementary School's top readers chose a valuable gift which will be very close to
their hearts: They will send two girls to school for a year. This gift, explains the Heifer International website, includes girl's entire family. In order to send a girl to school, Heifer International uses this gift to provide a family with training and livestock so that they can earn the income they will need to pay for their daughter's school fees and supplies.
"Mom, can you believe there are parts of the world where girls don't go to school?" my Raymond Elementary insider Sage Bizier asked me.
I explained that, thanks to the combined efforts of Raymond Elementary School students, faculty, staff, and local organizations, there were now two more girls in those parts of the world who would be attending school.
A special thanks to the top readers in each Raymond Elementary School class: Bryson Storey, Maevelyn Armstrong, Carter St. Amand, Chase Street, Franklin Murray, Paige Leveille, Emma Horowitz, Madelyn Mulkern, Adalynn Madsen, Sage Bizier, Charlie Martin, Ashling Feeney, and Luna Martin.