By Walter Lunt
Frequently we hear the question, "How did we ever survive our childhood?" It usually refers to the stupid things we did as kids: jumping off bridges, railroad trestles or dams; climbing way too high in a tree; playing war with bee-bee guns in the woods, or later, as teen drivers, drag racing

or using the break down lane to pass the slow-going car in front of you.
In the 1920s, Maine Central Railroad trains passed through South Windham with stops at Depot Street, and farther north at the Gambo Road crossing. The trains hauled freight as well as paying and nonpaying passengers. By nonpaying passengers, we mean hobos.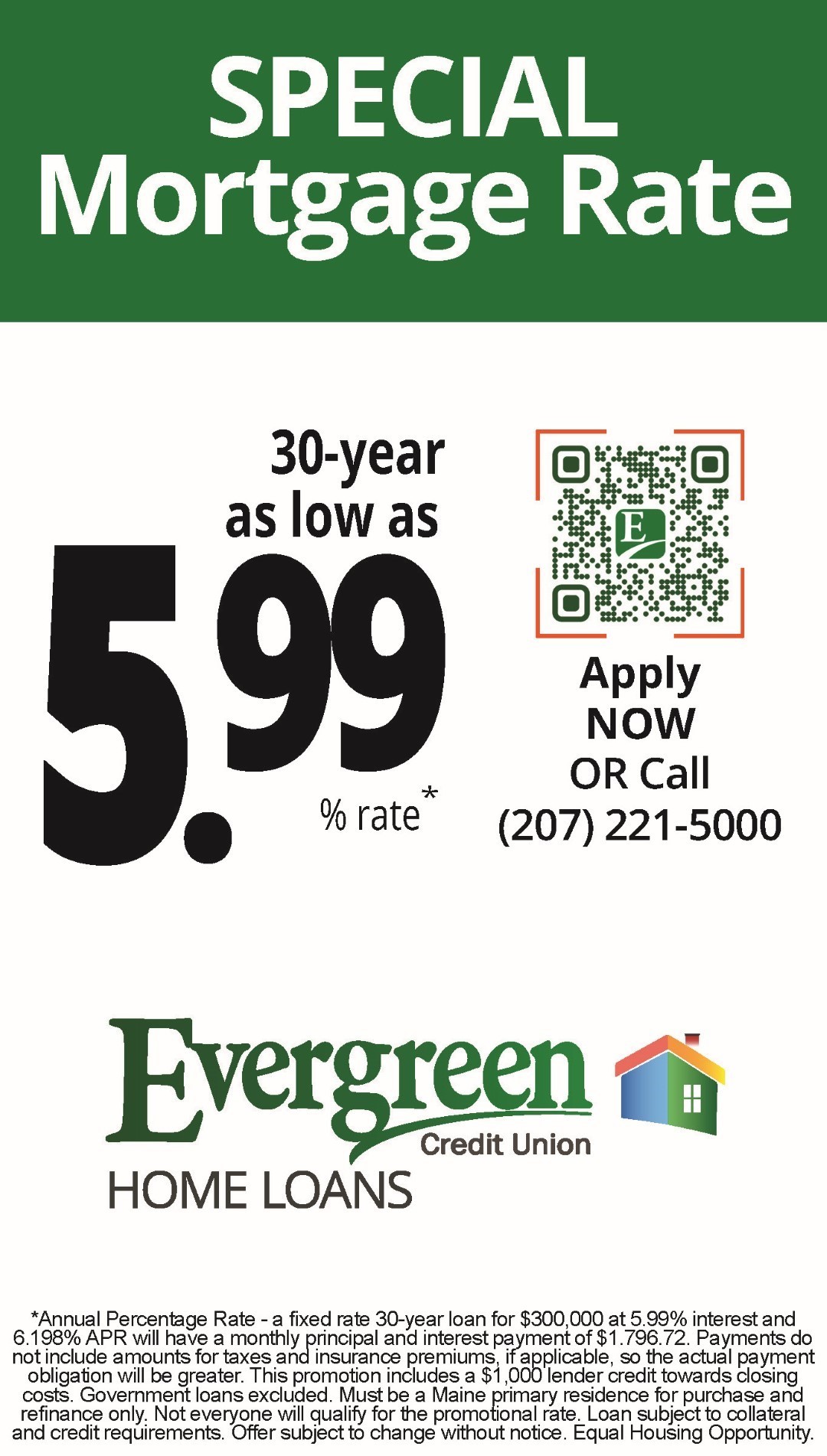 Not all hobos were of the 'shiftless drifter' variety. Many were skilled tradesman who had lost their jobs, others performed odd jobs as they traveled the rails. Most could be trusted, even around children. A good thing, because that's exactly what was going on at the Gambo station.
Gambo Road crosses River Road at Newhall corner near Duck Pond Variety Store (formerly Thayer's). Traveling west, it leads to the Windham soccer fields, the remains of the old gunpowder mills and the Mountain Division and Presumpscot Land Trust walking trails. The train tracks that cross Gambo Road are now exempt, but one hundred years ago it was the site of a water tower and a railroad passenger stop.
Just off the tracks at Gambo there was a small 'hobo city.' Kids in the area, ages 8 and up, were attracted to the settlement and would hang out listening to stories the offbeat rail drifters would tell. And that is probably how the game got started: a contest called train jumping. Here's how it was played: When the train stopped at Gambo station, several kids sneaked aboard and climbed the attached steel ladder to the top of a freight car. As the train pulled away and picked up speed, the kids would jump to the ground. The last one off would be the winner. Crazy and dangerous!? You bet. Kids, don't try this at a rail depot near you.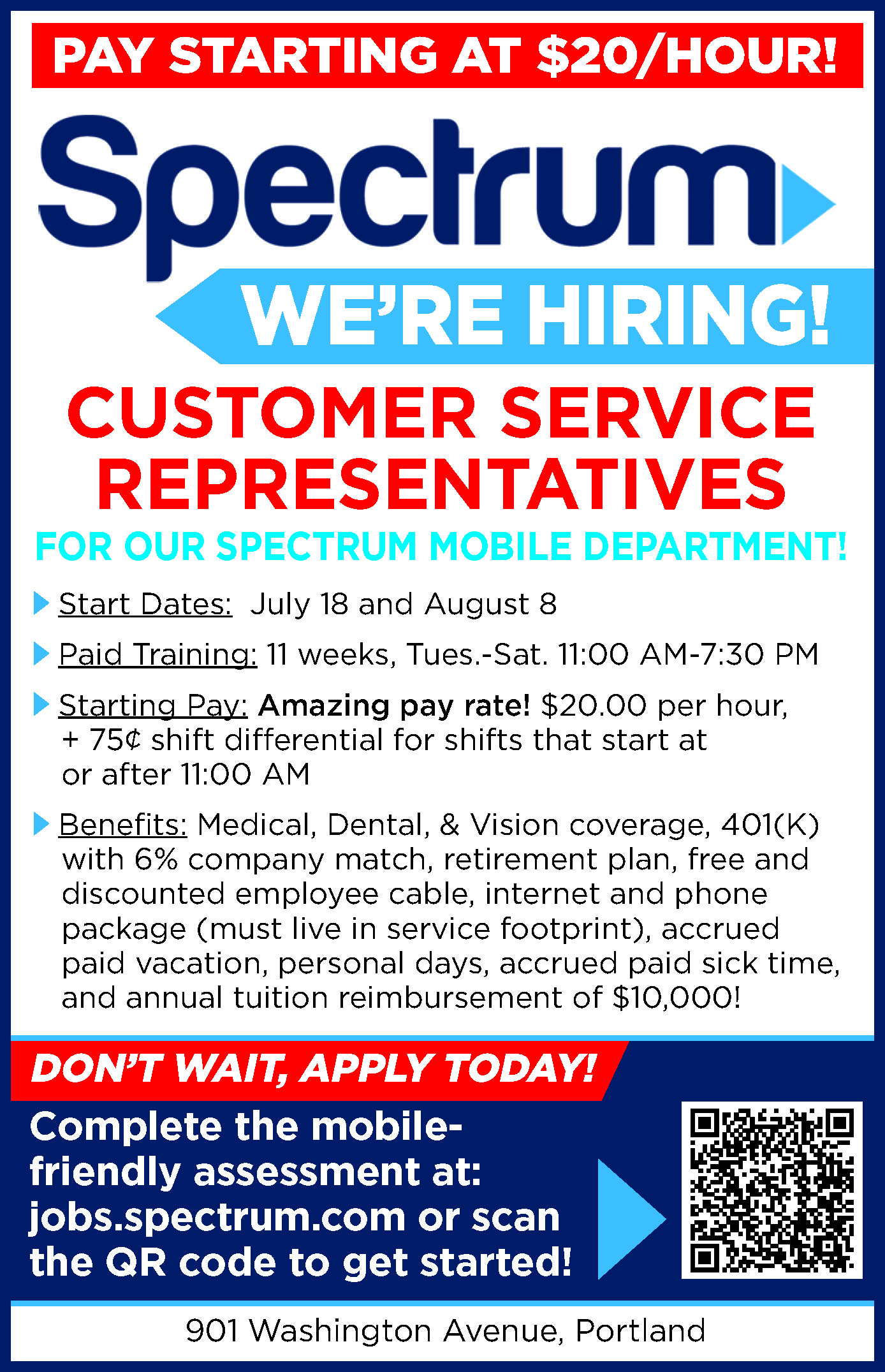 The quirky contest was known to have taken place in the early 1920s, so all the participating pranksters have, no doubt, passed away by now (hopefully not from train jumping). But we know about the high-jumping hijinks from a well-known Windham resident and former town councilor, Liz Wisecup.
"A long time ago, my mother confided that she was a jumper. It was her and a bunch of her friends. I guess she just wanted to keep up with the boys. I was astonished. If her parents had known what she was doing, it's no telling what they would have done about it."
Wisecup's mother was Bernice Timmons, a long-time Windham elementary school teacher. She was a sixth- grade teacher to a great many Windham baby boomers. It's a good bet that she never shared her youthful chicanery with any of her students. Doubtless they would find it to be unbelievable given her kind, low-key classroom demeanor.
Wisecup said she asked her mother if anyone had ever been hurt. She said no one ever did because if someone had been injured that would have ended the practice instantly.
"I still, to this day, find it hard to believe my mother engaged in (train jumping). It was just way out of character," said Wisecup, who then paused and quietly observed, "I don't know how they lived through it."
Mrs. Bernice Timmons passed away in 2003 at the age of 94.