By Emma Bennett
"Fun exploded on a stage."
Sixty-four students, ranging from first to eighth grade, turned an idea months ago into a production of "

My Son Pinocchio Jr

." at Windham Center Stage.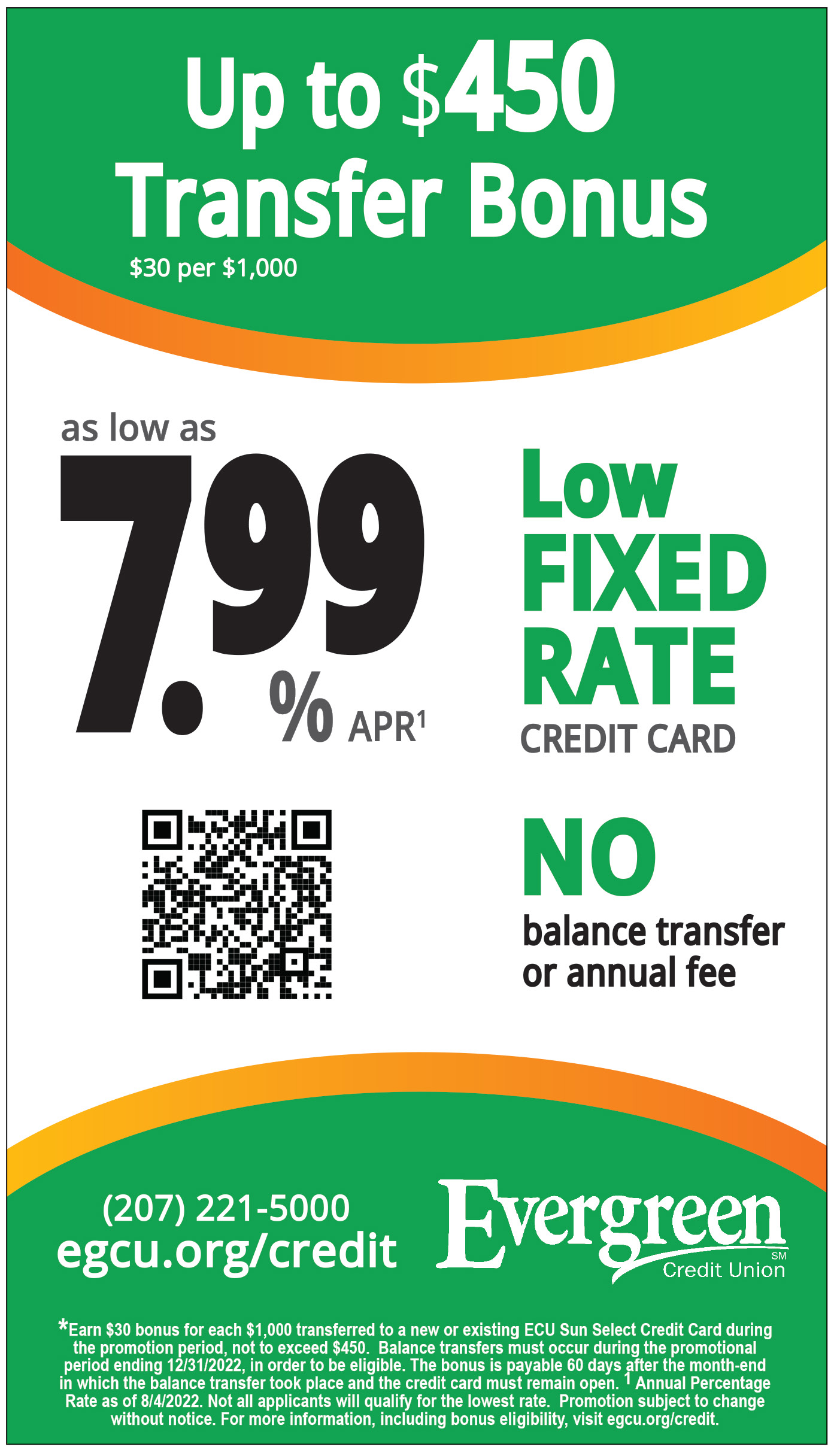 Everyone gathered for a group hug moments before the house opened. Friends grasped hands and patted shoulders as they all brought it in. "This is it! Who's excited?" The director stood in the midst of the excitement. "Do what you've been doing these past few months: having fun singing and dancing. I'm so proud of all of you." Everyone put their hands in and, on three, screamed with all their might, "OPENING NIGHT!"
Concessions buzzed busily as people rolled in and got situated. Everything was a dollar, and everything was carnival themed. They had a cute little cupcake Ferris wheel, Pinocchio noses which were little sticks of pretzels dipped in chocolate, topped with sprinkles, mini magic wands, and many more sweets. The room filled with a mouth-watering popcorn aroma.
They also had mini music boxes on sale, the same as Geppetto's in the show. The actors and production staff wanted to share a part of the show with the audience to take with them. The stage teemed with sparkly costumes, bubbles, and a colorful atmosphere that couldn't stay still behind these curtains. Of course, that was just the tip of the iceberg.
Laurie Shepard's first time directing a children's show at Windham Center Stage turned into a success. She's enjoyed using her prior knowledge in education and instilling her earlier teachings into the next generation. "I think the biggest focus," expressed Shepard, "has been on education, the theater experience, and giving everyone a moment to be a star onstage. The show is amazing, but it's the growth of the actors and the kids in the show that's really the important piece."
Once they'd finished the audition and casting process, they had "master classes". A student from Hampshire College came down and helped the kids work on character development: Theater 101.
"We're hoping that this will give them a foundation for later performances as they go into middle school, high school, and beyond," Shepard added. This certainly came through in last Friday's performance.
Learning to become a character and stay in character is not easy, especially for young people. The look, the feel, and the ability to embody the character is part of what ties up the whole package. This is exactly what costume designer, Jessica Farrin, strives for after many years of experience.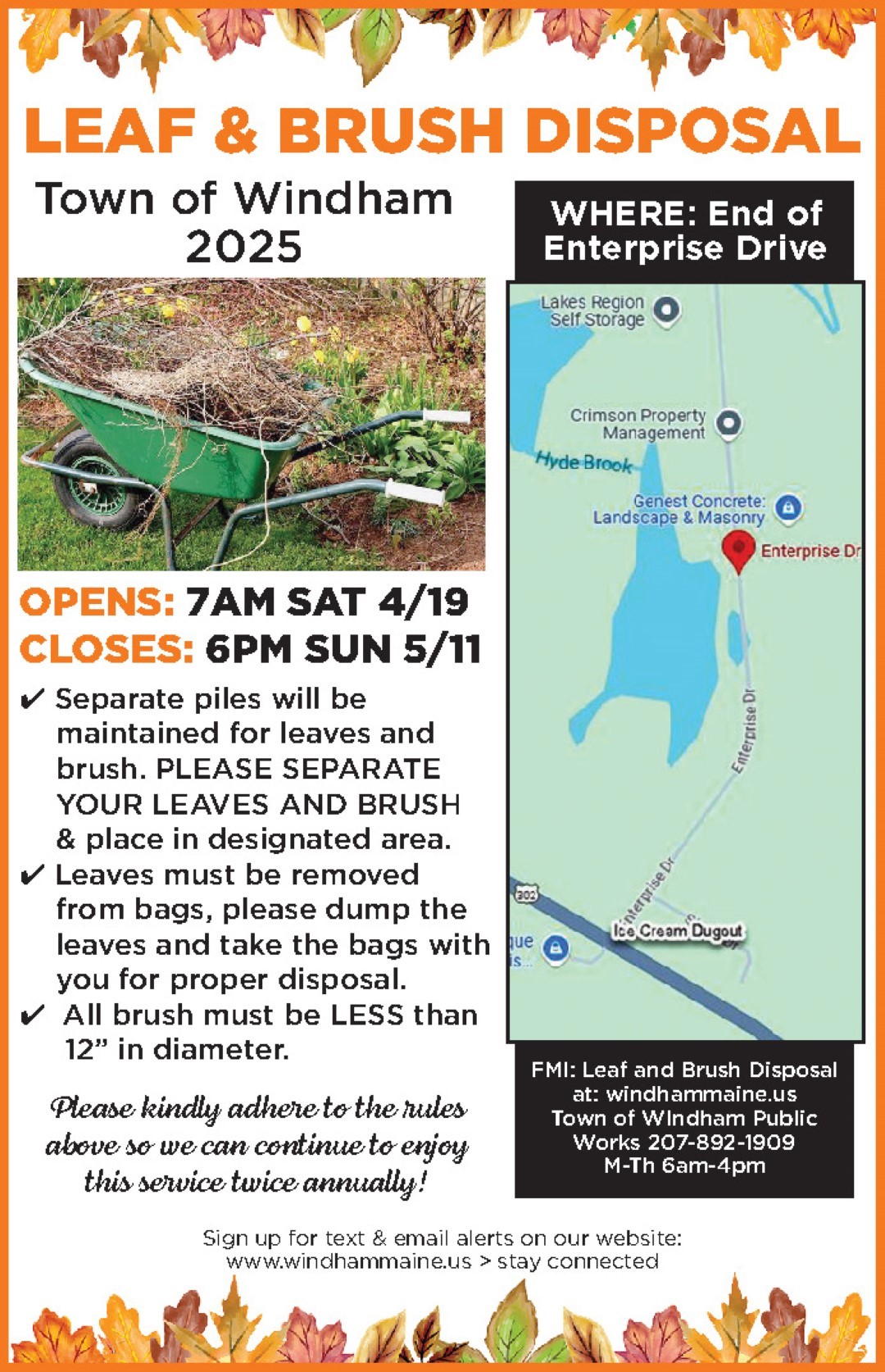 "Not only do I want them to look just like their characters, it's important to me that everyone feels comfortable with the type of fabric and what they look like," she added. "I take that into consideration a lot, that they like their costumes also." There are fairies, there are marionettes, there are toys, there are animals - a whole palette of costumes. She's enjoyed bringing them to life.
Young children in the audience were not only entranced by the costumes and the story, they had fun listening to the music - tapping a toe now and then. First-time music director Mylo Brann loved working with the kids onstage.
In addition, a great deal of high school student participation was encouraged. Producers, Bryanne Green and Lucy Hatch; dance captain, Emma Chasse; Matt Chasse in charge of lighting and others volunteered tirelessly to stir a desire for theater in the young actors. Shepard described that it was a thrill to mentor these high school students and watch them grow into that leadership role.
As stage manager, Morgan Wing, a nineth grader at Windham High School, shared, "I've grown out of the program. I can't be in the show, so I just wanted to be here to help out. This is a big part of my childhood, so I just think it's important."
The show was a "celebration of community", expressed Charles Lomonte, an audience member and principal of Wiscasset Middle School. Not only were the kids in the show able to socialize and unite, it was a way for friends and family in the audience to associate themselves with each other.
As we're walked through Pinocchio's journey between right and wrong and the value of honesty, we also see the heart-warming relationship between father and son and the beauty of unconditional love. The audience is able to relate to that; it gives them something to talk about.
The night closed to deafening applause. "They were an amazing cast and I loved everybody in it. It was really fun working with them, all of the smaller children, and all my friends so that was great," commented Kaitlyn Dickson, the Blue Fairy. Erica Lin, who played the fairy, Rosa, stated, "They're all amazing human beings. It was really fun, and I hope I get to see them again." The star of cast A, Jacoby Burton as Pinocchio, added that "It was fun. I made a lot of new friends."
Stop by to see one of the shows! You won't regret seeing these young people start out on their way to theater life.