Windham Parks and Recreation and the Sebago
Lakes Region Chamber of Commerce are
co-hosting this year's 'Drive-Thru Trunk of Treat'
from 6 to 8 p.m. Saturday. Oct. 24 behind the
North Windham Hannaford. Pre-registration
and COVID masks are required. Trunk hosts and
candy sponsors are still needed and have until
4 p.m. on Oct. 21 to do so at
www.windhamparksandrecreation.
PHOTO BY ED PIERCE


By Ed Pierce
Ghosts, goblins, and things that go bump in the night are prepared to substitute for the hallowed tradition of trick or treating as Windham gets ready for a pandemic-edition "Drive-Thru Trunk or Treat" from 6 to 8 p.m. Saturday, Oct. 24 behind North Windham Hannaford.
Hosted by Windham Parks and Recreation and the Sebago Lakes Region Chamber of Commerce, the spooky "Trunk or Treat" event is open to Windham-only residents. All pre-registered trick-or-treaters and their families will drive through the grounds with pre-packaged candy and goodies distributed at each trunk.
In lieu of admission, a donation will be accepted for the Windham Food Pantry. The event is open to families with children through eighth grade and to abide by health requirements, COVID masks must be worn by participants over the age of 2.
Families will drive-through and not get out of their cars and may only drive-through at a time designated when they pre-register.
Those who wish to host trunks for participants are encouraged to register by 4 p.m. Oct. 21 at www.windhamrecreation.com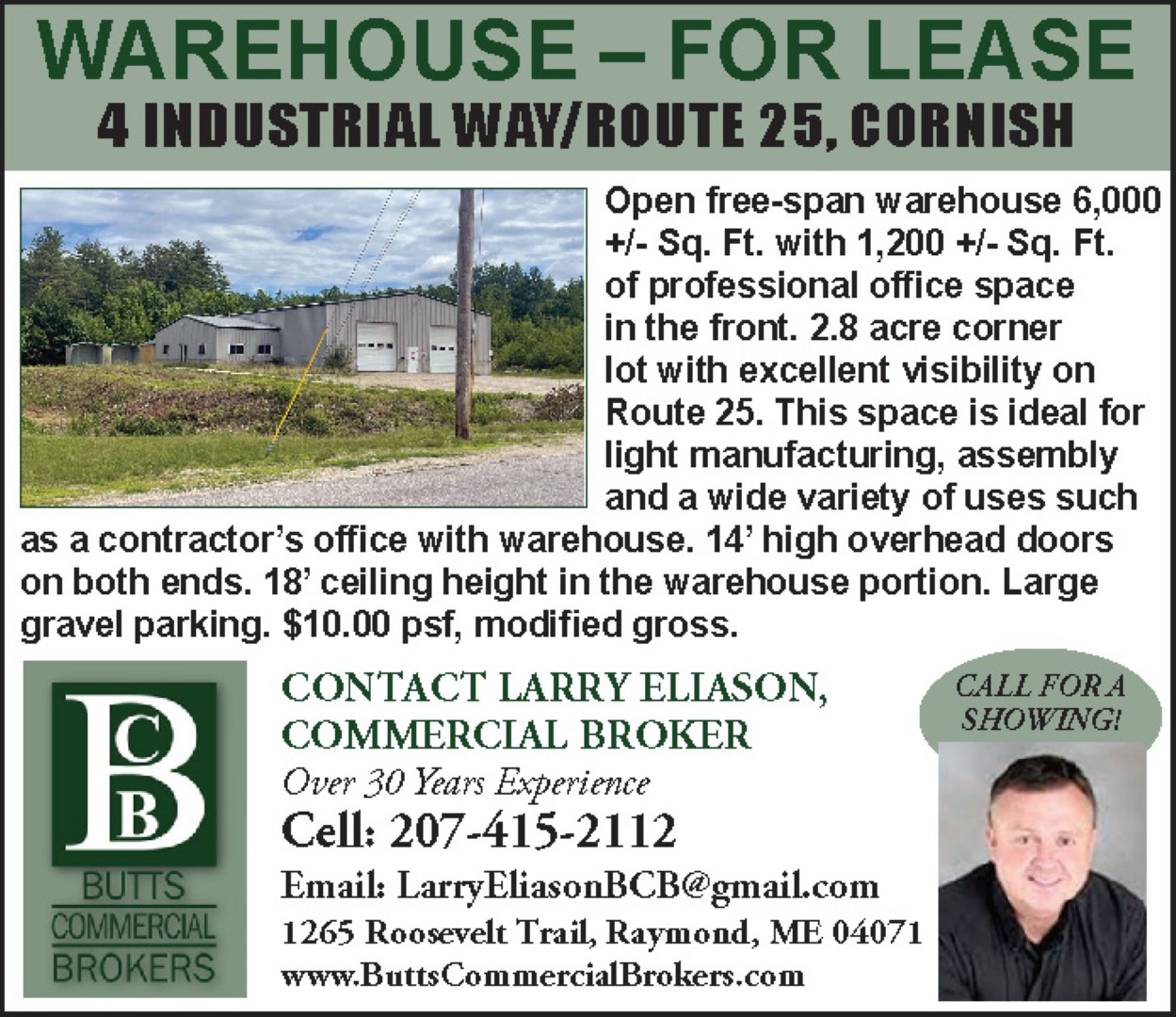 According to Linda J. Brooks, Windham Parks and Recreation department director, the town has been hosting "Trunk or Treat" since 2017.
"We initiated it as a way to handle the growing number of people that were attending our Halloween party each year," Brooks said. "Additionally, we recognized that since Windham has its rural areas,
there are some families who wanted the benefit of seeing the kids in their costumes, but don't traditionally get trick-or-treaters at their homes."
She said that the most challenging aspect of staging the event has been managing the large crowds that have turned out each year to celebrate Halloween.
"Prior to last year, 'Trunk or Treat' was just one part of our larger 'Halloween Adventure' that had included a costume contest, games, refreshments and 'haunted happenings.' By 2019 we had acknowledged that we had to focus on the 'Trunk or Treat' alone, since that was the best way to effectively manage so many people," Brooks said. "We had plans in place to move the event to the high school for 2020, since we had outgrown the middle school – both the parking area for the outdoor event and the inside facilities available for our inclement weather alternative."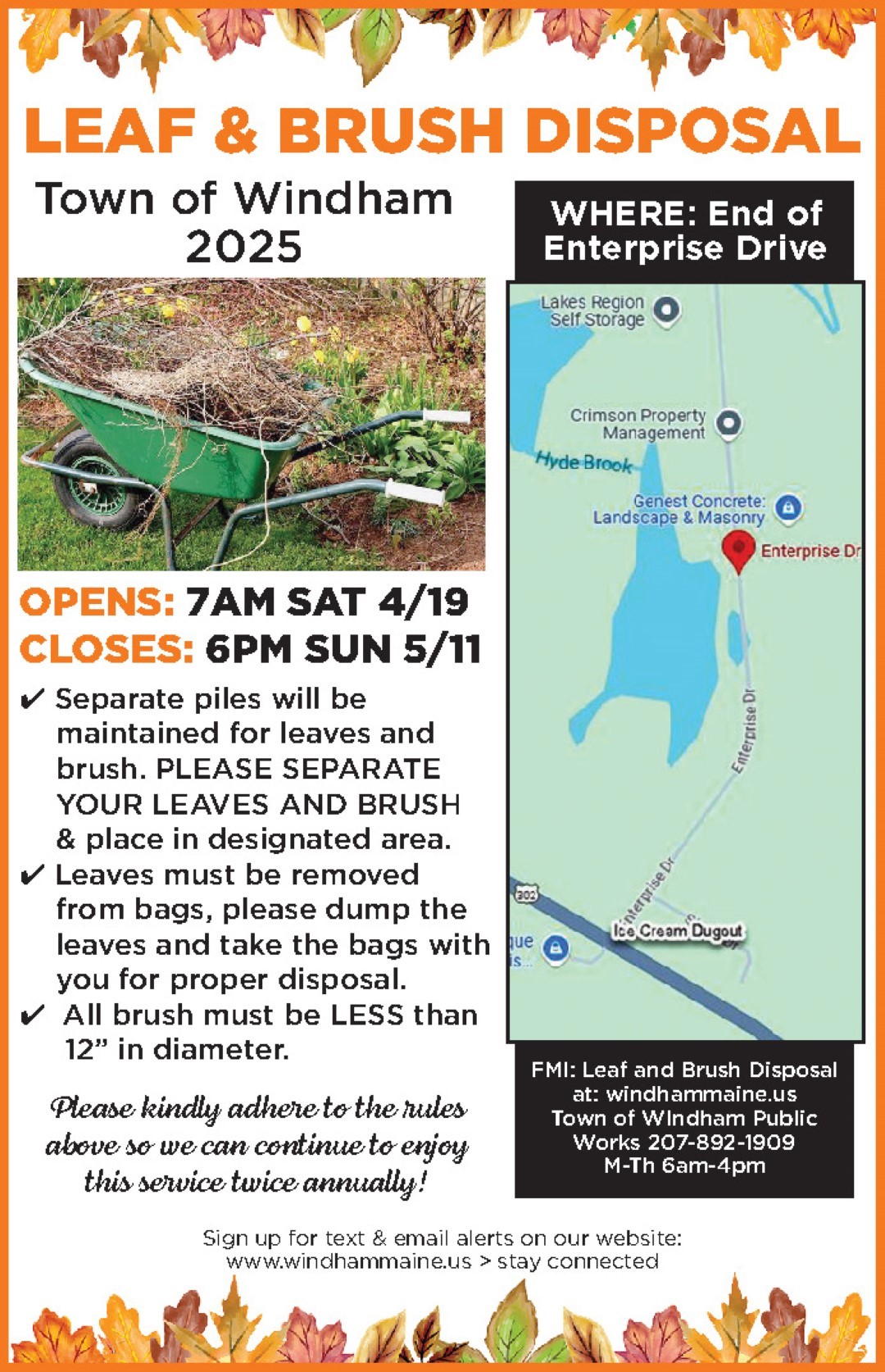 Brooks said that the best part of Trunk or Treat every year for Parks and Recreation is the collaborative effort involved in bringing an event of this magnitude to the Windham community and the expressions
of gratitude they receive from those involved.
"The trunks have been hosted by a number of local businesses, community organizations, Town of Windham departments or committees, not to mention generous and creative residents wanting to contribute their own resources to make this all happen," she said.
This year's event co-sponsor is no exception.
"The Sebago Lakes Region Chamber of Commerce jumped at the chance to partner with Windham Parks and Recreation on this event," said Robin Mullins, Sebago Lakes Region Chamber of Commerce executive director. "The SLRCC has worked with Linda Brooks and her amazing staff on several events and have been impressed with the hard work and dedication the team gives to the residents of Windham. We as the local Chamber of Commerce want to do our part by immersing ourselves in the communities we support and be a resource not only for our 10 towns and their programs, but also for local businesses, residents and non-profits as well."
In addition to "Trunk or Treat," Windham Parks and Recreation also will host a virtual Halloween Costume Contest sponsored by Dairy Queen.
Brooks said the contest is for kids ages 18 and under. Photos of children in costumes must be submitted
by 4 p.m. Oct. 28 for judging. Along with the photo submission, they require a child's name, child's age, parent's name, a description of costume, and your address as the contest is limited to Windham residents only.
Windham Lions Club members will serve as judges and costumes are judged based on creativity, effort, originality and authenticity. Contest submission may be made to Parks&Recreation@windhammaine.us
Pre-registration for the "Drive Thru Trunk or Treat" opens at 9 a.m. Monday, Oct. 19.
For more information or to pre-register, go to www.windhamrecreation.com <