Shown is a wall mural commissioned by Canal Bank (today its
successor is Key Bank). Upper left. the original directors of
Canal Bank. The bank was commissioned in 1825 to finance
the Cumberland & Oxford Canal. Upper right, Woodbury Storer,
35-year promoter of the canal, and Homes Hutchinson, chief
engineer of the canal. Below, Irish immigrants at work during
construction of the c anal. Center block: A lock with canal
boat at top. Right block, upper right, the Little River aqueduct,
Gorham. Below, tow boats pass in the canal and a wharf for
freight. COURTESY PHOTO
(Part four of a series)
By Walter Lunt

By 1825, despite decades of funding and economic set-backs, Woodbury Storer's dream of a twenty-mile hand dug canal connecting Portland harbor, a shipping mecca, with the wealth of forest, agricultural and manufactured products of interior Cumberland and Oxford counties was fast becoming a reality.


For over 30 years, Storer served in important positions during efforts to fund and build the man-made waterway, including president of the canal corporation's board of directors. It was Storer that the canal shareholders, including John Tying Smith of Gorham and Eli Longley of Raymond, looked to for leadership following the failure of stock sales and a lottery to cover the C. & O. price tag, originally estimated by Erie Canal engineer Holmes Hutchinson to be about $135,000.

In 1825, the Maine Legislature once again rescued the fledgling canal promoters by establishing a new bank, chartered specifically to provide enough funding to build the canal. The Canal Bank was issued $300,000 in capital with the provision that one-fourth, or $75,000, be invested in canal stock and that the bank be exempted from state taxes.

Surveying began immediately. The original route, which was to have begun near Sebago Lake Village, crossing through the Otter Ponds and on to Saccarappa (Westbrook), was abandoned. The revised course started at the Sebago Basin waterfall (Wescott's Falls) in Standish and followed closely the western shore of the Presumpscot River to Westbrook where it turned cross country toward Stroudwater in Portland. It also passed through the towns of Standish, Gorham and Windham. The altered route added five miles of digging but was favored because less land had to be taken, and it accessed the products of the mills located along the Presumpscot.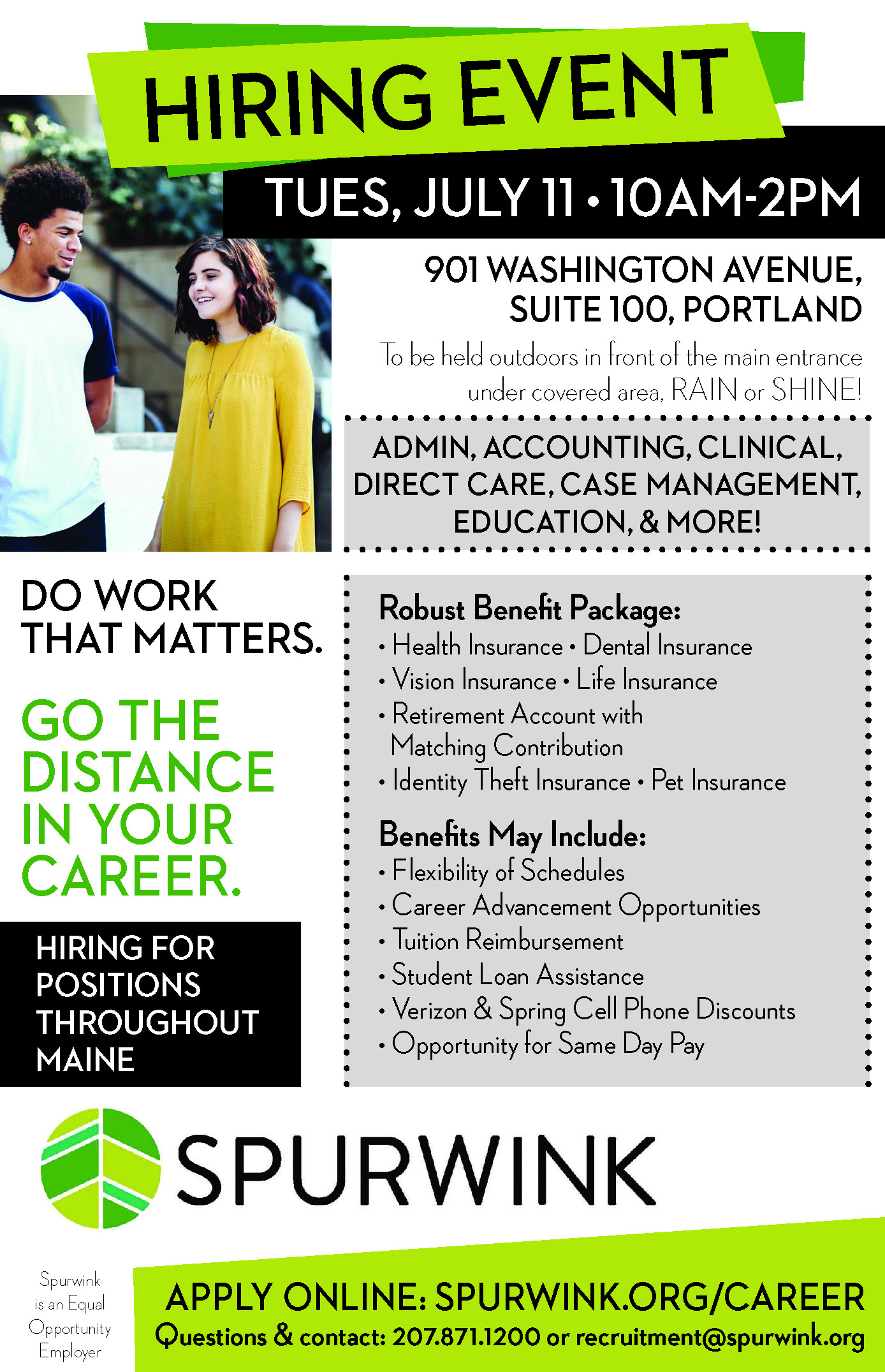 By 1827, land rights for the channel, acquired by eminent domain, were secured and trees and brush cleared along the 20-mile route. Landowners were promised "just compensation" for their property, but many farmers reported dissatisfaction with the payments; some settlements were paid half in money and half in canal stock (which failed to produce the anticipated dividends).

By 1828, actual construction was set to begin. Surplus laborers were nonexistent in the early 19th century, so Irish immigrants, many recruited from the just finished Erie Canal in New York, were brought in. One observer wrote, "…the whole course (of the canal route) was alive with freshly imported Irishmen who with pick, shovel and wheelbarrow excavated the earth and the tow path. The banks were dotted…with rudely built shanties which overflowed with kid(s) and healthy-looking buxom mothers…"

Digging and sculpting the canal channel was, to say the least, a formidable task. University of Southern Maine professor Joel Eastman, a recognized academic expert on the C. & O. Canal described it this way in an article for Maine Life magazine in 1973, "It is not difficult to understand why costs escalated as the actual digging of the twenty mile canal began. There was a lot of earth to be moved even though the canal was only 18 feet wide at the bottom, 34 feet wide at the top and designed to carry just four feet of water. The workers often ran into ledge and large boulders (and in places) the canal bed had to be blasted out of solid rock. The few hills and ridges which could not be avoided required laborious digging to get the route through."

The escalating cost to which Eastman referred occurred in 1829 as the canal neared completion. Yet again, the Canal Corporation approached the legislature for Canal Bank loans totaling $82,800. Bank directors defended their approval saying the expenditure "…prevent(ed) the entire loss of so large an (investment already made) and to relieve contractors from great loss and ruin." And so, with construction nearly two-thirds complete, work continued.

Excavation, Eastman pointed out, was only part of the job: …twenty-eight locks had to be built to lift the canal from tidewater to the level of Sebago and Long Ponds, 280 feet above sea level."

The locks were literally watery elevators that lifted or lowered the freight boats, depending on whether the boats were headed north or south on the canal. Each lock measured about 70 feet long by 10 feet wide and was constructed of split stone and wood panels. Hinged gates on each end swung open and shut. Culverts were installed to allow streams to flow beneath the canal. In Gorham, the canal had to cross a river. In his book, Canals and Inland Waterways of Maine, author Hayden Anderson described what has been called the engineering marvel of its time: "The Little River aqueduct, with its two solid stone abutments and three stone piers in the river, probably cost more than any other canal structure. It was a heavy plank and strong timbered trough eight feet or so above the surface of the river and one hundred feet long; it carried the canal across the river with a bridge alongside for the tow horses."

The Cumberland & Oxford Canal opened with much fanfare along its entire length on June 1, 1830. The story of that joyous occasion and of the 40 years of canal boating that followed, next time. <