Patricia Valley is an eighth-grade teacher at Jordan-Small Middle School in Raymond. She knew she wanted to be a teacher since she was six years old and it was a passion that steadily grew through her school years.
Valley has taught every grade from second to eighth throughout her career. A Californian by birth,
she graduated from UCLA in 1981 and taught for one year in Long Beach. After her first year of teaching, she applied to the Department of Defense (DOD). "
When I was in high school, I had a friend whose father was an American diplomat in Brazil," Valley explained. "He told me about his elementary years attending international schools. The idea appealed to me to teach overseas and learn about other cultures, so I applied to the DOD after my first year of teaching. I told the interviewer that I was available for worldwide placement. I was offered a job in Goeppingen, Germany, which was my home for six years and a base for many travels throughout Europe.
While there, she taught

on an Army base and worked with the children of the American soldiers. She also taught
an after-school dance program for elementary and middle school students.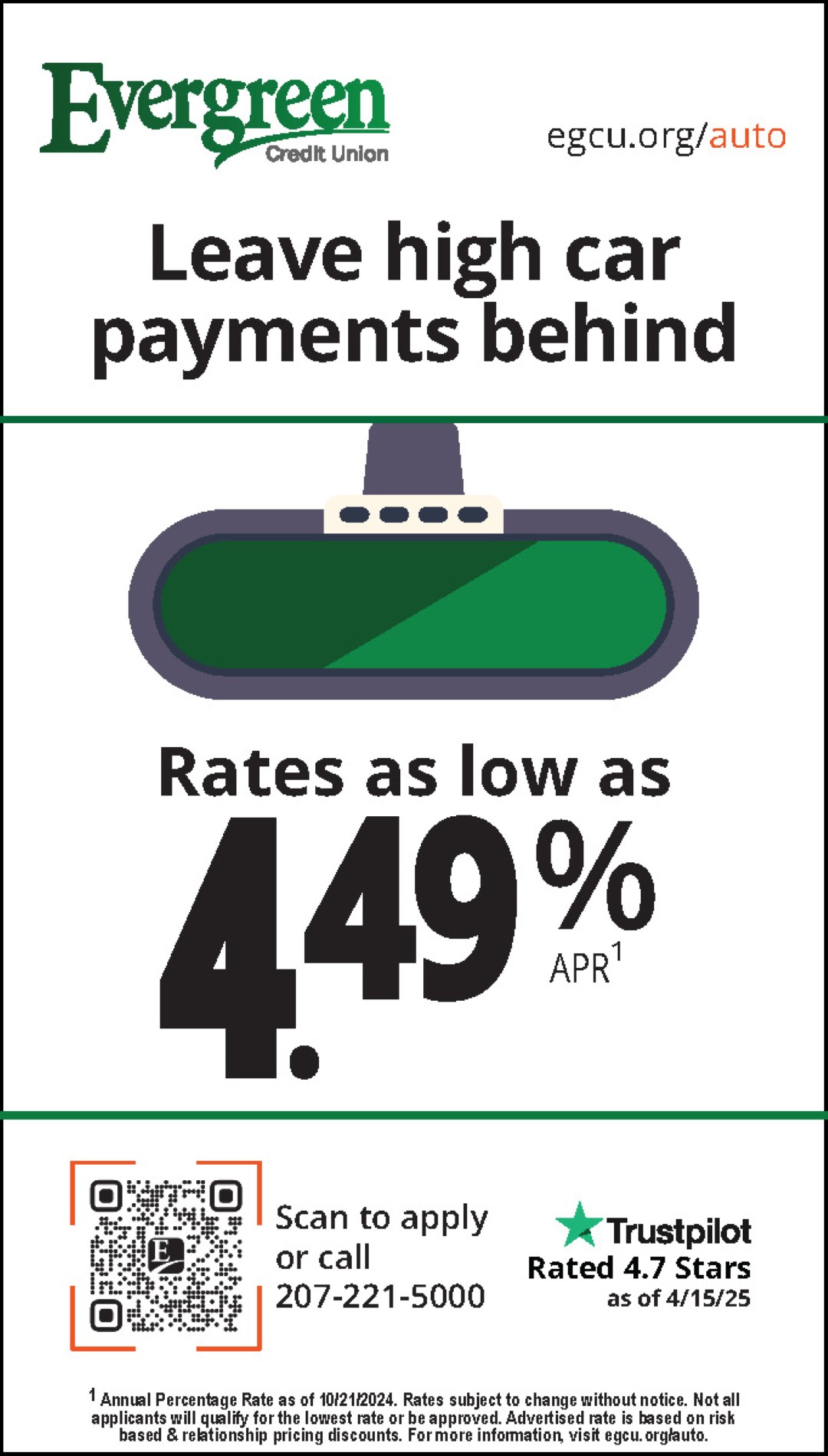 After her educational adventure in Germany, Valley returned to the United States, landing in South Portland and accepting a position as a sixth-grade teacher at Jordan-Small Middle School and is now in her 29th year. Since she had grown up and lived in the suburbs not far from Los Angeles, "commuting on Route 302 from South Portland felt like the road less traveled," Valley jokes.
For years she bounced between teaching fifth and sixth grade at Jordan Small School, but after a teacher, and dear friend of hers, retired in approximately 2011, it allowed her to the opportunity to work with eighth graders.
Although challenging, Valley is very grateful that she gets to teach and spend time with future NASA engineers, business owners, emergency medical technicians, carpenters, pediatricians, artists and experts in technologies that are yet to be invented.
She shares her passion for learning with the students and her passion for teaching with her colleagues. Valley feels like she has hit the jackpot when she sees a student realize they can do something very difficult.
Valley, who is an only child, finds family in her four Maine cousins and their spouses as well as her mother, aunt and last but not least - her husband.
Valley enjoys dancing and spending time with friends and family during her downtime.