By Lorraine Glowczak
In a recent email announcement, Priscilla Payne, a member of the Windham Community Garden shared with many gardeners in the area, "We have garlic scapes for sale. $8.00 a pound. That is a lot of scapes!"
It seems they have too many of this herb/spice/vegetable member of the lily family and they are selling them for those who love the less spicy flavor found in the garlic clove. But what exactly is a garlic scape?
According to an online article in Cook's Illustrated magazine, "Garlic scapes [are] slim, serpentine flower stems [that]grow from the tops of hardneck garlic. Farmers have long known that removing them encourages the plant to direct its energy toward growing a plump underground bulb, but only recently has this agricultural byproduct begun to find its way to farmers' markets and community-supported agriculture boxes."
In that same article it was stated that raw garlic scapes have a garlic flavor that's "less fiery and more grassy than that of raw cloves." One recommendation for the scape is to puree it with olive oil, Parmesan cheese, and pine nuts – making a fabulous pesto to add to your favorite pasta (or other summer scape recipes below).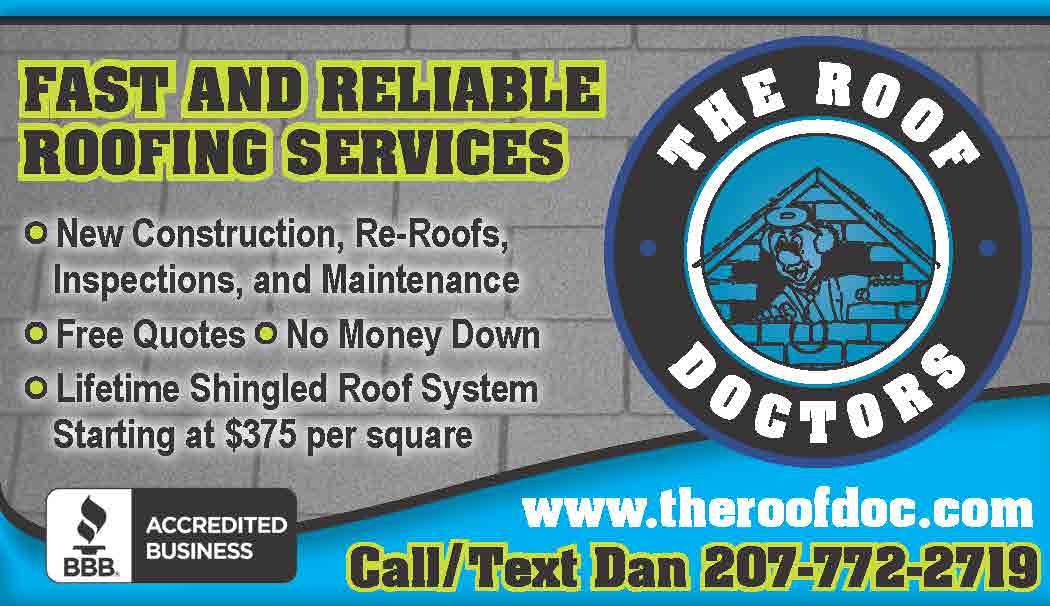 Scapes provide a rich supply of nutrients and
minerals
, as well as certain active ingredients and antioxidants and provide dietary
fiber
,
vitamin C
, and provitamin A. They
can be refrigerated in a zipper-lock bag, left slightly open, for up to three weeks and
can be used in a variety of ways. They can be eaten raw or they can be grilled, stir fried, or used in a salad dressing.
If you are interested in trying fun recipes (see below) with fresh garlic scapes, there are plenty still available at the Windham Community Garden. Contact Payne at
pmpayne1936@gmail.com
if you are interested in purchasing
Below are a few recipes using garlic scapes:
Garlic Scape Pesto by vanillaandbean.com
1/3 C (44g) Pine Nuts* (see note)
1/3 C (38g) Parmesan Asiago or simply Parmesan ** (see note) dice or shredded
Trim the garlic scapes by cutting just below the bulb. Discard the bulb and set the remaining scape aside.
In a food processor, add the scapes, twirling them around the center so that they all fit. Add the pine nuts, cheese, juice of the lemon and salt and pepper. Process by pulsing until the mixture begins to break down. Scrape the bowl down.
With the processor running, slowly add all the olive oil. Continue to process until all the ingredients are incorporated and broken down, about one minute.
Store in a covered container or lidded jar in the fridge and enjoy within a week. Also, you can freeze the pesto in a jar or in an ice-cube tray. Once frozen, in the ice-cube tray, remove and place in a ziplock bag in the freezer.
Garlic Scape Hummus by Allrecipes.com
1 (15 ounce) can garbanzo beans, drained
1/4 cup freshly squeezed lime juice, or more to taste
1/8 teaspoon chili powder
1 teaspoon salt, or to taste
2 tablespoons extra-virgin olive oil
1 teaspoon snipped garlic chives (optional)
Remove the blossom end and the opposite fibrous end of each garlic scape. Remove any fibrous skin by breaking the scapes into 1-inch pieces and peeling it off. Keep the skin on young and pliable scapes; chop coarsely.
Place drained garbanzo beans in the bowl of a food processor. Add chopped scapes, tahini, lime juice, and chili powder. Process until smooth, scraping down the sides of the bowl. Add water, 1 tablespoon at a time, if hummus is too stiff. Pulse until hummus has the desired consistency. Season with salt.
Transfer to a bowl, drizzle with olive oil, and sprinkle with snipped garlic chives.
Garlic Scape and Scallop Stir Fry by Linda Ooi
12 oz garlic scapes (340g)
1 tsp cornstarch mixed with 2 tbsp water
Wash and drain garlic scapes. Snap into 2-inch lengths starting from the bud end. As you near the stalk end, string the scape. Once it is too woody to break, discard.
Heat a wok or large fry pan. Add 1 tablespoon vegetable oil. Fry prepared garlic scapes for 4 to 5 minutes. Remove and set aside.
Add remaining 2 tablespoons vegetable oil to the wok. Fry garlic for 30 seconds. Add scallops and continue to fry for another 1 minute.
Return garlic scapes to the wok.
Add soy sauce, cooking wine, and salt. Fry for another minute.
Stir in cornstarch mixture. Allow it to thicken. Turn off the stove.
Drizzle sesame oil on the top.
Transfer to a plate and serve immediately.