Getting ready for the adventure
By Craig Bailey
The Windham Eagle Reporter and Registered Maine Guide, Craig Bailey, recently returned from an excursion on the Allagash Wilderness Waterway (AWW). This is the second article in a three-part series on the topic. If you missed the first part you can read it online at: frontpage.thewindhameagle.com/2019/06/the-allagash-wilderness-waterway.html
There are many factors t
o consider when planning an adventure on the AWW to achieve a safe and enjoyable journey. The basic objectives are ensuring everyone remains warm, dry, fed and

hydrated. This should not be taken lightly, as once the journey begins there is no opportunity to obtain forgotten items or replenish provisions along the way. Being completely self-sufficient for the duration of the trip is essential. Think of it as camping without a safety net.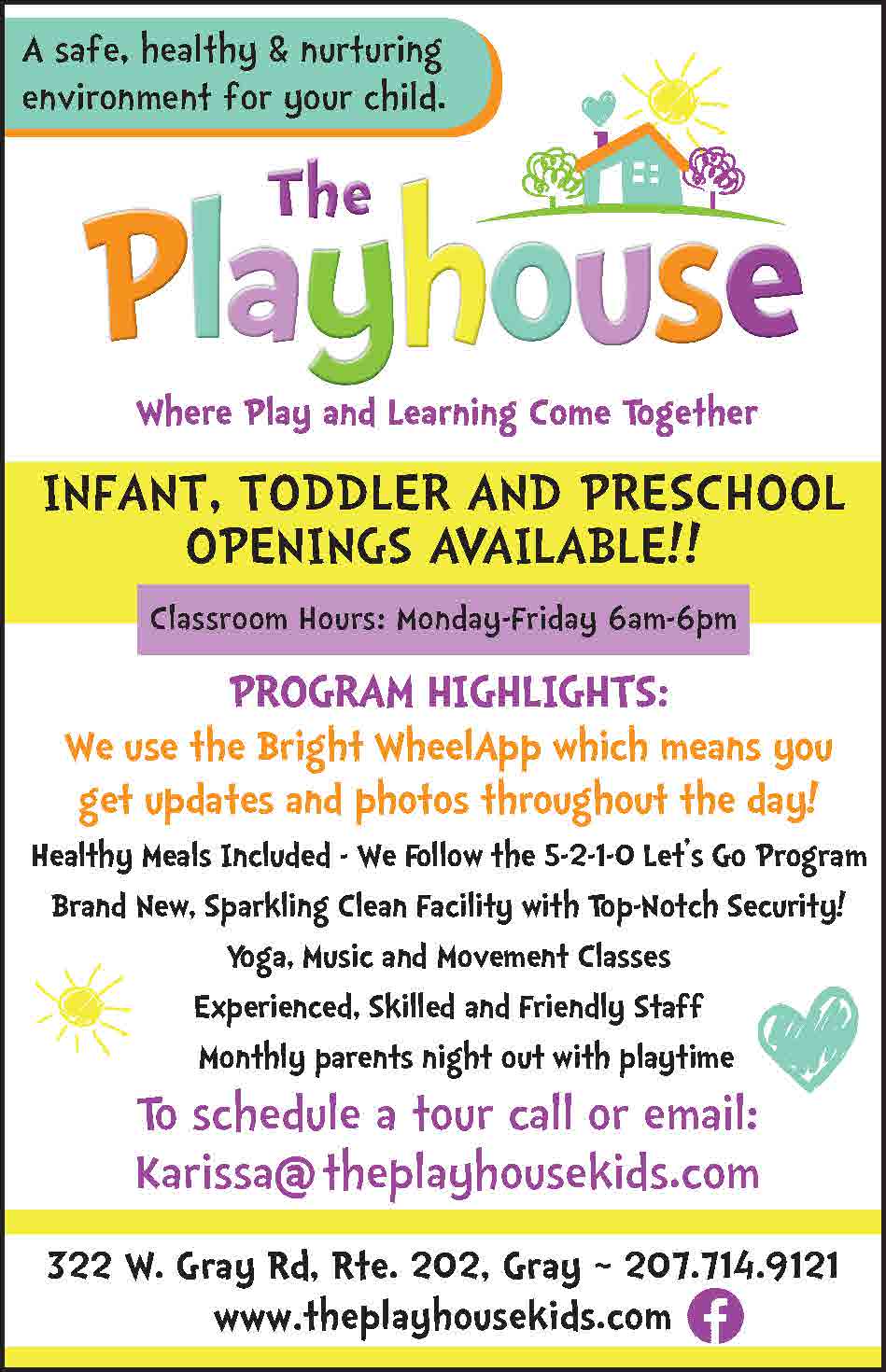 First, one must determine the absolute necessities. The importance of this cannot be overstated since canoe space is limited and gear will be handled numerous times daily. This includes loading/unloading canoes, lugging to/from campsites as well as portaging (carrying around unpassable river obstacles). One must also plan for contingencies such as delays due to weather, or other mishaps that may occur.
Logistics require the most advance coordination.
A trip on the Allagash begins at one of many access points, where the adventurous group is dropped off with gear and provisions for the multi-day excursion. From there, plans must be in place to ensure transportation is at the other end, so the group can get home. This is accomplished by engaging one of a few shuttle service-providers.
The options include: driving one's vehicle over miles of rough, dirt, logging roads, to the put-in point and having the shuttle service drive the vehicle back, over rough roads, to the take-out point at the end of the Allagash River. Alternatively, one can drive their own vehicle over paved roads to St. Francis. Here the gear, provisions and group are transferred to the shuttle service-provider, who then drives their vehicle over the rough roads to the put-in, ensuring the group's vehicle is ready at the end-point of the journey.
Quality and durability are key to ensure the equipment stands up to the abuse it will take. That said, it is not necessary to spend a fortune as many items can be obtained at Walmart.
While the excursion is in the middle of the woods, ready-cut, split and dried firewood is not to be expected unless a kind traveler left some behind during their visit to a particular campsite. Therefore, it is necessary to bring a machete and ax to cut and split wood at each campsite as well as multiple methods of starting a fire, each stored in separate, waterproof containers.
Other recommendations include a sleeping bag, rated 20 degrees less than the coldest temperature expected, and a tent that won't leak in the rain, with space to hold personal gear.
To transport the group and gear along the waterway, 20' Old Town XL Tripper canoes are recommended for the space, stability, and durability to take the beating they will sustain.
In addition, one must prepare for emergencies, the ability to self-rescue is a must. This includes carrying first-aid for minor cuts and abrasions, along with a trauma kit and satellite phone for severe injuries or mishaps that may occur.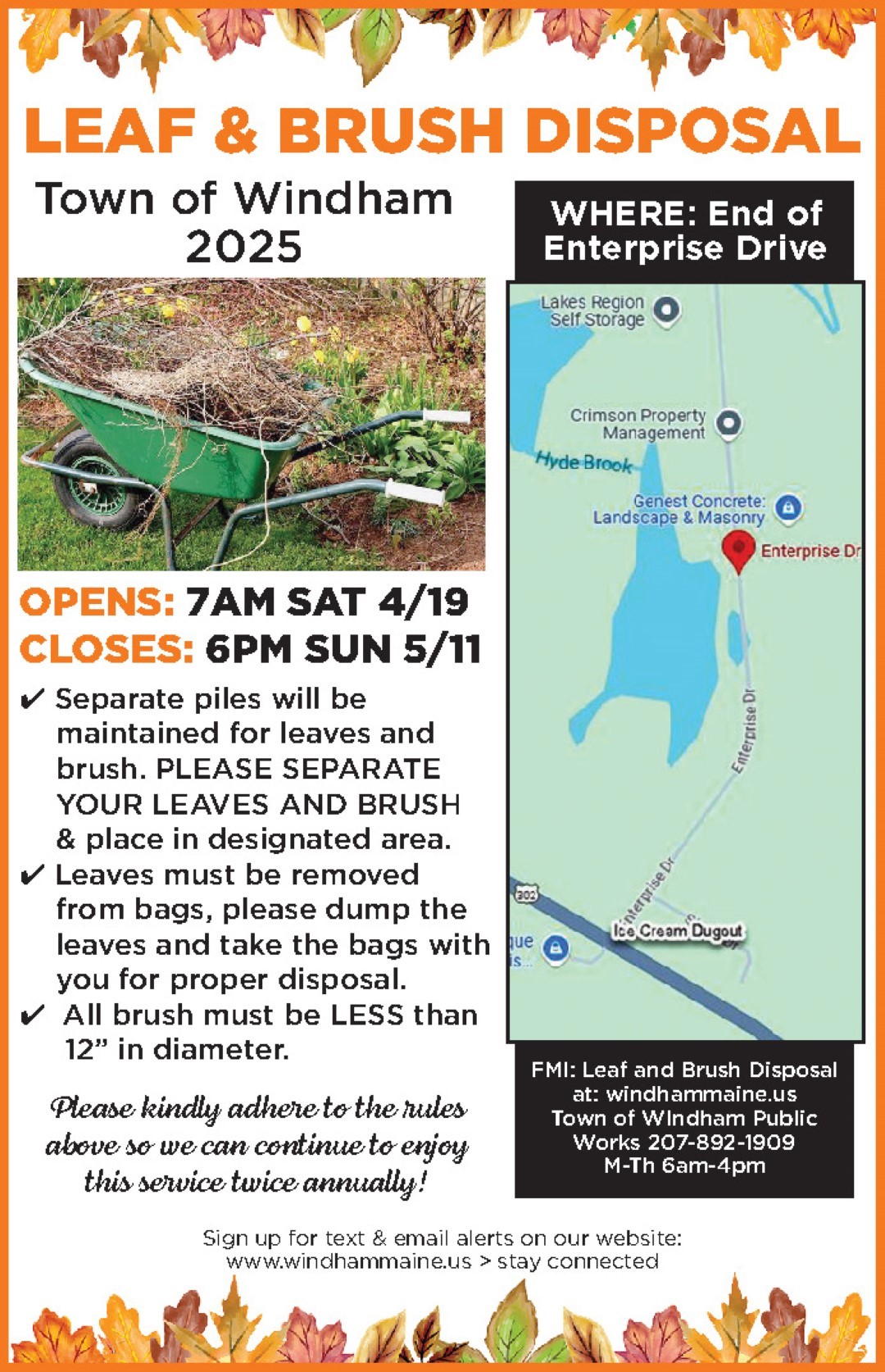 Finally, one should not consider embarking on such an adventure without a map of the waterway, detailing campsites, ranger stations, rapids, and other points of interest.
Provisions (food and consumables) are the next area of consideration.
Food should consist of tasty, nutritional meals and snacks to keep energy levels up for the duration of the excursion. In addition to bringing more than enough food to be consumed on the waterway it is important to carry a day's extra in the event a mishap or inclement weather causes the group to stay an extra night in the wilderness.
Items that can be frozen serve as ice packs for the coolers. This includes meats and liquids, and anything that can be prepared and frozen in advance. Other perishables should be acquired one or two days in advance of departure.
To ensure everyone remains hydrated each should bring a high-quality water purification system. This enables the group to obtain, purify and consume water directly from the river, significantly reducing the load to be transported.
Finally, freshness of food, and cleanliness of cooking and eating gear is key to ensuring no-one falls ill while in the middle of nowhere.
Clothing, personal hygiene and related items are largely a matter of personal preference.
Assume the worst-possible weather. To battle moisture-retention, nylon, long-sleeved shirts and pants are recommended. Light-colored clothing makes it easy to spot ticks and other insects, as well as generally being cooler. In addition, DEET-based insect repellent is required and for those especially sensitive to bugs, a headnet.
To protect oneself from the sun, a large-brimmed hat, sunglasses and sunblock are a must.
Packing gear and provisions in such a way as to minimize the moving parts is the next step.
Each individual's personal gear should be limited to what can fit into no more than two 40-liter drybags and a small backpack. All other gear must be packed into durable totes and coolers that can be sealed to ensure no entry of water should it rain, or a canoe capsizes. Packing gear into totes and coolers designated for tools, pantry, non-perishable and perishable food ensures things can easily be found.
Final pre-trip preparations can now be handled.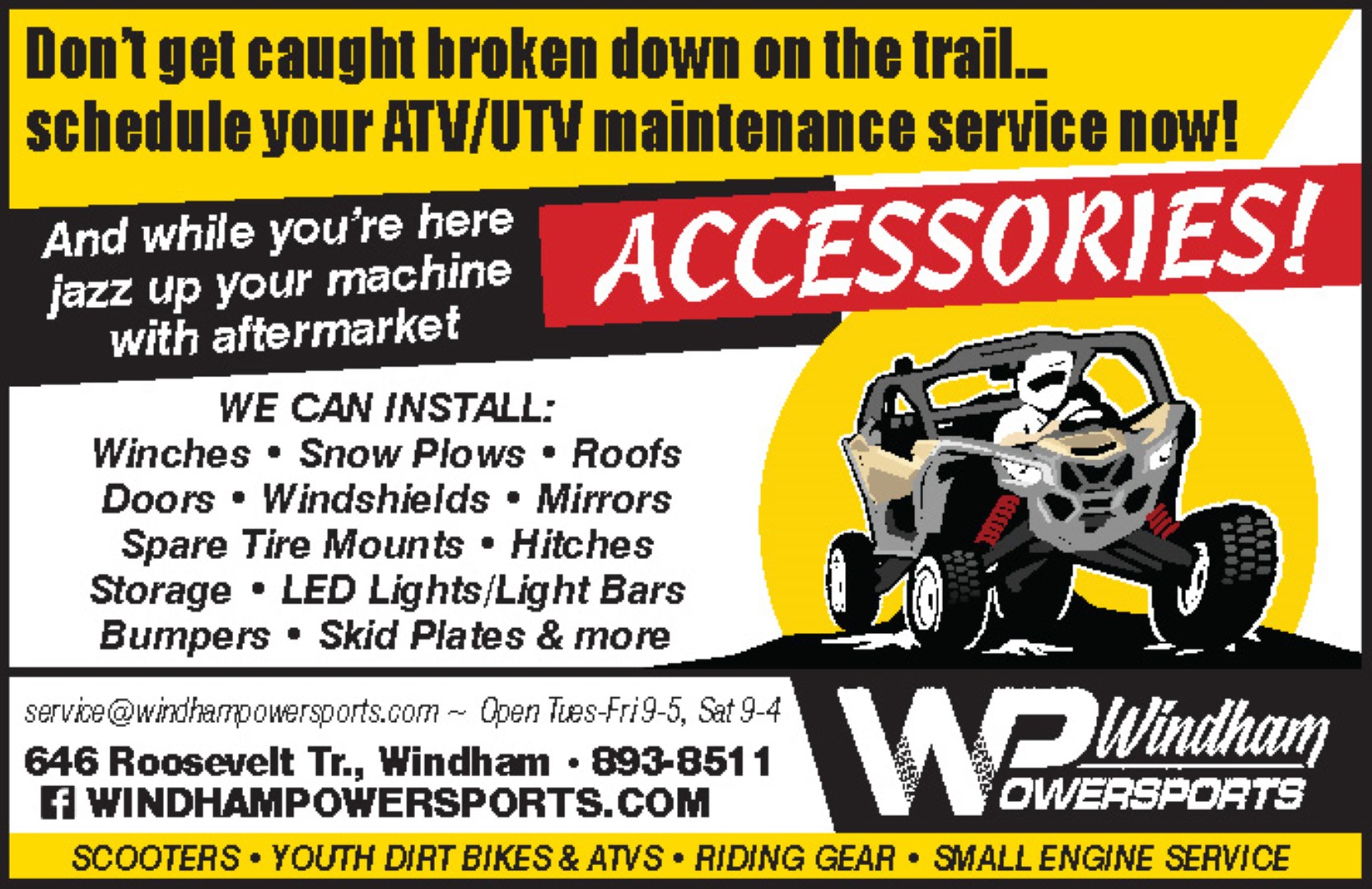 To start, one must become familiar with the AWW rules and regulations, found online. If anyone plans to fish this includes acquiring a license to do so. Carrying several hundred dollars of cash is required to cover Northwoods access, road-use, camping fees and other expenses incurred at establishments that don't accept credit cards.
The final step is documenting and sharing a float plan with a responsible party who will remain behind and alert authorities if the group isn't heard from at predetermined points of time. A float plan includes: the name and contact information of each individual, their emergency contact, dates of planned departure and return, the planned route, the watercraft involved, and other pertinent details.
With preparations complete, the group is ready to enjoy an off the grid, Northwoods adventure.
The final article will cover the AWW experience.