The Institute for Integrative Aging, part of the Sebago Center at Saint Joseph's College of Maine, recently hosted the first
Silver Lunch
of the summer. Sixty-six older adults from the community came together for social interaction and a local, healthy meal. Each Wednesday through August 14th from 11:30 a.m. to 1 p.m., Silver Lunches are provided in the beautiful Stone Barn on the Sebago Lake campus.
Chef Mary Paine prepares an amazing three-course farm-to-table dining experience with fresh ingredients from local farms. "I love this community," said Chef Paine, "I was born in Portland and raised my family in Limington. People around here have been helping me my whole life and making great lunches for the older community is one small way I can say 'Thanks!'"
Heather DiYenno, Director of the Institute for Integrative Aging, said, "We are aware that older adults in rural Maine—and everywhere—face the challenge of social isolation as they age. It is our intent to combat this form of loneliness, and Silver Lunches are intended to be a fun way to gather and build our community of older adults."
Consistent with the leadership role Saint Joseph's College plays in the state, the Institute for Integrative Aging is committed to creating events that will enhance social connectivity and build a stronger sense of community—addressing needs of Maine's growing population of older adults.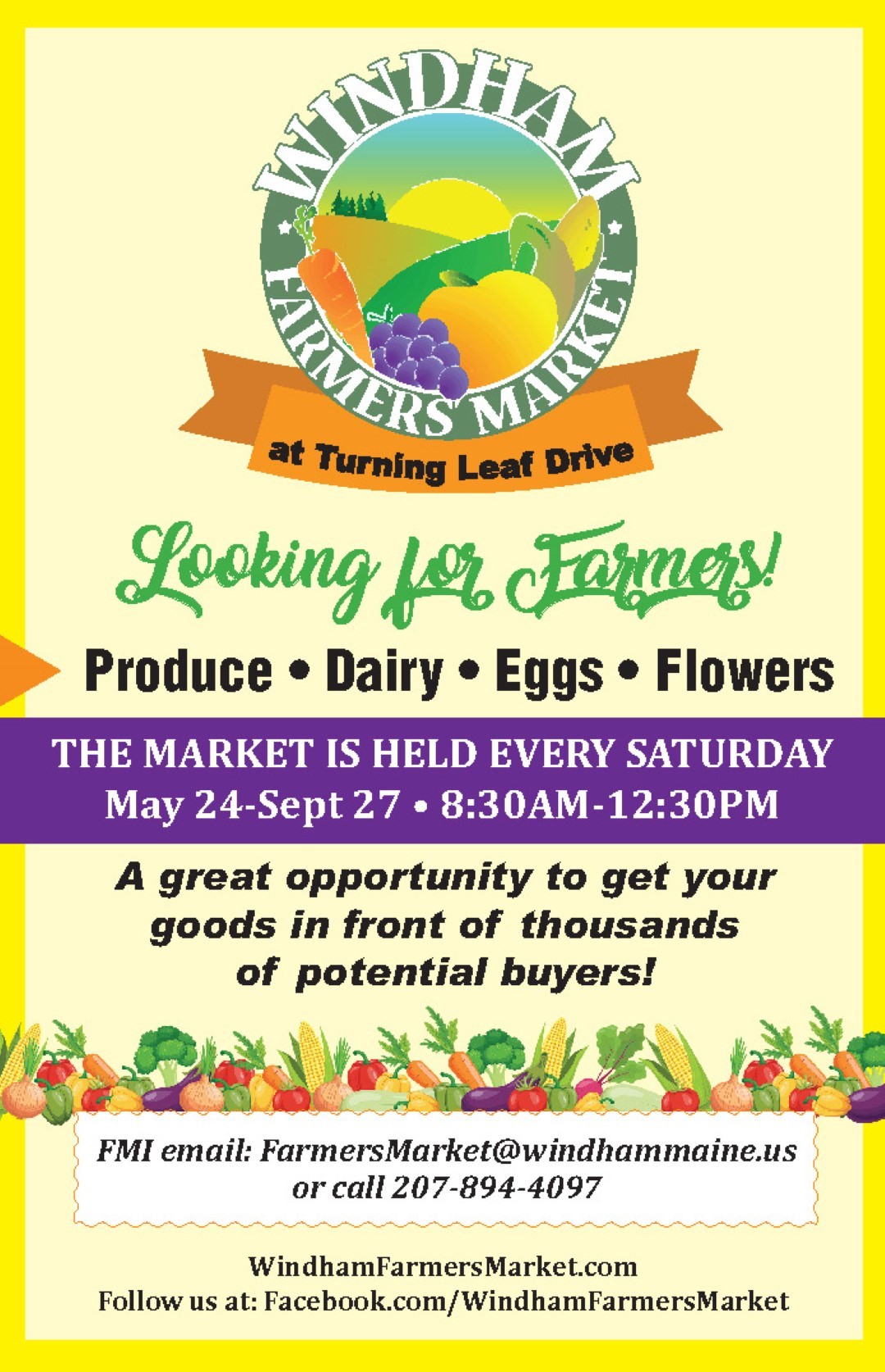 Silver Lunches, along with our other activities and programs at the Sebago Center, are open to the public. The Sebago Center is an initiative of the College designed to actively and intentionally welcome the broader community to the campus to help achieve the strategic goal of diversifying the College community and leveraging campus assets in support of the region.
Please visit
sebagocenter.org/aging/
site for Silver Lunches tickets and more information pertaining to the Institute for Integrative Aging at the Sebago Center and the many ways we are building a stronger, more sustainable future for our community.
Saint Joseph's College recently launched the Institute for Integrative Aging (IIA)—a center for research, unique cross-generational learning opportunities, and community-centered programs and activities geared towards wellness, social engagement, and longevity. The IIA's first initiative was partnering with Tivity Health, bringing SilverSneakers®, a nationwide health
program, focused on adults 65 years and older, to campus earlier this year.