Sydney Nangle
By Lanet Hane
"The very first time I played tennis was in my freshman year of high school, and it has been one of the best decisions I've ever made," stated Sydney Nangle, a Senior at Windham High School.
Sydney is grateful for the chance she has had to participate in the sport, but also knows how valuable it could be to the tennis program to have students start learning before they hit high school.
"I wanted to pass down my love for tennis to the middle schoolers because I would've played tennis in middle school if I had the option," she said.
With this in mind, Sydney decided to make starting a middle school tennis program her Capstone Project.
As she worked on developing the program, Sydney became aware of the many behind-the-scenes pieces that come into play. The process included getting practice time and access to supplies, finding willing co-coaches and adult support, permission slips and advertising to middle school students.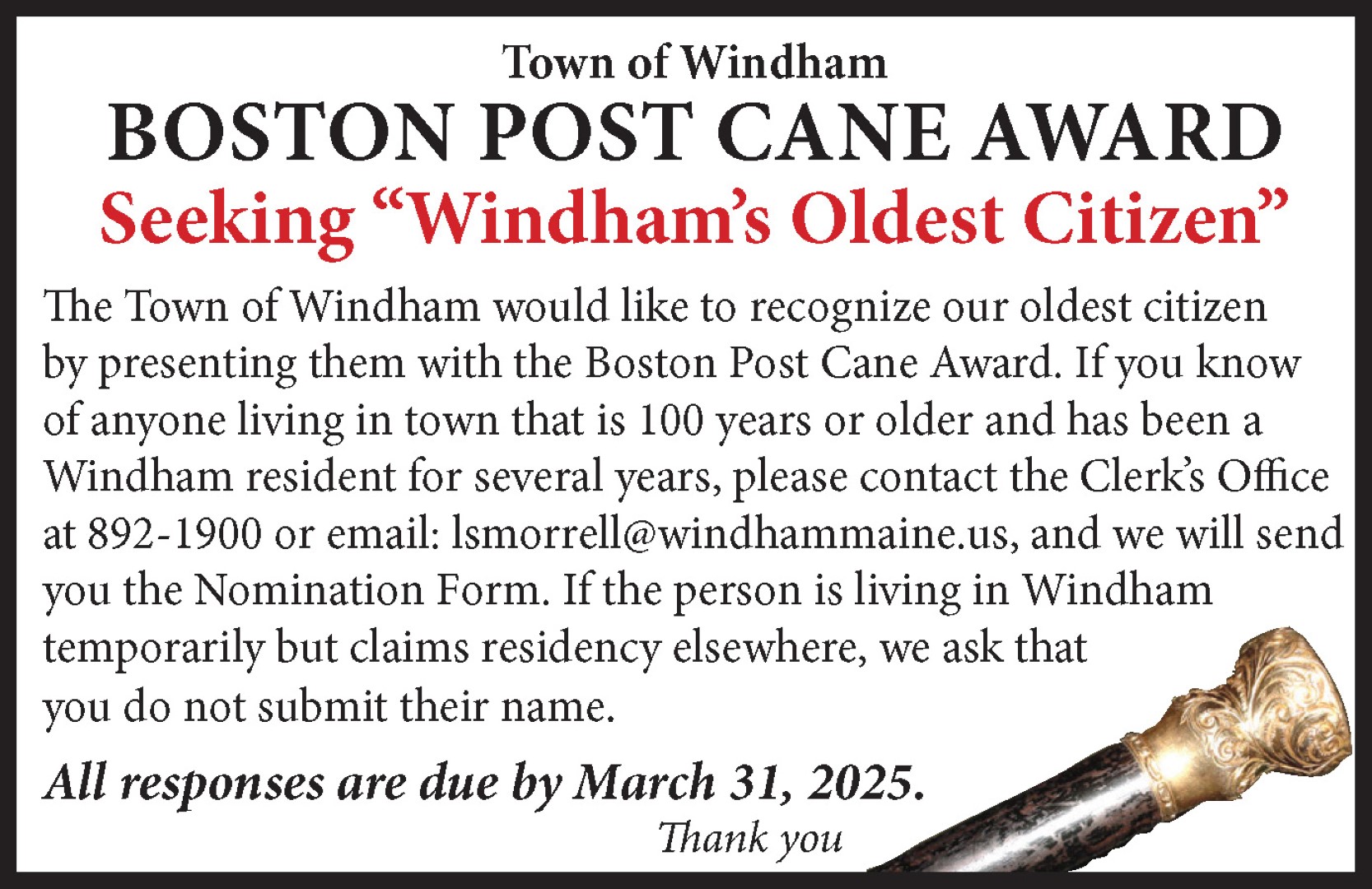 But Sydney pulled it off.
With the help of Kevin Roy, a teacher and tennis coach at the high school, and her friend Danielle Jones, a fellow tennis player, Sydney was able to make the program come to life. The middle school tennis program met twice a week for 8 weeks. Sydney has only good things to say about the program; "In the few weeks that I've been coaching these kids, I already see so much potential and progress in each one of them."
"I think it's been a great opportunity for middle school students. Sydney has done a great job of combining drills that teach with games that keep the kids involved and moving including various target practice style games and more traditional tennis matches. She really has a wonderful rapport with the kids that have come out and she's been very inclusive towards kids that haven't been able to make it to every session but still want to try it out a bit. I think this could be the beginning of a middle school tennis program that wasn't in existence before and even benefit the high school program in the future." stated Roy.