Windham, Maine – At a news conference on Thursday, March 22 at Cooper's Maple Products,
maple producers, a forest expert, a representative from Senator King's office, and a conservationist
described the effects climate change may have on maple syrup production in Maine. In advance of the 35
th
annual Maine Maple Sunday that happened this past Sunday, March 25, the speakers called on Maine's Congressional Delegation to fight against budget cuts and rollbacks in Washington, DC, that would threaten our iconic industries, economy, and way of life.
ranks third in the nation for maple production. Last year Maine produced more than 700,000 gallons of maple syrup, but recent studies show the future of Maine's syrup industry is threatened by increased climate change.
Climate change has led to
warmer, drier growing seasons
, stunting the growth of sugar maples. Slower growing trees means when the old ones die, we won't have as many new ones to take their place, resulting in decreased sap production.
A University of Maine study
found the composition of our forests is also changing, with warming temperatures shifting our forests to have more beech trees and less maple trees.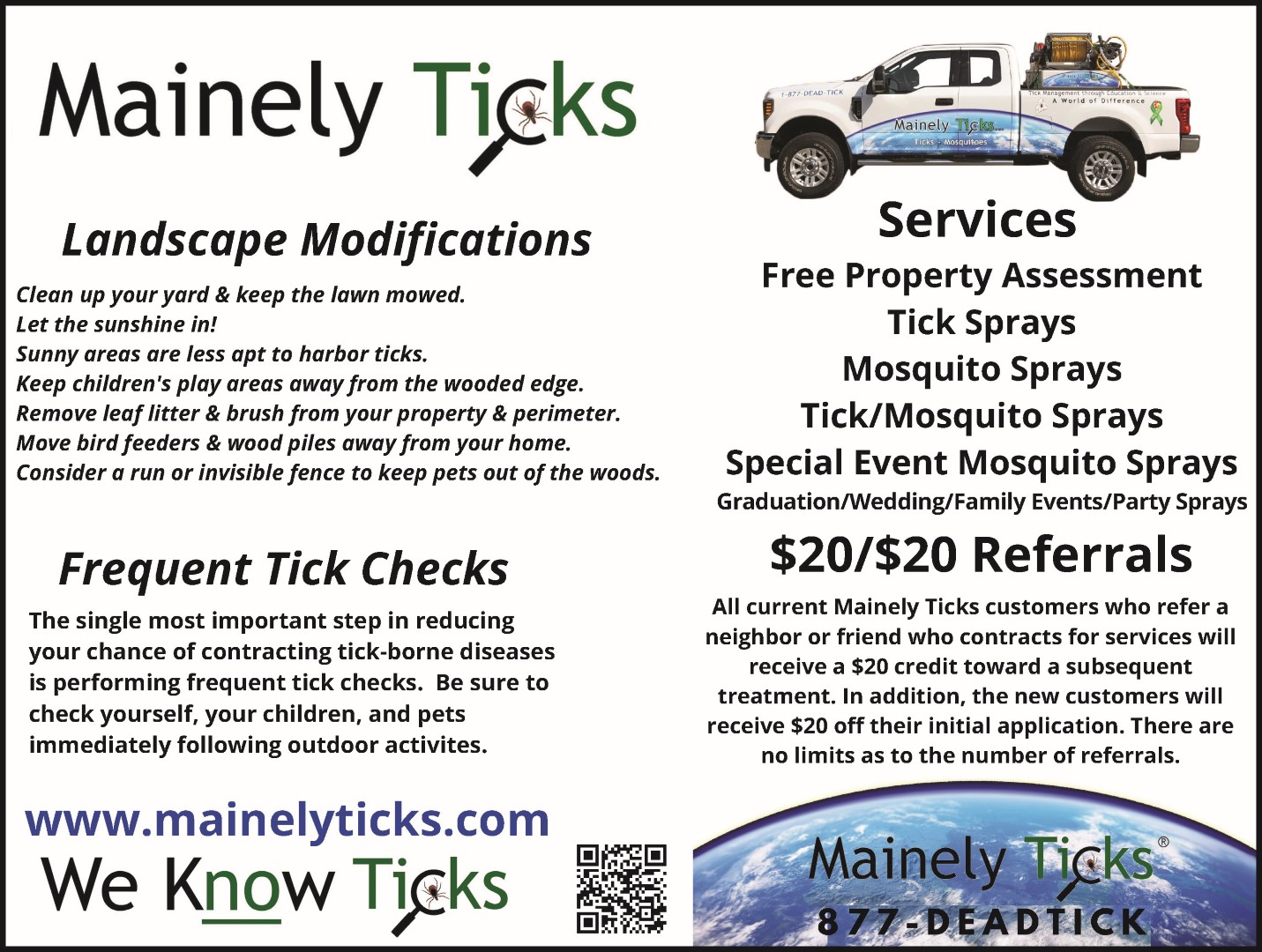 "Scientists have documented how our winters have warmed and how this has led to shorter maple syrup tapping seasons," says Andy Whitman, forest scientist at Manomet. "The tapping season in
Maine now starts about eight days earlier and ends 11 days earlier than 50 years ago. This gives producers a season that is 10 percent shorter. And the start of the season has become more unpredictable, so producers are more likely to miss the best syrup of the season or start too early and have their season cut short."
"Since stating our maple operation 31 years ago we have seen significant changes that are climate-related," says
Mark Cooper of Coopers Maple Products
. "Not on a year to year basis but over 10, 20, 30 years the weather has changed and has had an impact. Our season typically used to start late February to early March, but now sap runs in January and early February seem almost normal. Our season used to end consistently April 6-8, but now we see a much broader range March 24-April 17.
Weather typically was colder in February and gradually warmed as March progressed. The last several years we have been seeing huge swings in daily or weekly temps throughout the season. Production per tap especially in traditional buckets or gravity tubing has dropped considerably here.
We have used technology to overcome that with the expanded use of a high vacuum system. Unfortunately, all this has done is mask the issue of reduced sap flow. The frequency of high wind weather events has also had a significant impact on tree health."
Despite the threat climate change poses for our economy, at the federal level we're seeing drastic rollbacks of climate protections from the Trump administration. The President's FY-2019 budget proposes to eliminate almost all of the Environmental Protection Agency's climate initiatives, including the Clean Power Plan, international climate programs, and climate research, reducing our ability to understand, prepare for, and minimize these impacts that affect our property, businesses, and economy.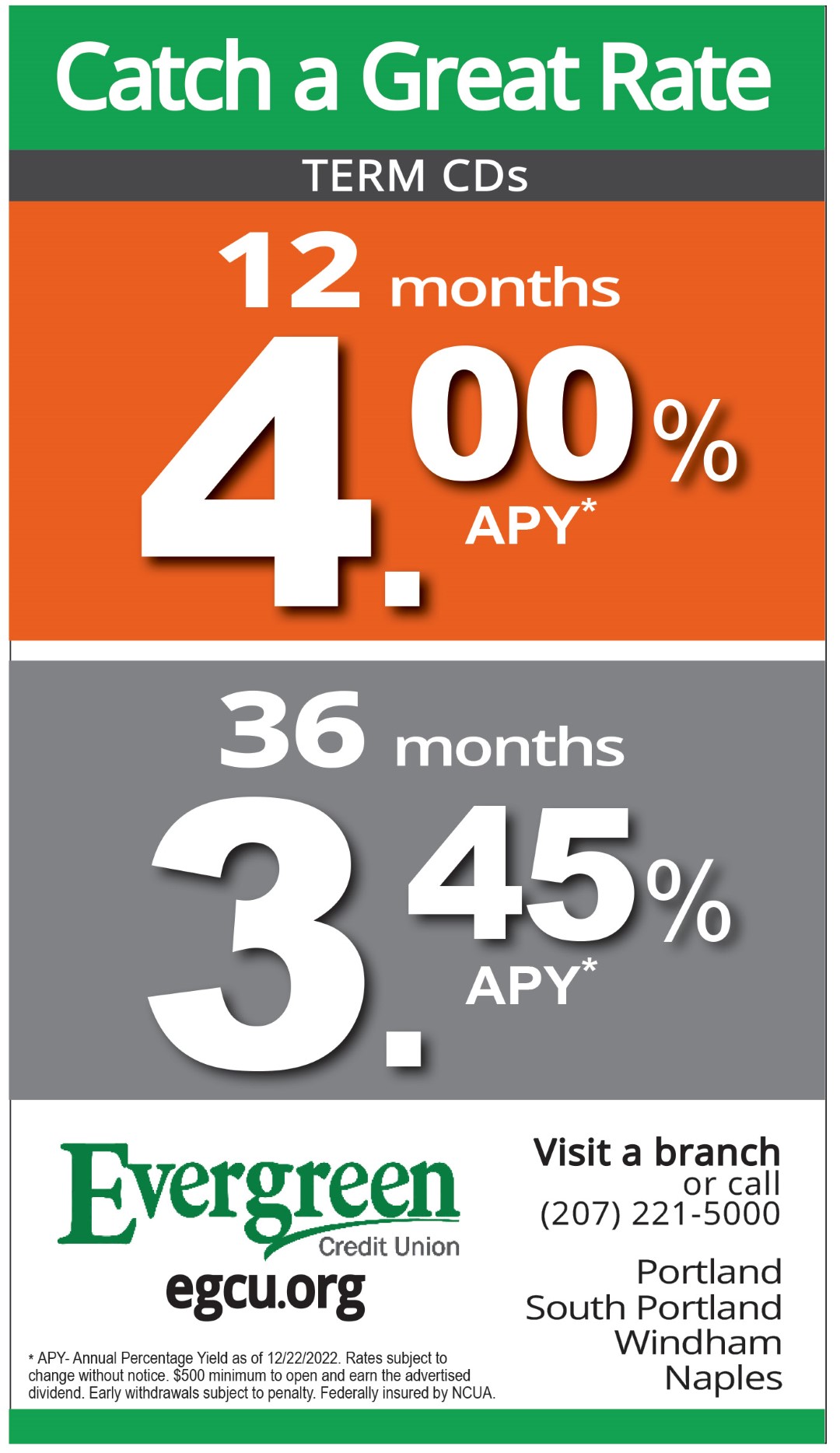 "Nothing says spring in Maine quite like the taste and smell of maple syrup," says
Senator Angus King
. "Thanks to farmers and producers across the state, Maine's maple syrup industry provides County, to families in your local communities tapping the trees in their yard, maple syrup is a symbol of what makes Maine, Maine. As we take pride in this important economic engine and its heritage in our state, we must not forget the impact climate change can have on many of our traditional industries that rely on a healthy Maine environment to grow and thrive. Whether it is maple syrup, lobsters, wild blueberries, potatoes, or tourism up and down our coast, protecting Maine's natural resources is critical to helping our economy and supporting our way of life. This year, Maine Maple Sunday offers an opportunity to both celebrate maple syrup and remember the importance of environmental stewardship, so our children and grandchildren can enjoy and benefit from this Maine tradition for generations to come."
more than 800 jobs and $25 million to the Maine economy. From large-scale operations in Somerset
"To protect our economy, our environment, and our health, we need climate action at all levels," says
NRCM's Kristin Jackson
. "In light of the threat climate change poses to Maine industries – from maple sugar to lobstering – we are counting on Maine's Congressional Delegation to stand up and fight against cuts and rollbacks in Washington that would hurt our health, economy, and our way of life."