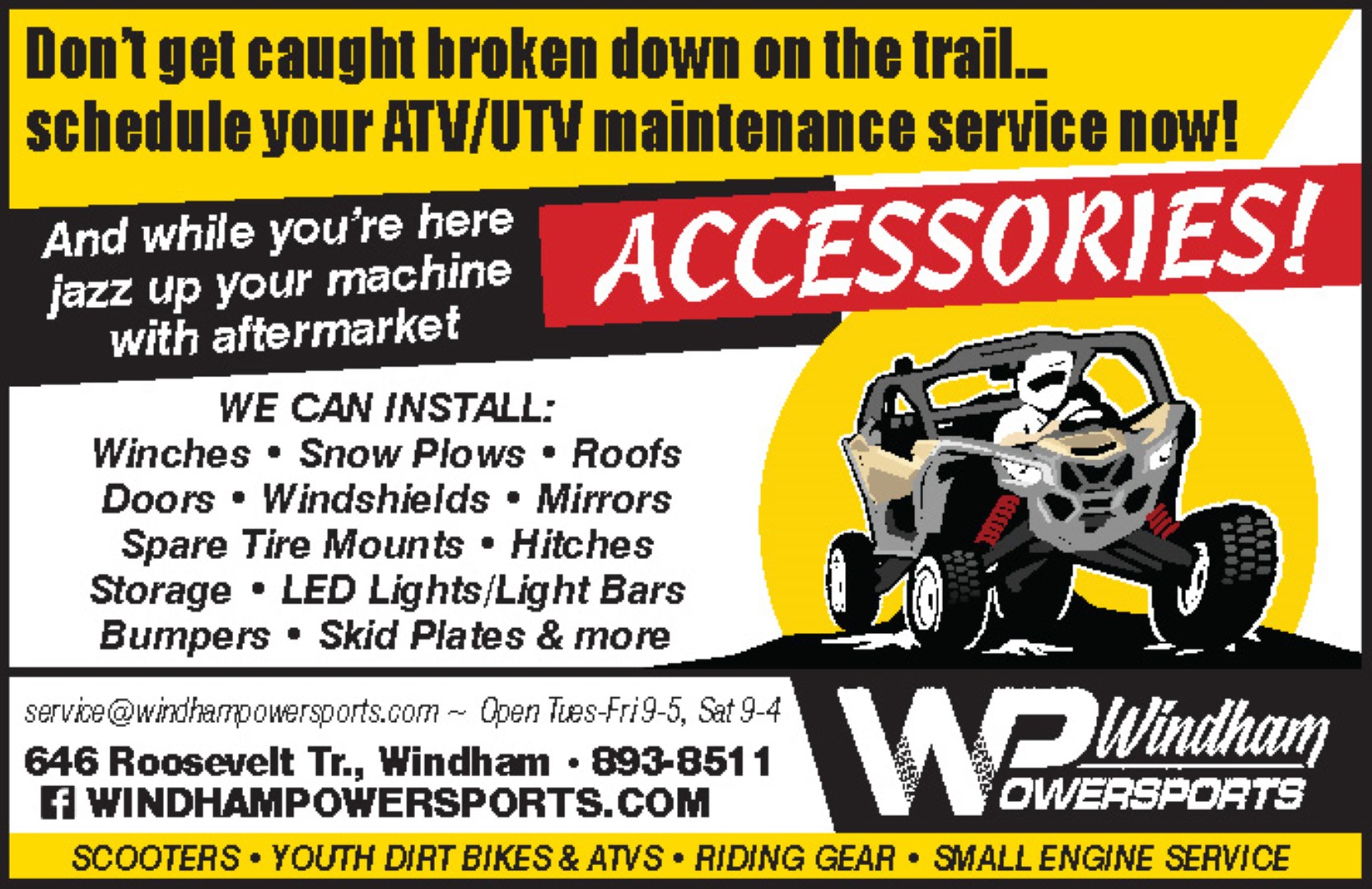 It's been a long time since there was a drama production at Windham Christian Academy. But under the guidance of Sally and David Erbe, a small group of the high school students are ready to change that. On April 28, 2016 some of the WCA high school students will perform The Bishop's Candlesticks, an adaptation of a scene from Hugo's Les Miserables.
The Erbes have a long history with WCA. They had four children graduate from WCA, and Sally was an English teacher at the school for eight years. While they haven't been around for a while, David said, they still have a strong attachment to the people.
Thus, when Sally was approached last year and asked to consider doing a play with the high school students this year, she agreed. She recruited David, who did professional theatre technical work when he was first out of college, to help and the two got to work.
They considered a number of different plays, but settled on The Bishop's Candlesticks for a few reasons. It fit both the resources and time frame for rehearsals that they had available, David said, as well as being a manageable length at 50 minutes to an hour total running time.
Additionally, said Sally, "I had fallen in love with this particular scene from the movie Les Miserables." The scene depicts the encounter between the Bishop and the convict. "I was so struck by this scene because it's the story of how a simple act of kindness or forgiveness can change someone's life," she said.
There are seven students involved in the show, six on stage and one stage manager. All have been helping with the technical aspects, such as building sets. Participating students are Paul Eaton, Zeb Cleaves, Alex Griffin, Amanda Huang, Autumn Mauran (stage manager), Judah Mauran, and Noah Seavey.
Some of the students have been involved in drama productions before, and for some it is a new experience. Seavey said that being part of a small production is a lot of fun, and offers a hands-on opportunity to learn things like set building.
Eaton has been in a large production in the past, and said that he finds a small production easier. "You become like a big family in a smaller show," he said.
Cleaves said that at first, he didn't want to be in the show, but auditioned and has found himself enjoying the experience. He said he used to have stage fright, but doesn't any longer. People should come to see the show, he said, because "It's an interesting story of redemption."
The Erbes said they have seen all of the students gain confidence and skills as a result of participating in the show. Each of the kids has something to offer, David said. "These kids are really good. Some of them have great perception, some of them have good volume, some are good with helping with technical things."
Sally said that she knew putting on a play would be a huge undertaking, but it's been a lot of fun. "I love anything that involves history or literature plus a good moral story," she said.
The play will be held at 7 pm on Thursday, April 28th at WCA. Admission is a minimum donation of $1, with larger donations accepted and appreciated.